 Monthly
Welcome to our PDF round-up of the articles posted on Actuaries Digital during May 2018.
Actuaries Taking the Lead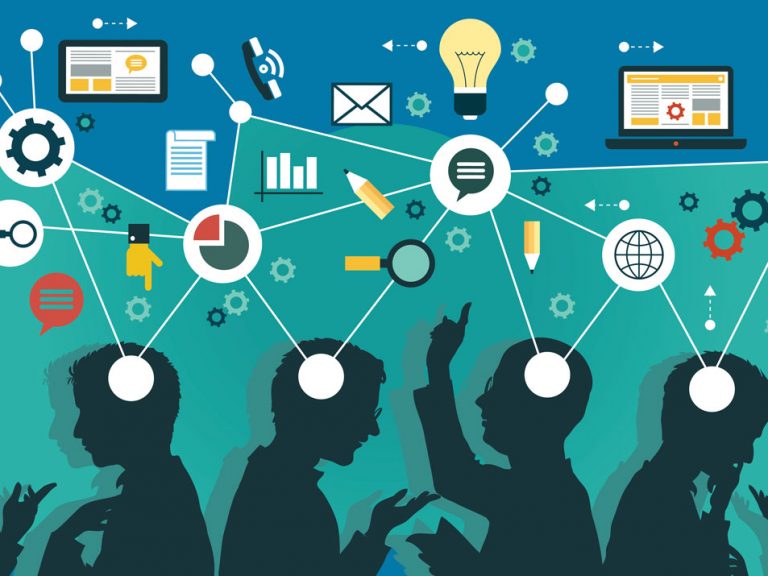 Actuaries Taking the Lead
With the globalisation of markets and standardisation of regulation, professional qualifications are coming under more scrutiny and being challenged on whether they remain relevant and continue to instil global best practices.
Puzzles (The Critical Line)
Puzzles (The Critical Line)
This month, Jevon takes us a step away from the enigma theme from previous columns, and towards a more spatial /word puzzle. 
Event Reports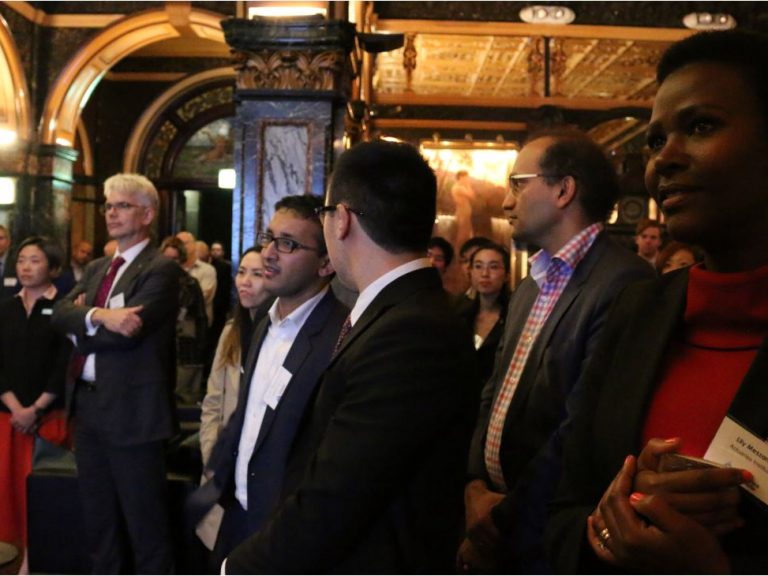 Event Reports
On the 2nd and 4th day of National Volunteer Week, the Actuaries Institute held Cocktail Parties in Sydney and Melbourne to recognise and thank its many valued volunteers. The second annual Volunteer of the Year Awards were also presented, honouring four winners from 42 outstanding nominations.