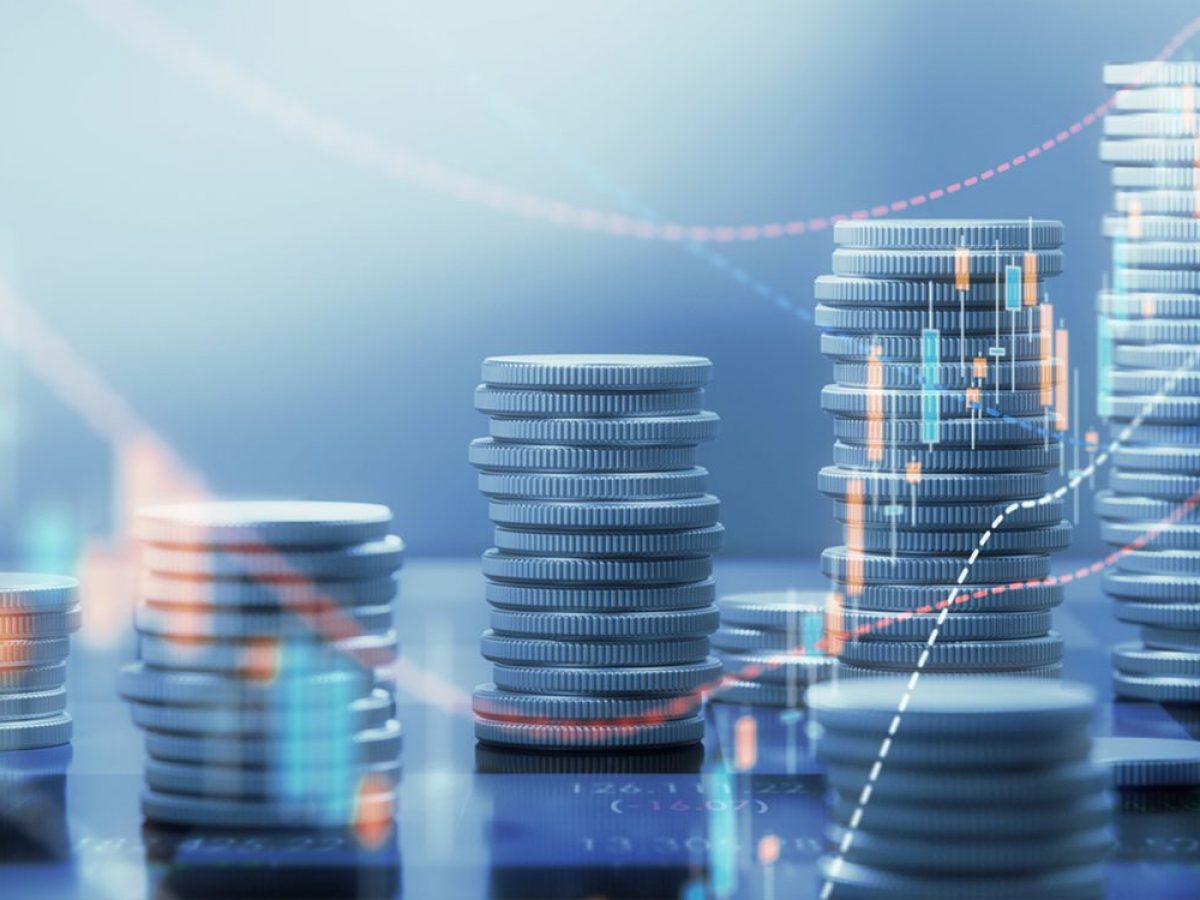 Superannuation
The increase in industry consolidation has heightened the need for clearly defined data models, supporting integration and scalability.
Data and Modelling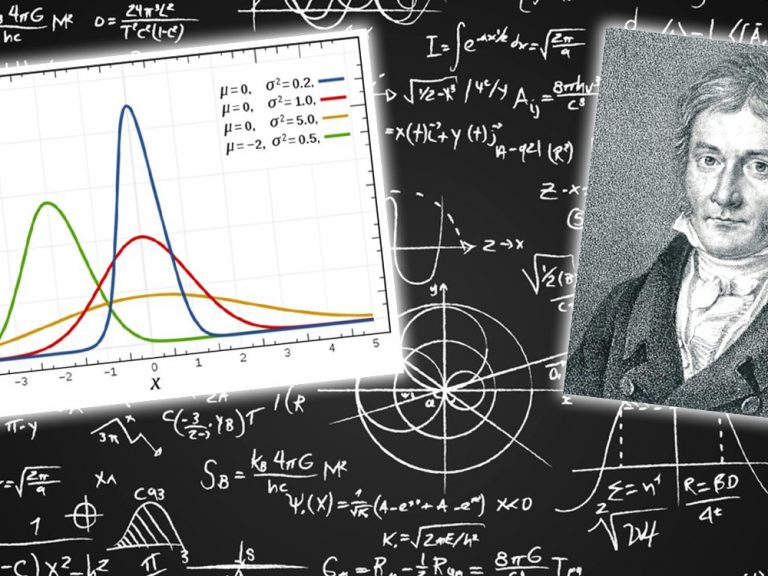 Data and Modelling
The field of statistics has a very rich and colourful history with plenty of interesting stories. Milton Lim describes his personal favourite – Carl Friedrich Gauss' discovery of the method of least squares and the normal distribution to solve a particularly thorny problem in astronomy. So where did the ubiquitous bell curve originate from?
Covid-19 Blog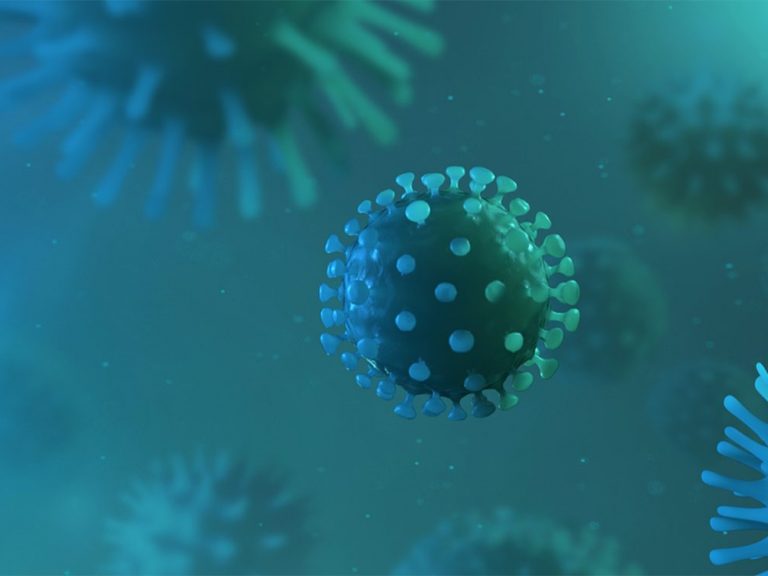 Covid-19 Blog
Has the death rate of COVID-19 increased or decreased since May 2020? This article is an update from the previous analysis for the COVID-19 Blog on this issue.
Covid-19 Blog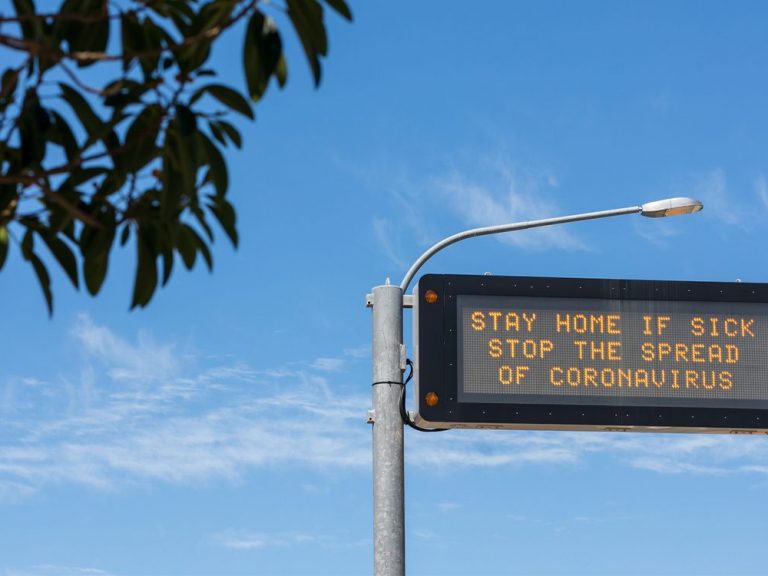 Covid-19 Blog
The Australian Bureau of Statistics (ABS) has released the Australian weekly mortality statistics up to 24 November 2020 (for doctor-certified deaths only, i.e., excluding coroner-referred deaths). This analysis is the fifth in a series of updates on Australian mortality in 2020.