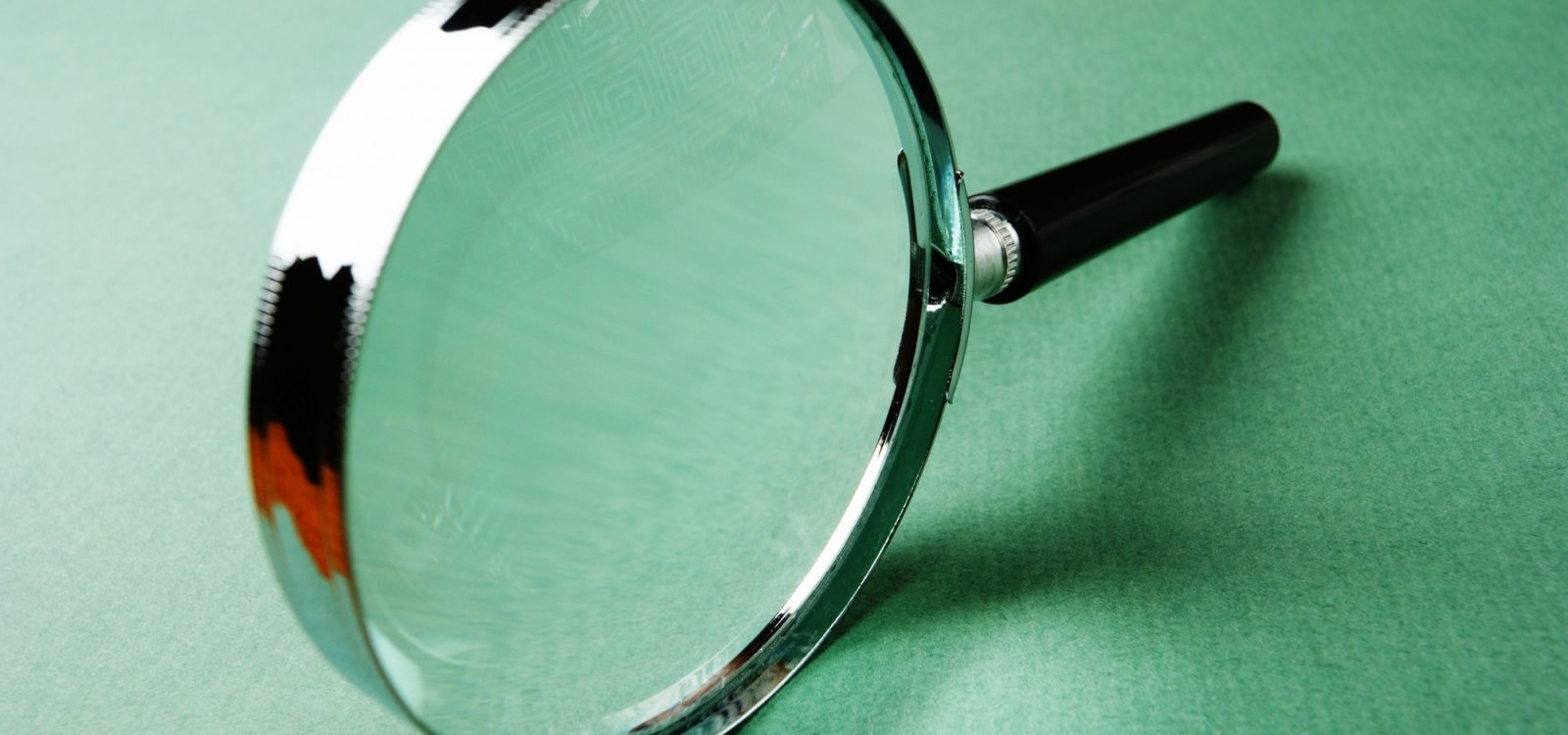 Opinions expressed in this publication do not necessarily represent those of either The Institute of Actuaries of Australia (the 'Institute'), its officers, employees or agents. The Institute accepts no responsibility for, nor liability for any action taken in respect of, such opinions.
Where an advertisement is accepted by the Institute for placement in this publication, the advertiser:
acknowledges and agrees that the Institute acts as a medium through which individuals seek employment opportunities and that the Institute does not vet, nor is it responsible for vetting, job candidates or the representations (whether oral or in writing) made by them. The Institute disclaims all liability for any loss, costs, damages or loss of profits sustained as a consequence of any advertiser employing or engaging any person sourced through an advertisement placed in this publication;

acknowledges and agrees that, while the Institute makes every effort to avoid errors in advertisements it has agreed to print in this publication, no responsibility or liability is accepted for any errors or omissions;

must comply with the Human Rights and Equal Opportunity Commission Act 1986 (Cth) and all anti-discrimination and equal opportunity legislation applicable in the State or Territory in which they conduct business;

agrees to indemnify, and keep indemnified, the Institute, its officers, employees and agents against all claims, actions, suits, liabilities, actual or contingent costs, damages and expenses incurred by the Institute in connection with any of the following by the advertiser: any breach of this agreement; any negligent act or omission; the publication of any advertisement in this publication; and an actual or alleged breach of any law, legislation, regulations, by-laws, ordinances or codes of conduct which occurs as a consequence of the advertiser's advertisement appearing in this publication; and

warrants and undertakes that it has the legal capacity and power to enter into this agreement and perform its obligations under it and that advertisements placed by the advertiser in this publication do not breach the intellectual property rights of any third party.