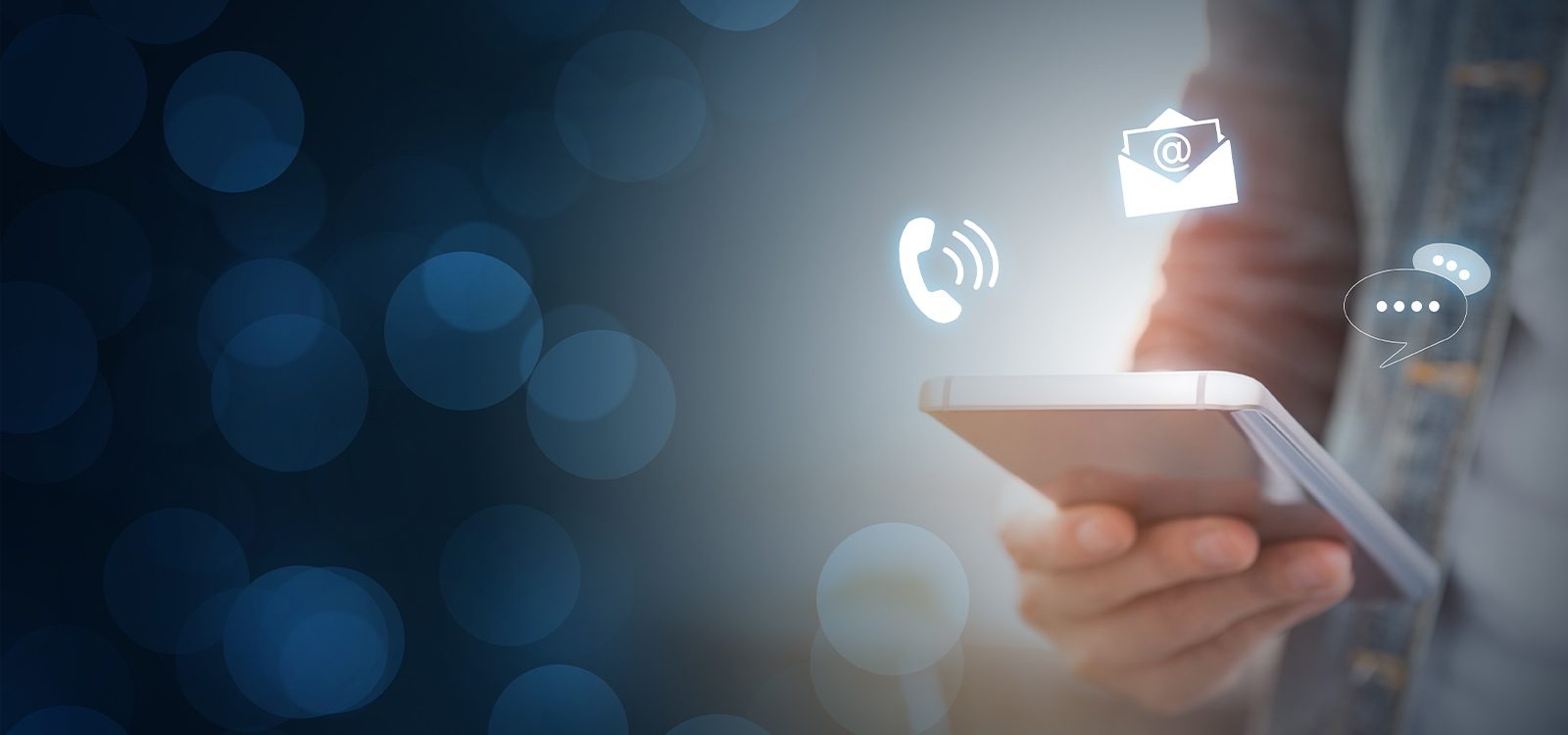 Actuaries Magazine moved to a continuous online publishing cycle – Actuaries Digital – in April 2015.
At Actuaries Digital our purpose is to provide a platform for actuaries to showcase their diverse talent and thought leadership to the profession and to those in the industries served by actuaries.
It is our ambitious vision to be the first port of call for industry news, commentary, featured content and developments that affect the profession. View our Editorial Policy.


We strive to deliver relevant, engaging content to readers.
The Editorial Team is invested in serving you high-quality rich media content – including videos, podcasts, extended image galleries and related reading links – throughout the site.
You can also:
sign in to comment on articles;
like and easily share content on social media;
subscribe to a free weekly e-newsletter highlighting the latest new content; plus
easily download and print monthly editions for later reading.


If this is your first time here, we encourage you to catch up on the latest news and thought leadership published on Actuaries Digital.
Find out more about the Actuaries Institute here.
We're always keen to hear your feedback, so please tell us what you think.
Get in touch by emailing actuariesmag@actuaries.asn.au.
If you're interested in writing for Actuaries Digital, visit our Contribute page for Author Guidelines.