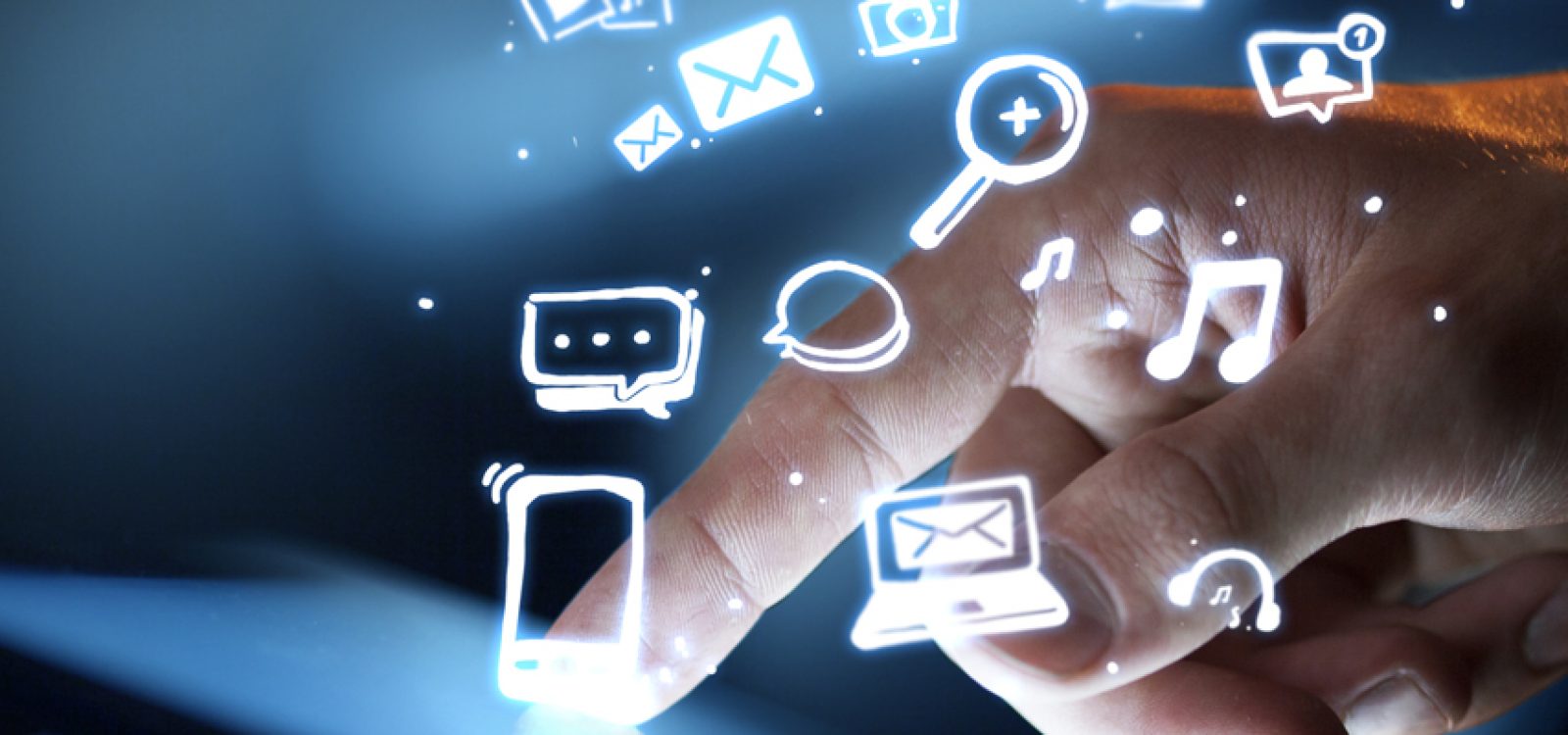 At Actuaries Digital our purpose is to promote brand Actuary, and promote connectivity within the profession, by providing a platform for actuaries to showcase their diverse talent and thought-leadership to the profession and to those in the industries served by actuaries.
To achieve its purpose Actuaries Digital:
Aims to publish articles of interest to actuaries on topics relevant to actuarial involvement and, also source articles from external parties.

Encourages articles and discussion that promote the objectives of the profession and the Actuaries Institute however, Actuaries Digital does not provide a forum for opinion or interpretation of scientific facts where actuaries do not have expertise.

Ensures a high quality to the published articles by requiring an editorial review process to a standard and depth as suitable and relevant to the nature of the online article.

Encourages all Members of the Actuaries Institute and external authors to submit articles, and aims to provide editorial assistance where necessary to achieve this objective.
The Editorial Team:
Reviews and updates the editorial policy and strategy for Actuaries Digital as required.

Reviews and updates the contributor's guidelines for which articles it feels should be published and in what circumstances, as required.

Generates ideas, receives articles and discussions for publication and manages the review process as required, to determine whether articles and discussions will be published.