Inside Asia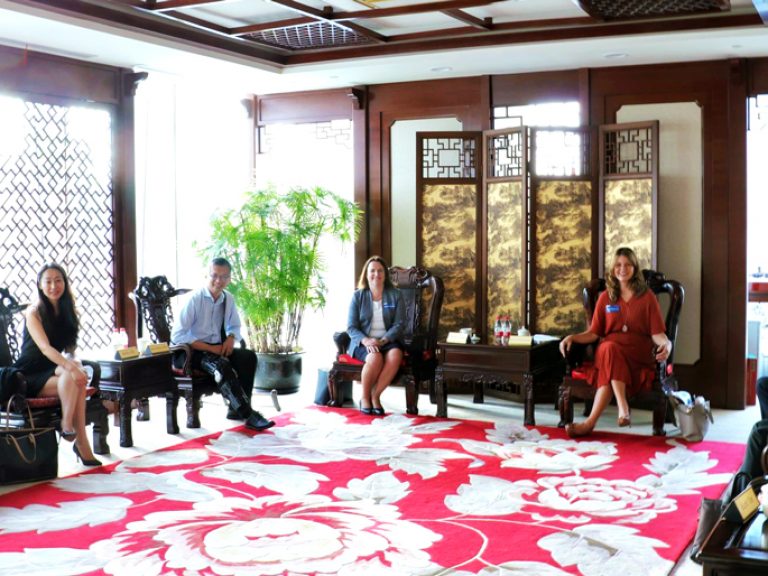 Inside Asia
The Asia Tour 2019 kicked off in Beijing with a valuable update from the Chinese Regulator which highlighted the 'serious actuarial practitioners shortfall' in China given its premium market size.
Inside Asia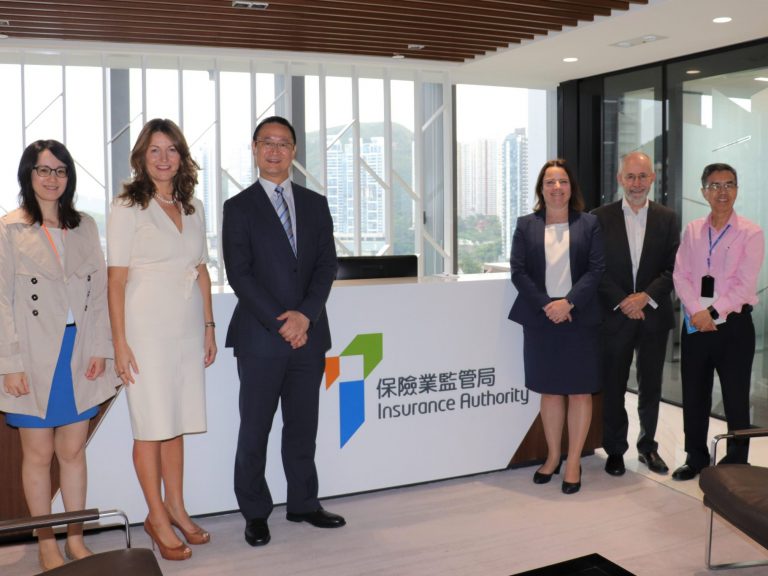 Inside Asia
Following meetings in China, the Asia Tour travelled to Hong Kong where senior Institute representatives joined Institute President Nicolette Rubinsztein and CEO Elayne Grace in a range of informative meetings and seminars.
Puzzles (The Critical Line)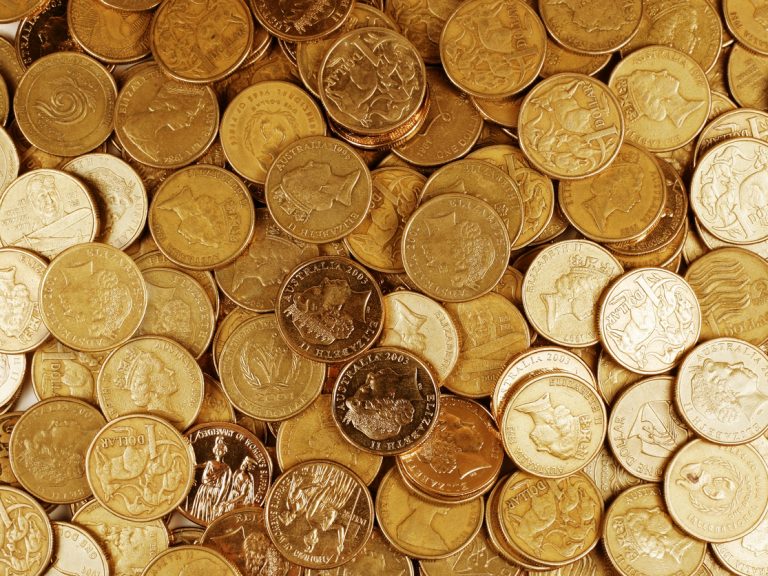 Puzzles (The Critical Line)
This month's Critical Line puzzle is brought to you by Oliver Chambers. Can you figure out the winning strategy for this probability game?