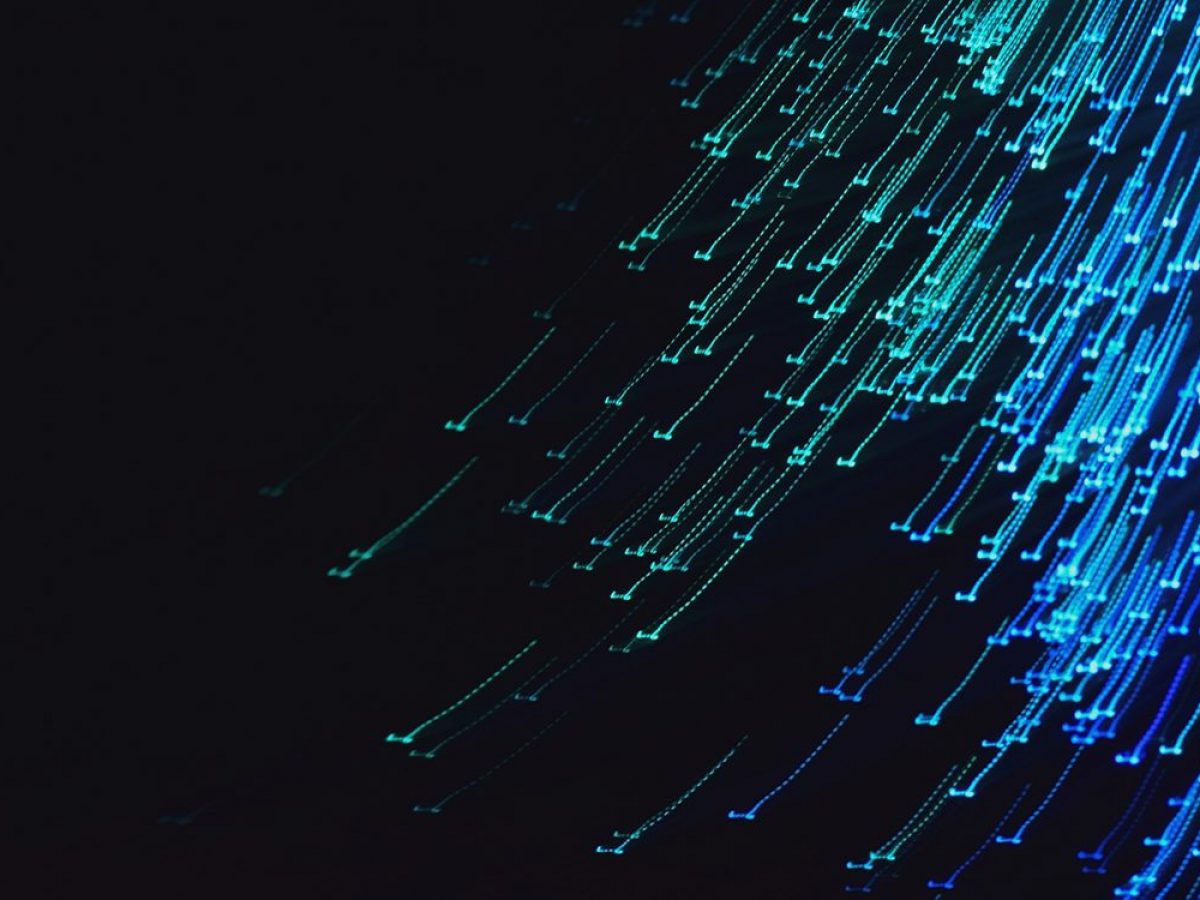 Features
Zeming Yu unpacks what you need to know to build a robust data process.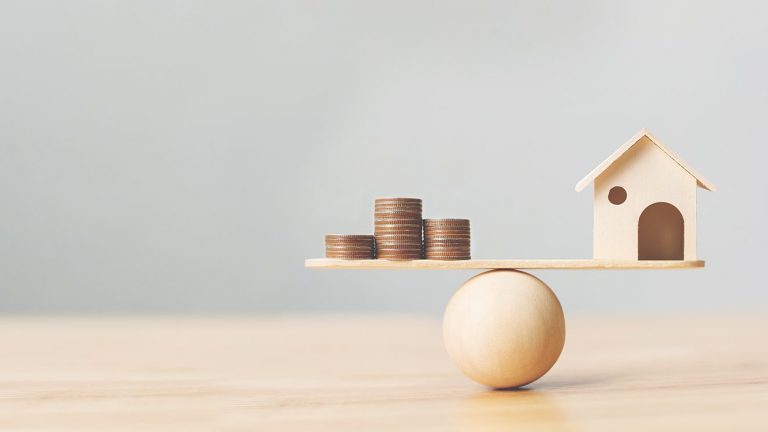 Podcast
In line with the successful launch of the 'Dialogue paper Spending in retirement and the taper rate', author Andrew Boal recently joined John McLenaghan on the Actuaries Institute podcast to discuss the key points and recommendations of the paper.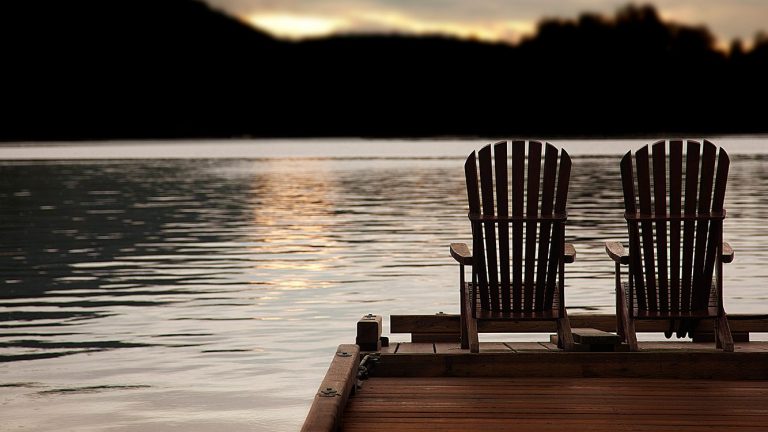 Podcast
Earlier this month, the Actuaries Institute released another publication in its Dialogue series - Developing the retirement income framework. Written by Anthony Asher, Convenor of the Retirement Incomes Working Group (RIWG), the Dialogue explores the case to be made for a compulsory longevity risk management element to be added to superannuation products.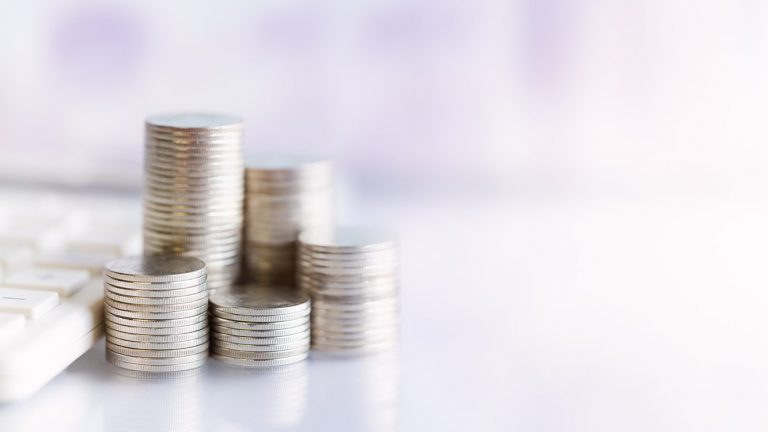 Podcast
Life Insurance and Wealth Management Practice Committee (LIWMPC) Convenor, Anton Kapel, is joined by committee member David Millar to discuss the latest news and developments from the LIWMPC. These include the committee's structure, its response to the Hayne Royal Commission, and the challenges posed to life insurers by COVID-19.
Contributor Spotlight
"As the market slowly recovers to a new 'normal', customer demands will change fundamentally. Cautious travellers will likely lead to lower sales volumes (less trips taken) but higher value products (demand for more coverage). Eventually as focus on the pandemic subsides, customer demand for the more 'basic' products can be expected to resume."
All Work
Be a thought leader & contribute today
Contribute Today