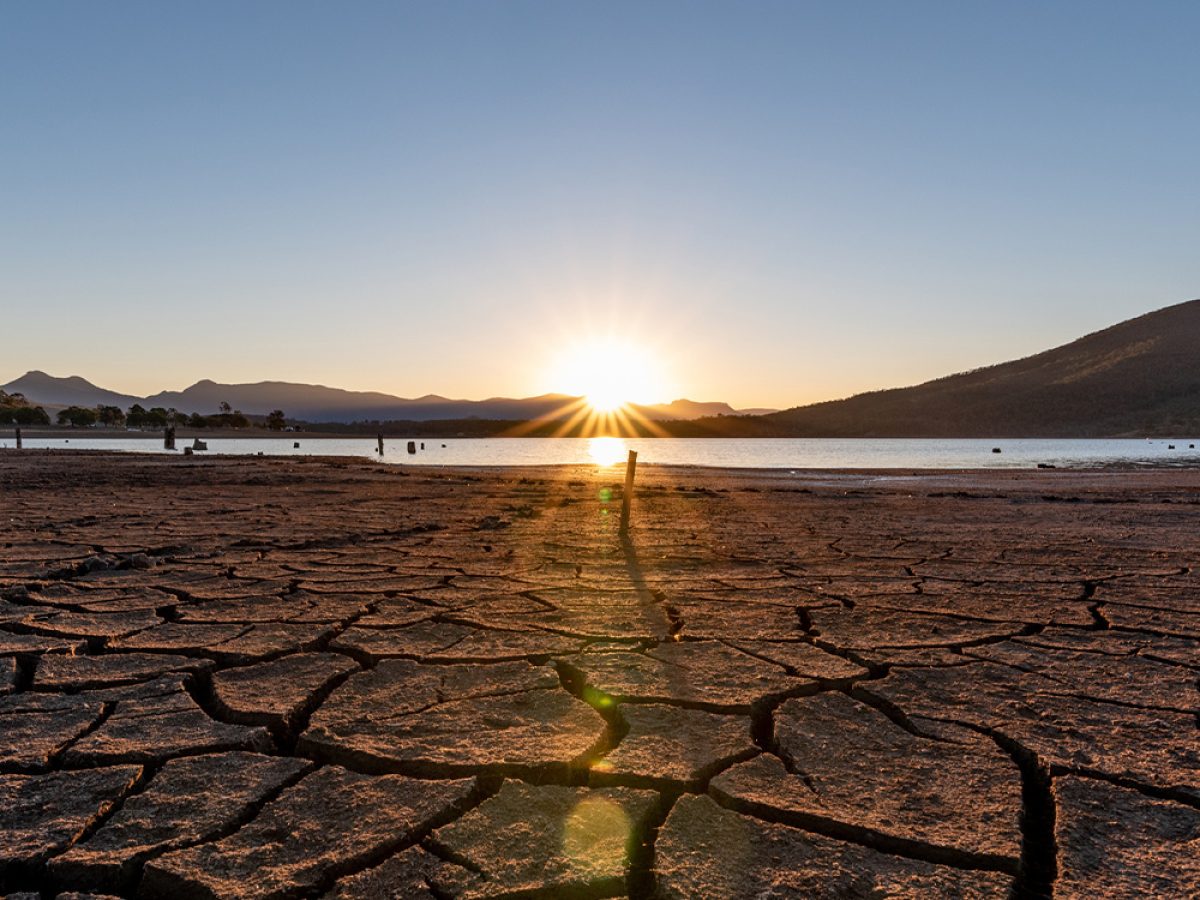 Climate Change Blog
Darren Fleming, of the Actuaries Institute's Climate Risk Working Group, unpacks the five key points from the paper.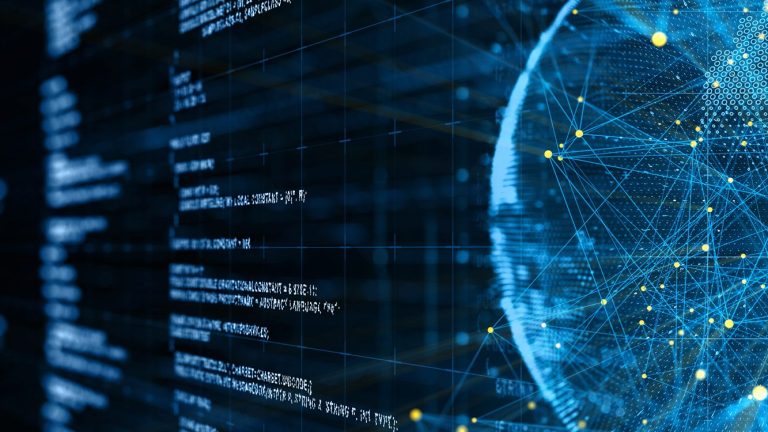 Podcast
Ubiquitous technology helped get us through the pandemic. But it's exposed us to an ever-larger risk of cyber crime. A new Green Paper from the Actuaries Institute looks at this evolving risk and what business, government and insurance can do to manage it.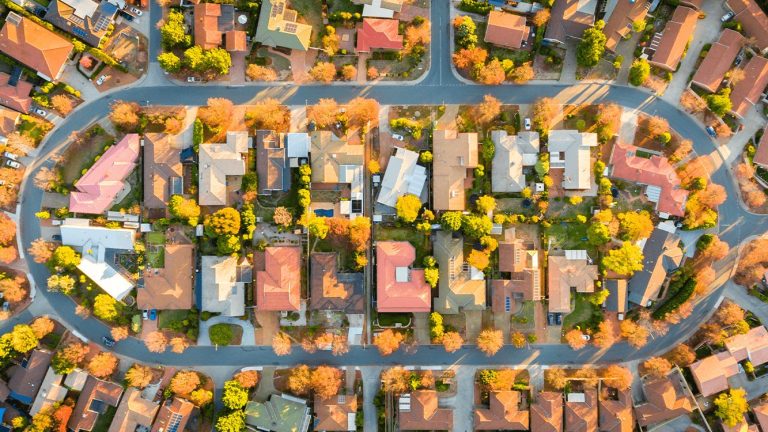 Podcast
The Actuaries Institute recently launched its latest Green Paper examining home insurance affordability and socioeconomic equity in a changing climate.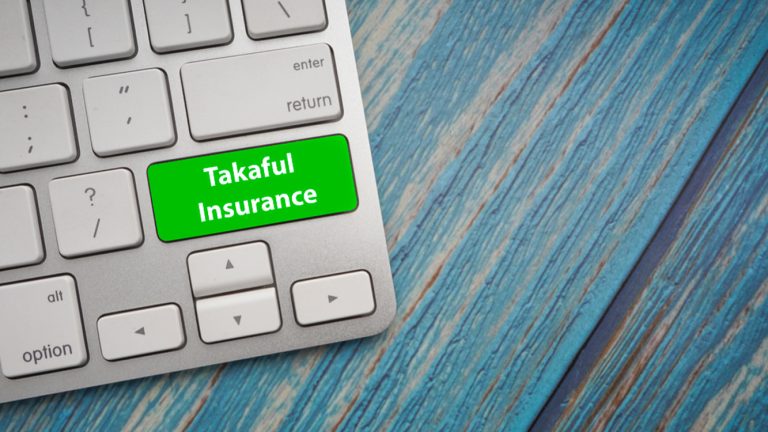 Podcast
What is takaful insurance? How is it different to traditional insurance products? Is it likely to emerge in the Australian insurance space? To discuss these questions and more, actuaries and takaful experts Peter Tan and Aiza Benyamin join Yan Sun on the Actuaries Institute Podcast.
Contributor Spotlight
"I recently completed the Australian Institute of Aboriginal and Torres Strait Islander Studies' (AIATSIS) Core cultural awareness training. The course has been provided to Actuaries Institute Members to support the Institute's Year one goal of its Indigenous Engagement Plan – Cultural Awareness and Self-Reflection."
All Work
Be a thought leader & contribute today
Contribute Today