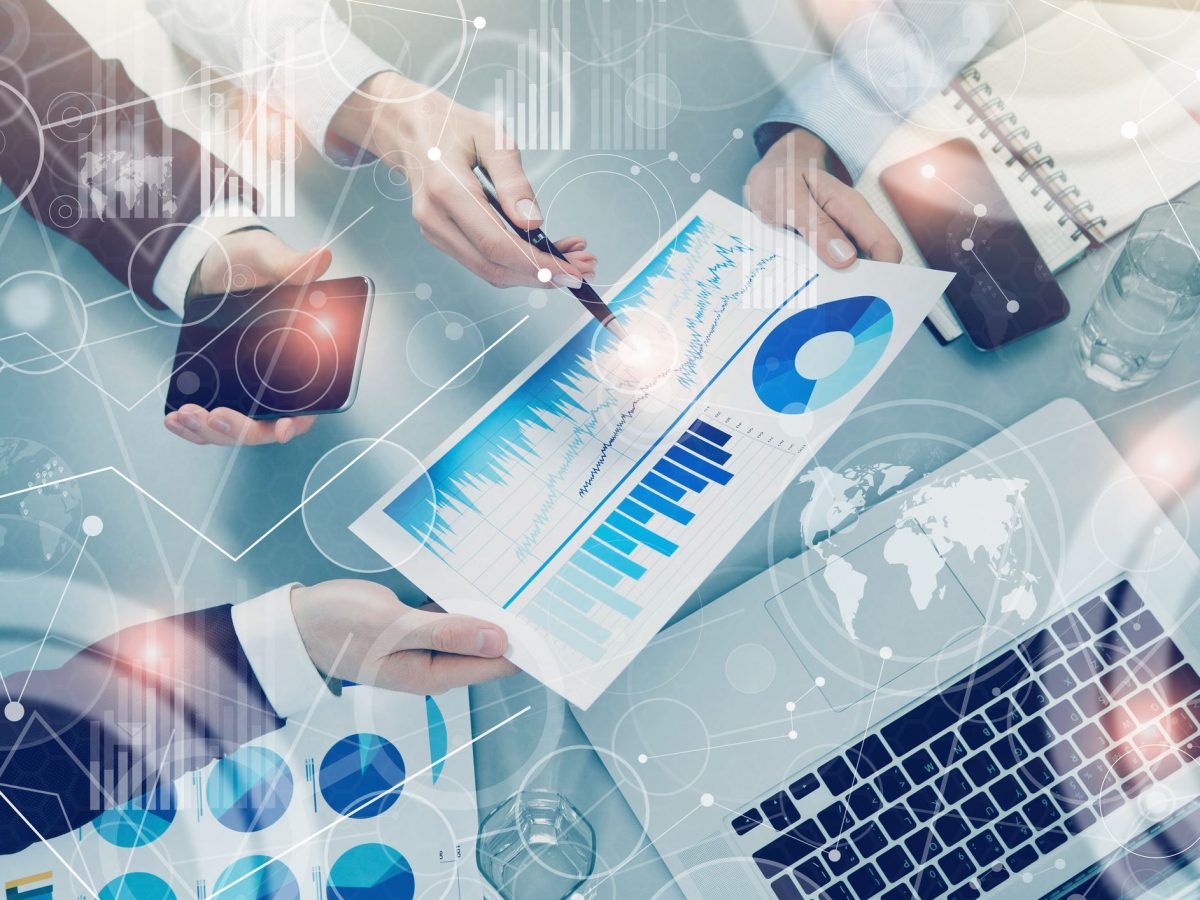 Events
Back for its second year, the Actuarial Hackathon calls for actuaries who have passion for making a social impact! 
Event Reports
Twice a year the Council and Committee of the International Actuarial Association (IAA) meet in various regions of the world. Kirsten Flynn spoke with Greg Martin, who attended the latest meeting in Mexico City.
Event Reports
In the first major YAP Melbourne event of the year, Dr. David Knox, Senior Partner at Mercer and Prof. Johnny Li, award-winning Professor at the University of Melbourne, came together to discuss longevity risk and its impact on Australia's retirement system.
Event Reports
Editor Melissa Yeoh reports on a March Insights session that explored the themes of the various recent inquiries into Australia's superannuation industry, and implications for actuaries.