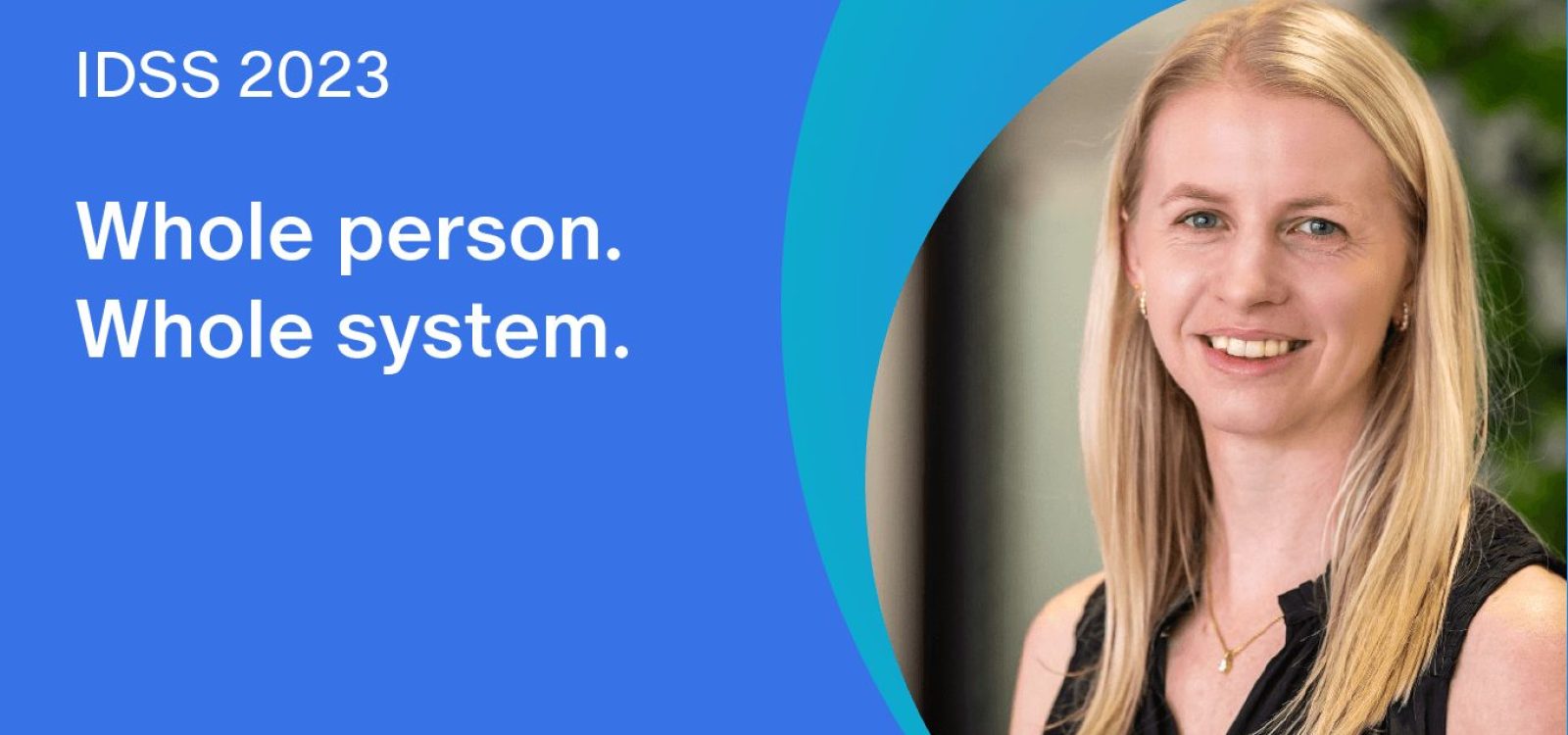 Events
Under the Spotlight with Camille Wilson
After witnessing firsthand the stark realities faced by individuals with disabilities, human resource professional turned advocate Camille Wilson is on a mission to create inclusive workplaces.
Using empathetic, trauma-informed approaches within the frameworks that often overlook the nuanced needs of those with 'invisible' conditions, Camille shares her challenges, insights and why we need to push for a change in the system to support our most vulnerable workers. 
How did you first become involved in the field of injury and disability schemes?
Camille: For most of my career, I've worked in human resources, where I've been responsible for supporting employees and leaders in the employee lifecycle, including individuals who may have an injury or disability.
After experiencing major depression as an adolescent, I undertook a Bachelor of Psychology, which taught me that the workplace is one of the main contributing factors to our mental health state and can play a major role in recovery for individuals.
Most recently, I've worked in both designing and delivering workplace mental health training as well as providing consulting services to organisations on how to safely engage with individuals who have lived experience of mental health issues or similar. 
I'm passionate about creating workplace environments that are inclusive for those with a disability and safe for individuals who may be experiencing a recovery journey.
Is there a particular experience or moment in your career that drastically changed your perspective or approach?
Camille: In early 2023, I was invited to lead a program of work in the education sector. This involved qualitative exploration with individuals who lived with a disability and the process through which they request workplace adjustments. There were many 'penny drop' moments in this engagement as I was privileged to interview individuals who shared their personal stories of chronic illness and injury with me.
Amongst the many stories, one quote stood out for me:
'As someone with a disability, the systems aren't set up to help me. I have to rely on the kindness of others to get the things I need.'
It quickly became clear how little people think about what it is like for those with an injury or disability to live and work in a mainstream-designed world.
It gave me a huge amount of perspective – especially when thinking about conditions and disabilities that are 'invisible' to the naked eye (whether it is a mental health condition or chronic pain) as our brains struggle to understand what we can't see.
What do you see as the biggest challenge facing injury and disability schemes?
Camille: From my perspective, the biggest challenge is creating a scheme that is values-based in a world that is set up to be commercially driven. 
It is pivotal that all programs are trauma-informed, safe, and culturally appropriate. This requires individualised care, which isn't always possible when trying to standardise processes or create streamlined experiences. 
It is a balancing act; individuals need to feel heard and respected during a scheme process, which may not always be conducive to the fastest or most cost-effective way of running a scheme. This can be combatted by ensuring that staff at all levels are appropriately trained in understanding trauma-informed care, as well as ensuring that schemes provide services that respect and acknowledge the cultural differences that individuals bring to the table in their recovery journeys. 
What do you hope attendees will take away from your panel discussion at the IDSS conference?
Camille: Providing trauma-informed and culturally appropriate care allows you to be able to trust the process and scheme that you are working within. Many people take trust for granted and there is a lack of appreciation that trust is earned, which can only happen by providing a scheme that is transparent, inclusive and safe. 
Which sessions (aside from your panel discussion) are you most looking forward to at IDSS and why?
Camille: I'm looking forward to:
Dylan Alcott's opening keynote
Implementing an Allied Health Active Model of Trauma Care; Improving Outcomes for Patients at Reduced Cost
What happens to workers with long claims when workers' compensation stops? A data linkage study
CPD: Actuaries Institute Members can claim two CPD points for every hour of reading articles on Actuaries Digital.