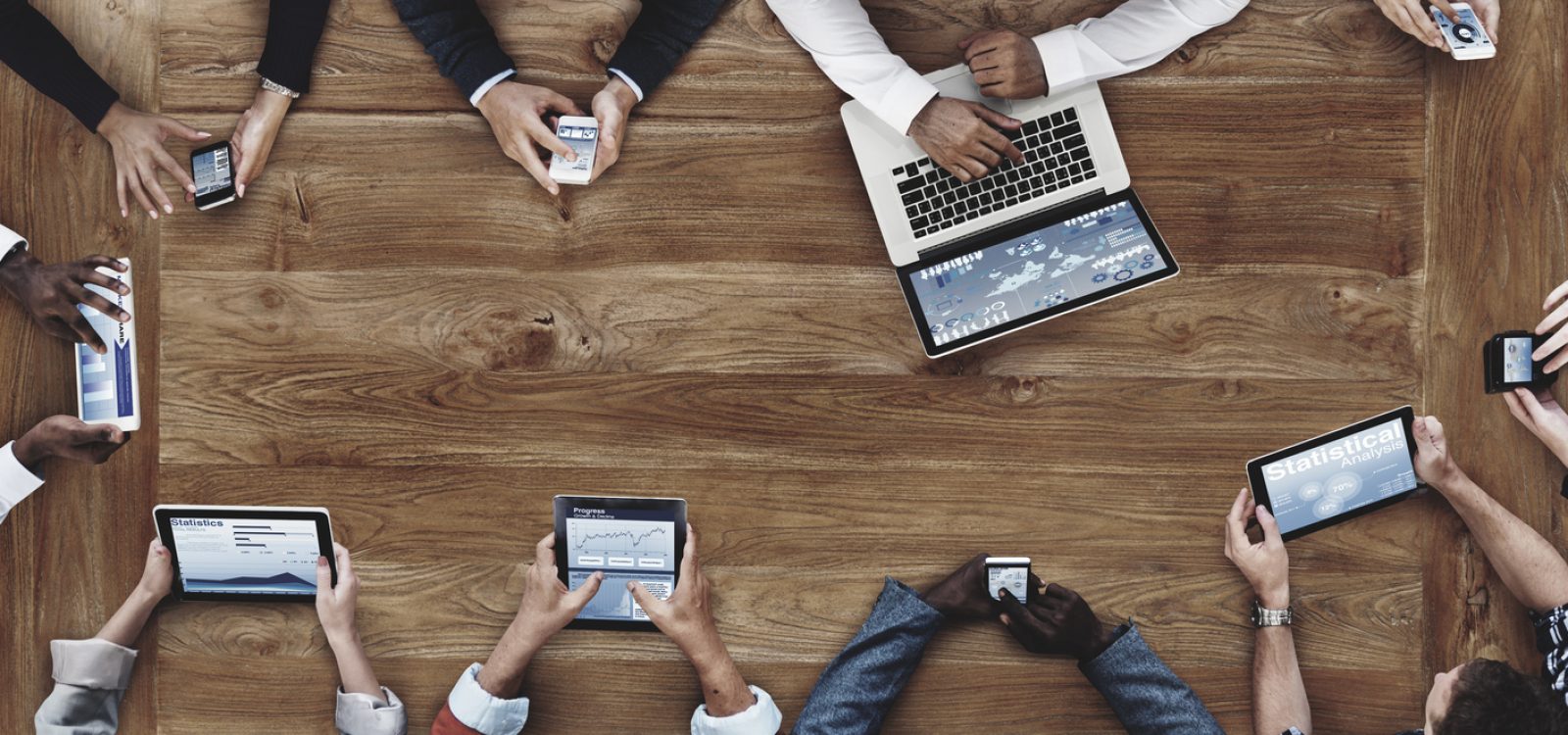 At Actuaries Digital, our focus is to provide relevant, high quality timely content to our readership.
Our ambitious vision is to be the first port of call for the actuarial profession and for the people working in the industries being served by actuaries. We want to do our part in promoting brand Actuary and be the platform for actuaries to showcase their talent and thought-leadership for their industries.
When you arrive at your desk, or pick up your laptop to begin a day's work, we want to be the first website you visit to catch up with the news and views.
We're also always keen to hear your feedback, so tell us what you think at ActuariesMag@actuaries.asn.au.
Chief Editor, Angat Sandhu

Angat is a Partner at Oliver Wyman and leads their Australian Insurance and Wealth Management practice. He is motivated to improve consumer awareness and trust in these sectors and believes the industry needs to further increase transparency, simplify and make better use of advances in technology and analytics. Prior to joining Oliver Wyman, he worked at Macquarie Group and Towers Watson. He is an Actuary, a holder of the right to use the Chartered Financial Analyst® designation and the Financial Risk Manager designation.

Data Analytics Editor, Hugh Miller

Hugh is a consulting actuary at Taylor Fry. He is also part of Institute of Actuaries of Australia's data analytics working group.

General Insurance Editor, Kitty Ho

Kitty Ho has worked in general insurance for 15 years in both consultancies and corporates in an array of roles in reserving, risk management, pricing and underwriting. She is currently a Senior Underwriter at Munich Re in Sydney. She is a member of the General Insurance Practice Committee. In her spare time, she reads, bakes and sings karaoke.

Student Editor, Lucky Joeng

Lucky is a Part II actuarial student at Macquarie University who is collaborating with other actuarial students and University Actuarial Student Societies on student columns on a range of topics, and articles to help explain pathways under the new Education Program. Lucky is a UNSW alumni who graduated in 2007 with a Bachelor of Telecommunications Engineering/Master of Biomedical Engineering. He is also the Founding Tutor of Rabbit Rabbit Education where he tutors in mathematics.

Banking Editor, Alex Kaufman

Alex is a Manager in the Capital and Risk Models division at Suncorp Bank. He also sits on the Institute's Banking Practice Committee.

Life Insurance Editor, Melissa Yeoh

Melissa has over 10 years of experience in Life Insurance and has spent a couple of years working overseas in Malaysia. She is currently the Technical Product & Pricing Specialist in the Group Insurance team at AIA Australia. Melissa also sits on the LIWMPC CPD Sub-committee and is the Convenor of the LIWMPC Member Communications sub-committee.

Superannuation and Investments Editor, Rein van Rooyen

Rein is an Investment Manager at QSuper where he is responsible for the development of ALM strategies for the DC fund. Rein serves on the IAA Education Committee, the Actuaries Institute's Education Council Committee, the Superannuation, Projections and Disclosures Sub-Committee as well as the Young Actuaries Program Committee. He is also the Convenor for the Investment Management and Finance Faculty at the Institute.

Diversity and Inclusion Editor, Lesley Traverso

With over 20 years of experience recruiting Actuaries around the globe, Lesley brings a broad and diverse approach to Actuaries Digital. Lesley has been part of the organising committee for the Actuaries Summit (formerly known as the Biennial Convention) for the past 12 years and is known for her creative ideas and an off-beat sense of humour.

HQ Editors

Katrina McFadyen

Katrina is Head of Communications and Marketing at the Actuaries Institute, she has been continuously involved with the production of the magazine since 2002 including when she lived in the Middle East from 2008-2010. Katrina has overall responsibility for the development, recommendation and implementation of communication strategies which ensure the Institute reaches Members and targeted industry segments with information that serves and anticipates their needs.

Stephanie Quine

Stephanie is the Digital Marketing Manager at the Actuaries Institute. She writes and produces video and audio to support Institute campaigns and coordinates the production of Actuaries Digital. She has a background in journalism and provides support to the Institute's Public Policy work.

Jennifer Yu

Jennifer is the Communications and Marketing Specialist at the Actuaries Institute. She drives communication campaigns that support Institute initiatives and is responsible for the high school and mentoring programs. She also provides support for the production of Actuaries Digital.

Justin Matters

Justin is a Digital Media Specialist and works with the Communications and Marketing team at the Actuaries Institute to produce rich media. Justin is responsible for creating content to promote brand Actuary and engage members, stakeholders and potential actuaries through multimedia content. He has over 10 years in experience as a content producer with previous clients including Telstra, Queensland Government and the Commonwealth Games.