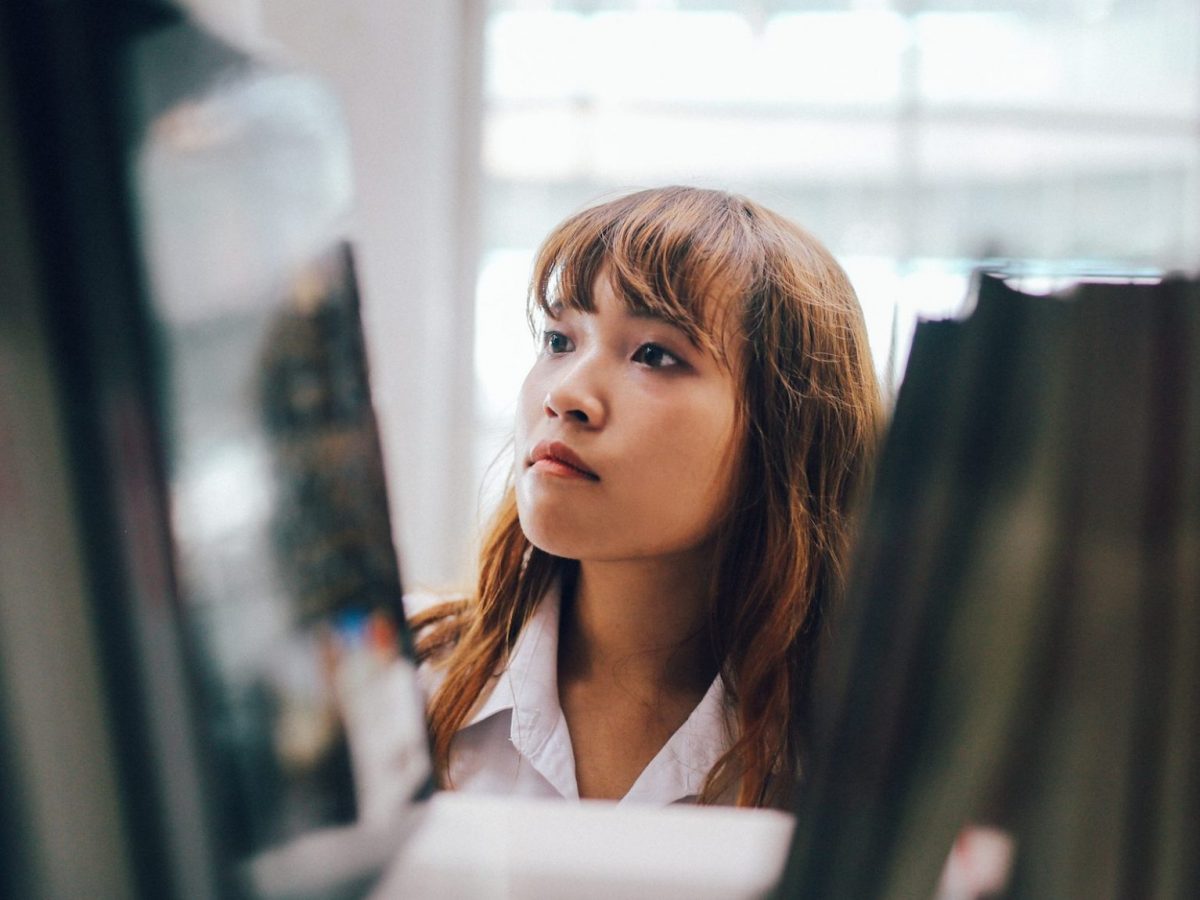 Normal Deviance
Hugh Miller takes a brief detour to consider the state of actuarial research in Australia.
Normal Deviance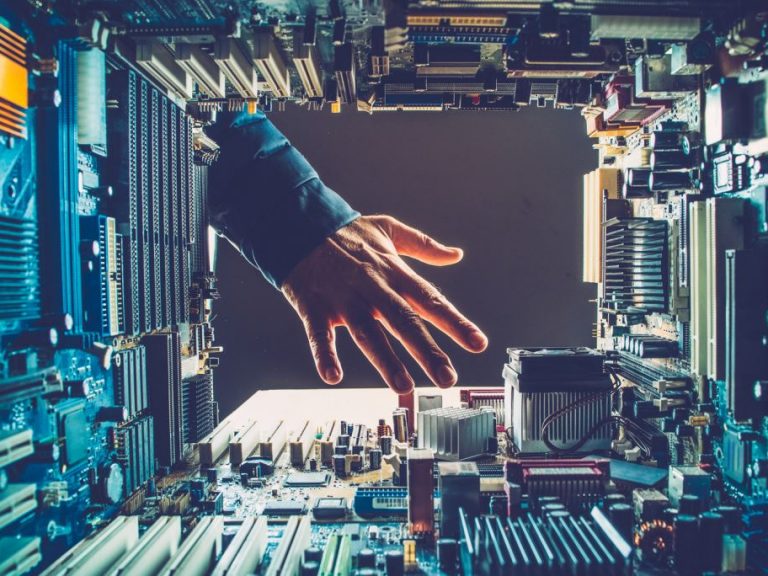 Normal Deviance
I'm not big on New Year's resolutions, but it is helpful to periodically stop and reflect on whether there are better ways of doing things. When reflecting on how to improve my analytics work, there are a few things that spring to mind.
Columns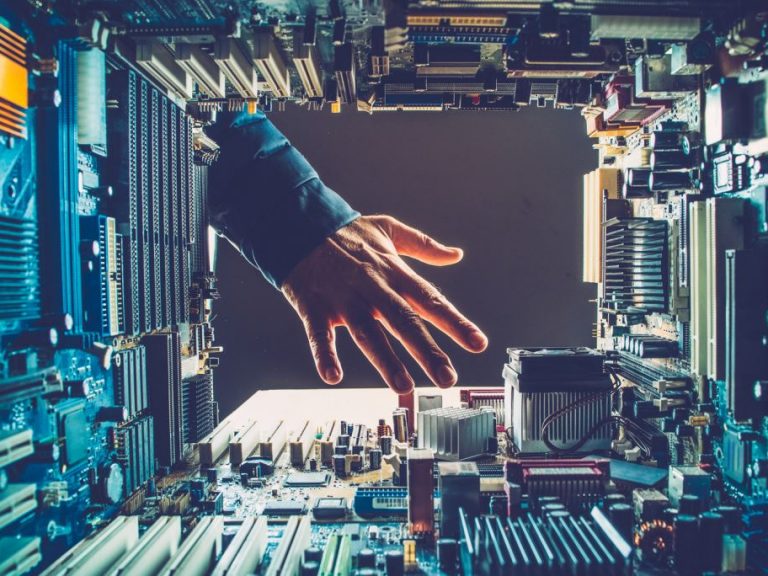 Columns
Many organisations have seen big-ticket analytics projects turn into a morass of expense, confusion and lacklustre results. While some mistakes are unavoidable, there are ways to make the best of such experiences.
Columns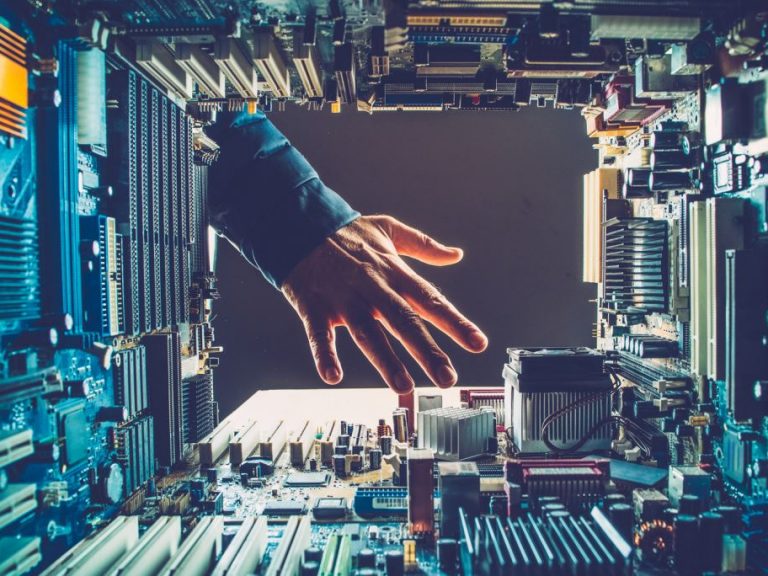 Columns
The Facebook - Cambridge Analytica saga has dominated headlines. It has been a useful case study for companies thinking about their data and partnerships arrangements.