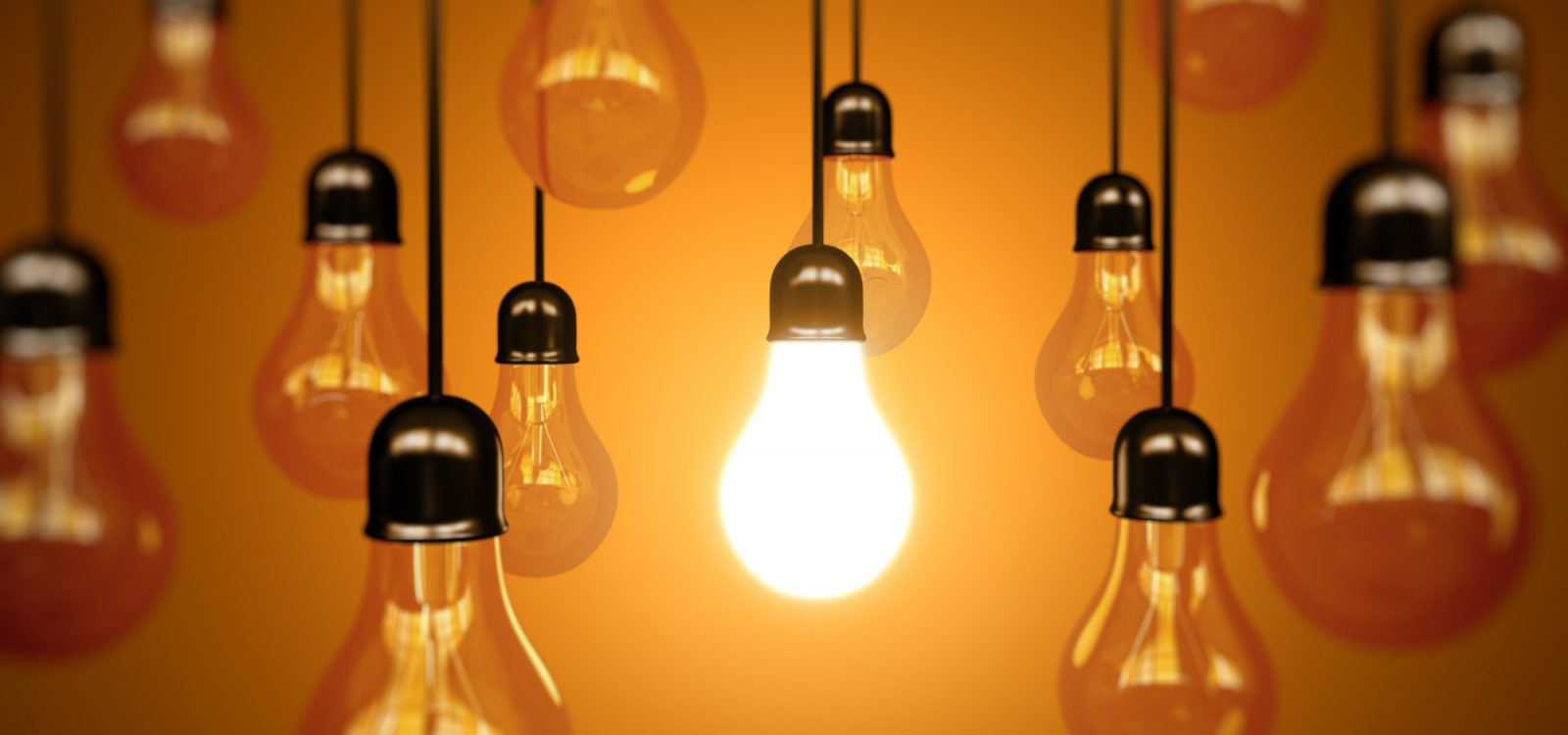 Writing for Actuaries Digital
Actuaries Digital welcomes articles from both within the profession and externally, as per its Editorial Policy.
The Editorial Committee reserves the right to accept, reject or request changes to all submissions as well as edit articles for length, basic syntax, grammar, spelling and punctuation. Every effort will be made to maintain the sense of the original article and authors will, of course, be consulted on any significant edits relating to technical content.
Following is all the information you need for submitting your article including guidelines for authors, writing tips and contact details.
Important info – please read
By submitting content for publication in Actuaries Digital you confirm that:
You (and/or other named authors) are the sole author(s) of the article submitted.

The article you submit is original and has not previously been published (unless you advise us to the contrary).

You haven't previously licensed the use of the article you submit.

As far as you are aware, the submitted article will not infringe any third-party rights, be defamatory or in any way illegal.
Copyright
All articles published in Actuaries Digital are licensed under a Creative Commons Attribution-NonCommercial-No Derivatives CC BY-NC-ND Version 4.0.


Author Guidelines
Before you get started
Take a look at our writing tips.
Format and style
MSWord is the preferred format. Text word count may be reduced if an article is too long, and edits may be made to conform to the style of Actuaries Digital.
Authors need to pay attention to clarity and readability, this will save time during the review process and help us publish your article sooner.
Length
We recommend no more than 1,000 words for ease of reading. You can always insert links, references and footnotes to expand your content.
Photographs/Images
Images to accompany your article need to adhere to the following specs.
Resolution 72dpi (can be found by right-clicking on the photo, selecting properties, details tab and dpi should be listed).

Maximum file size is 2MB.

Maximum image size is 2000 x 2000 pixels.
Charts and Graphs
Charts, tables and graphs cannot always be extracted from MSWord programs. They must be at high resolution to extract successfully. Ideally, they should be supplied as separate source files (e.g. Excel) or high-resolution jpg/png files. All photos/images must be supplied with captions and should be free of copyright restrictions.
Author Credit
Tell us about yourself in a short bio paragraph (maximum 100 words). Subject to your article being accepted, we will use this to populate the 'About the author(s)' field at the end of your article.We also need a suitable portrait image of you – 200 x 200 pixels (preferably a headshot – smiling works well)!


Need further info?
Contact the HQ Editorial Team – they'll be pleased to help.
Ready to submit your article?
You can upload your article and associated images via email.
Please note that all views expressed by the author(s) remain the responsibility of the author. Actuaries Digital and the Actuaries Institute accept no responsibility for views expressed in articles.
Thank you for your submission to Actuaries Digital, we will get back to you shortly.