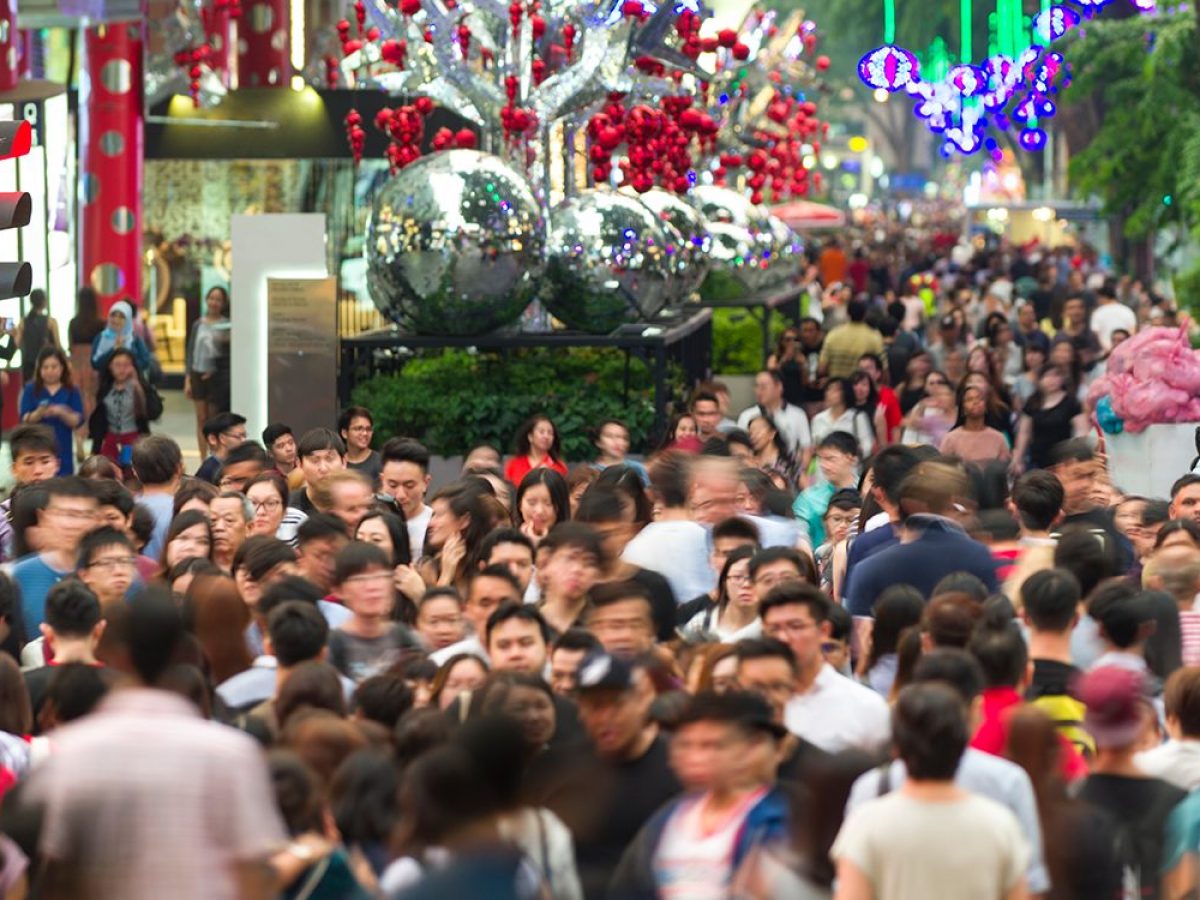 Features
Everyone agrees: we all want a good customer outcome. But what exactly is it? And how do you define it?
Event Reports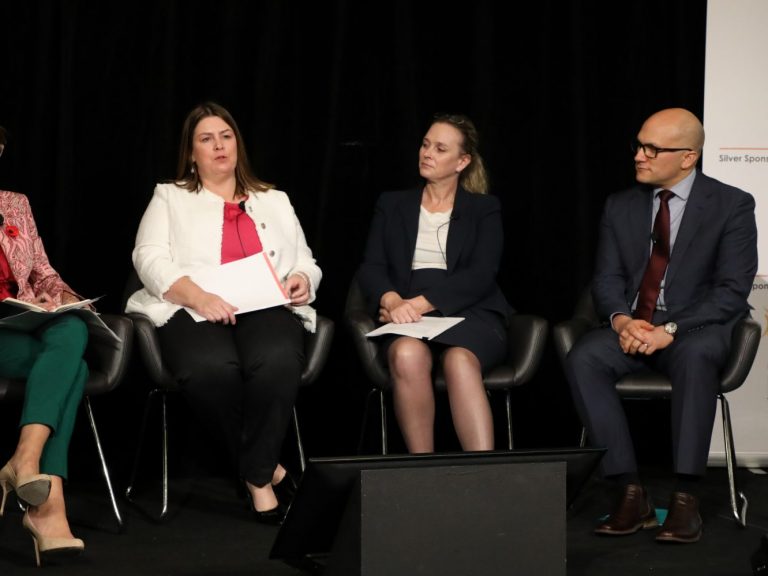 Event Reports
Choice, dignity and quality of life: three essential values for 'customer centricity' and better outcomes for people impacted by injury and disability. How we uphold these values was passionately debated at IDSS 2019.
Podcast
Australia is now the sixth biggest member in the International Actuarial Association (IAA) and plays a key role in influencing international standards, like IFRS 17 and actuarial education. In this podcast update, the Institute's International Committee shares developments globally for the Australian profession.
Podcast
With her experience as an actuary and her desire to create something impactful for the customer, Iris Lun cofounded 10Life.