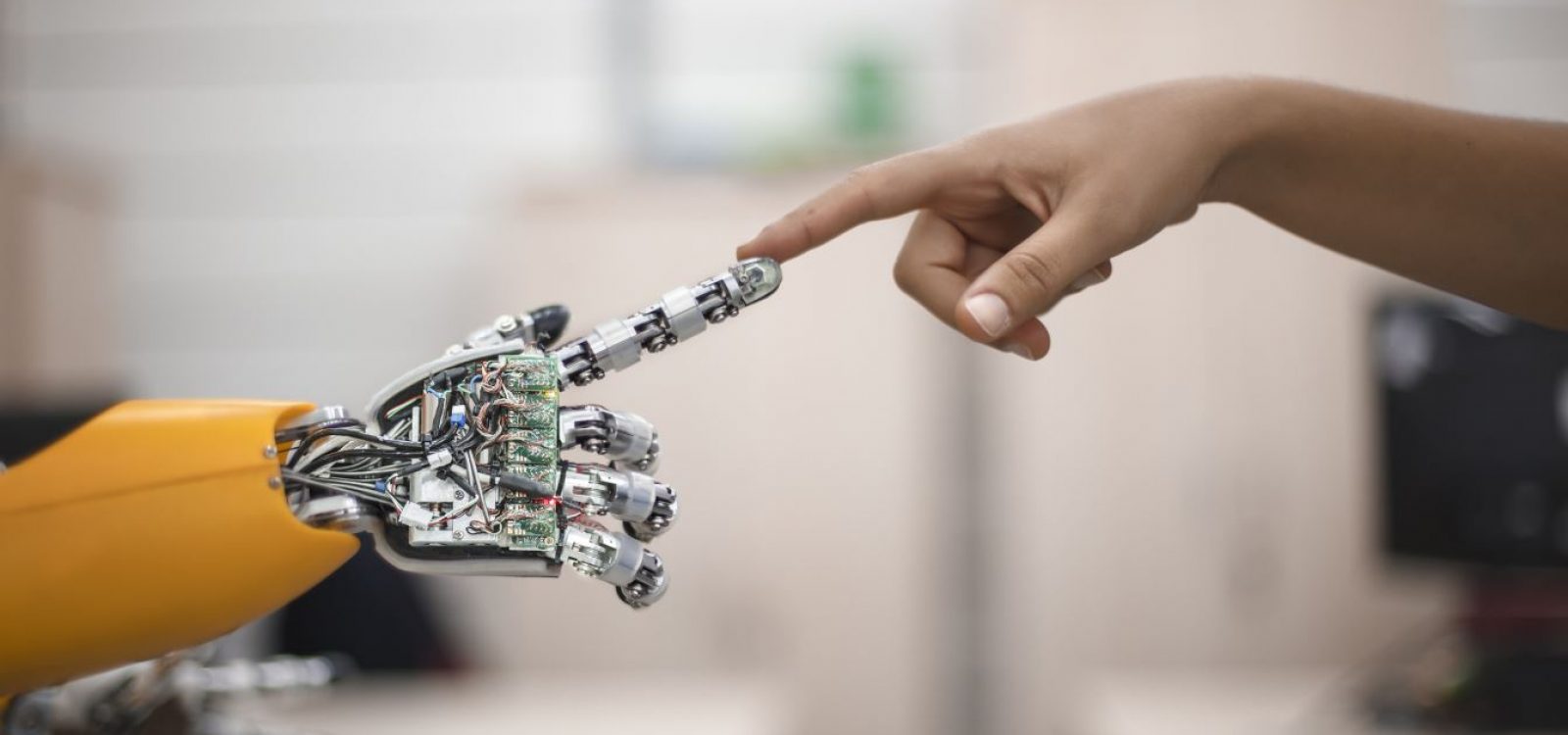 Event Reports
Cutting Edge Artificial Intelligence (AI) Applications in Insurance – a YAP event report
The Young Actuaries Program (YAP) held its first event for 2018 on a cool Melbourne evening on 16 March, grateful to have a panel of experts come to share their experiences on "Cutting Edge Artificial Intelligence Applications in Insurance".
The MC for the event, Joyce Wang, structured a discussion with the panel members, asking them to clarify terminology and concepts and give examples of their work. There was time at the end for a few interesting questions from a very engaged audience.
The discussion began with Dharmendra Yadav, Senior Managing Consultant Cognitive Solutions GBS at IBM Australia and New Zealand, explaining that AI is a broad term that encompasses various other terms you may be familiar with, such as machine learning and neural networks. Many would agree that we do not have a true AI in the world yet. That, at best, what we currently have are many components that perhaps support being able to reach one in the future. In the meantime, however, humans are being "enhanced" through what may best be called Augmented Intelligences which are trying to allow us mere humans to keep up with the petabytes of data being consistently generated around the world.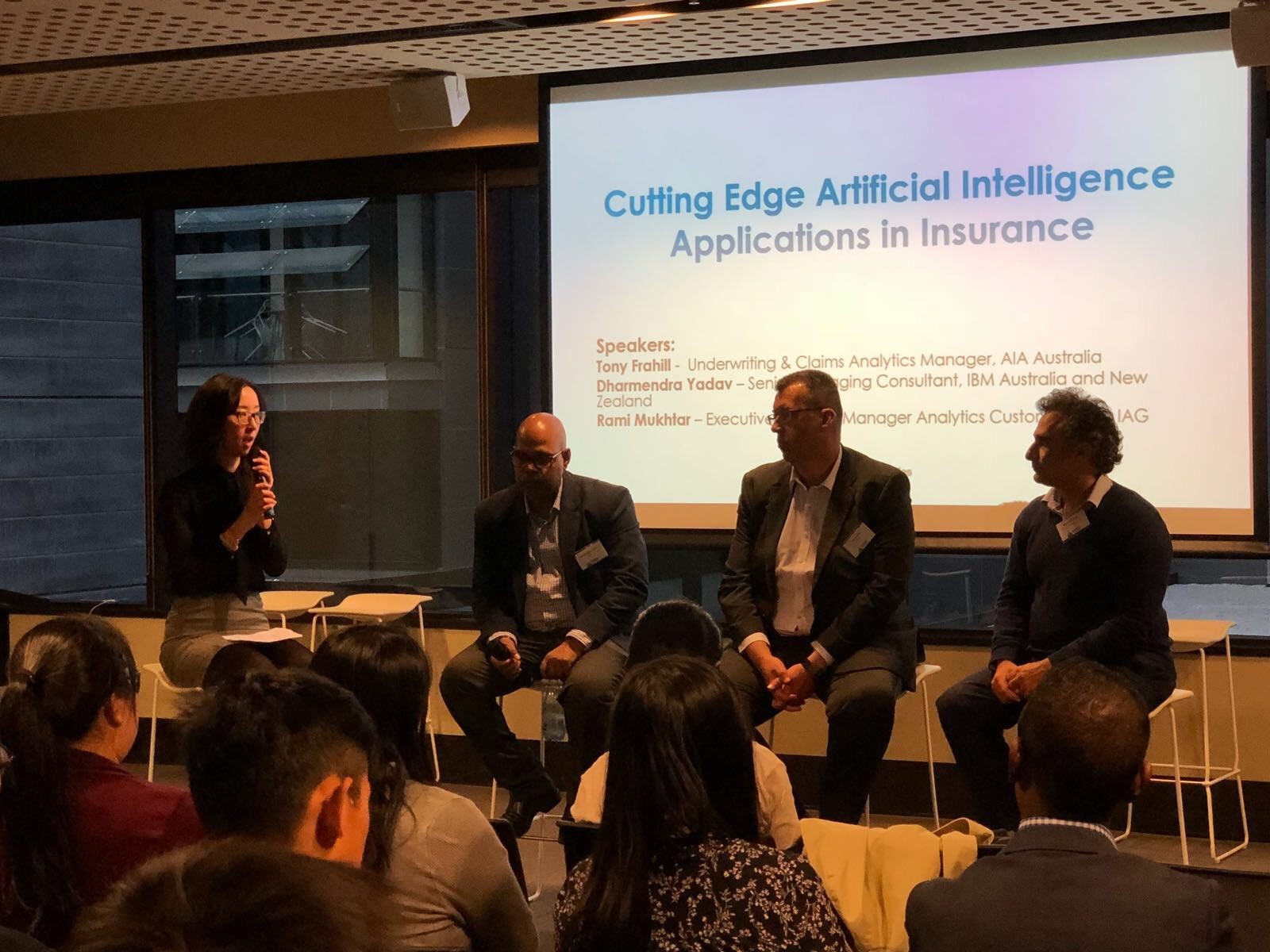 Our two other speakers, Tony Frahill who is UW & Claims Analytics Manager at AIA Australia, and Rami Mukhtar, Head of Analytics at IAG, then expanded on how they've used some of these skills in actuarial work. Tony shared an example of using algorithms to gather insights from large numbers of claim files in order to develop policies on occupational and mental health. Rami then discussed how image analysis continues to develop and is on the verge of being able to assess insurance costs from photos, and then document findings.
A common rebuttal against the use of automation is the potential loss of jobs, and perhaps some actuaries are worried about that too. The panel was very reassuring and allowed us to laugh away the fear of "Skynet"!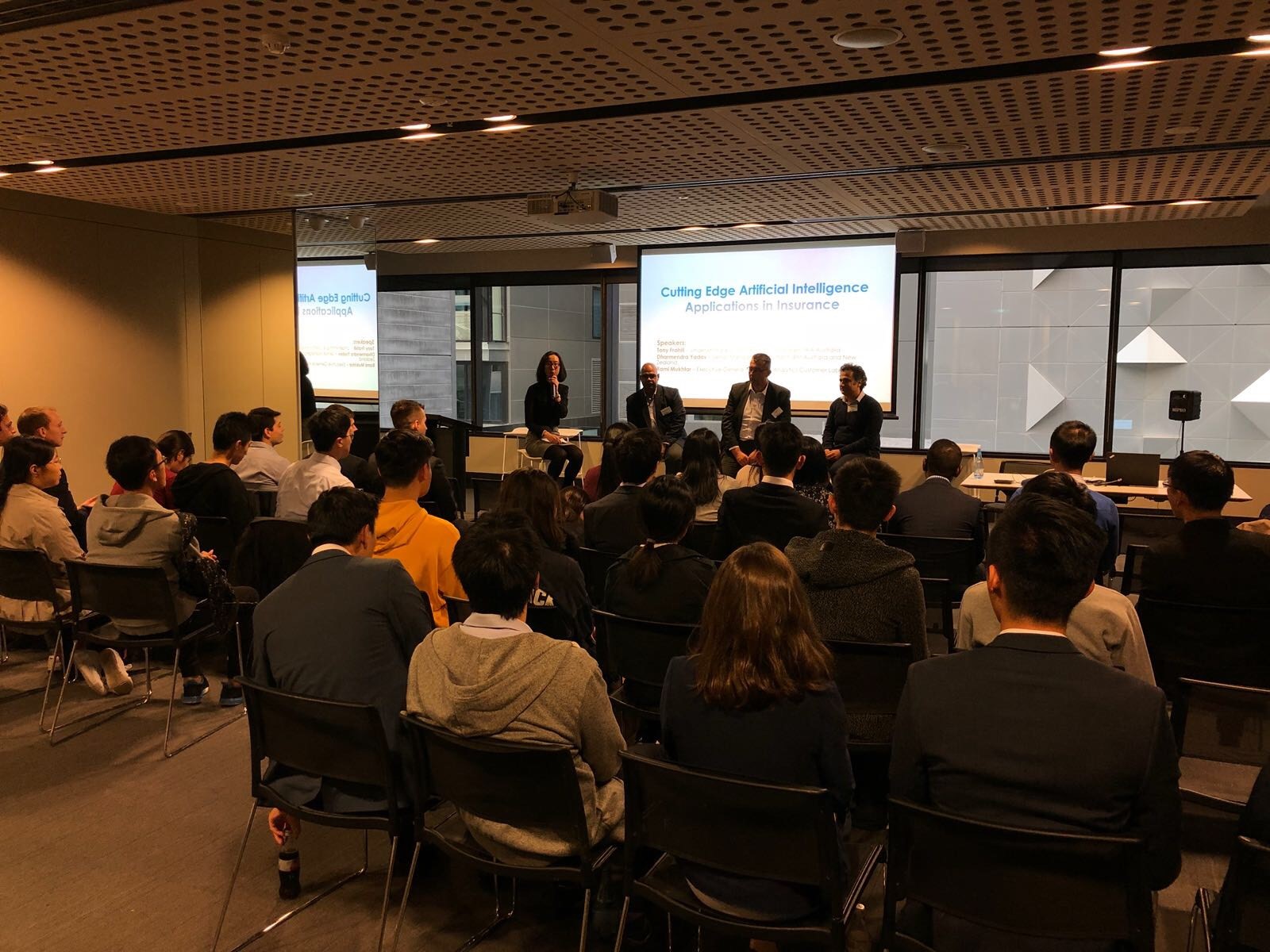 While repetitive tasks in, say, pricing and underwriting, can be handled by computers, there will still be a need for people who build these programs. So automation will create new tasks.
"Don't forget AI is built by humans with good statistics" said Dharmendra, and to prepare for future created jobs, Rami recommended learning how to code in R and Python.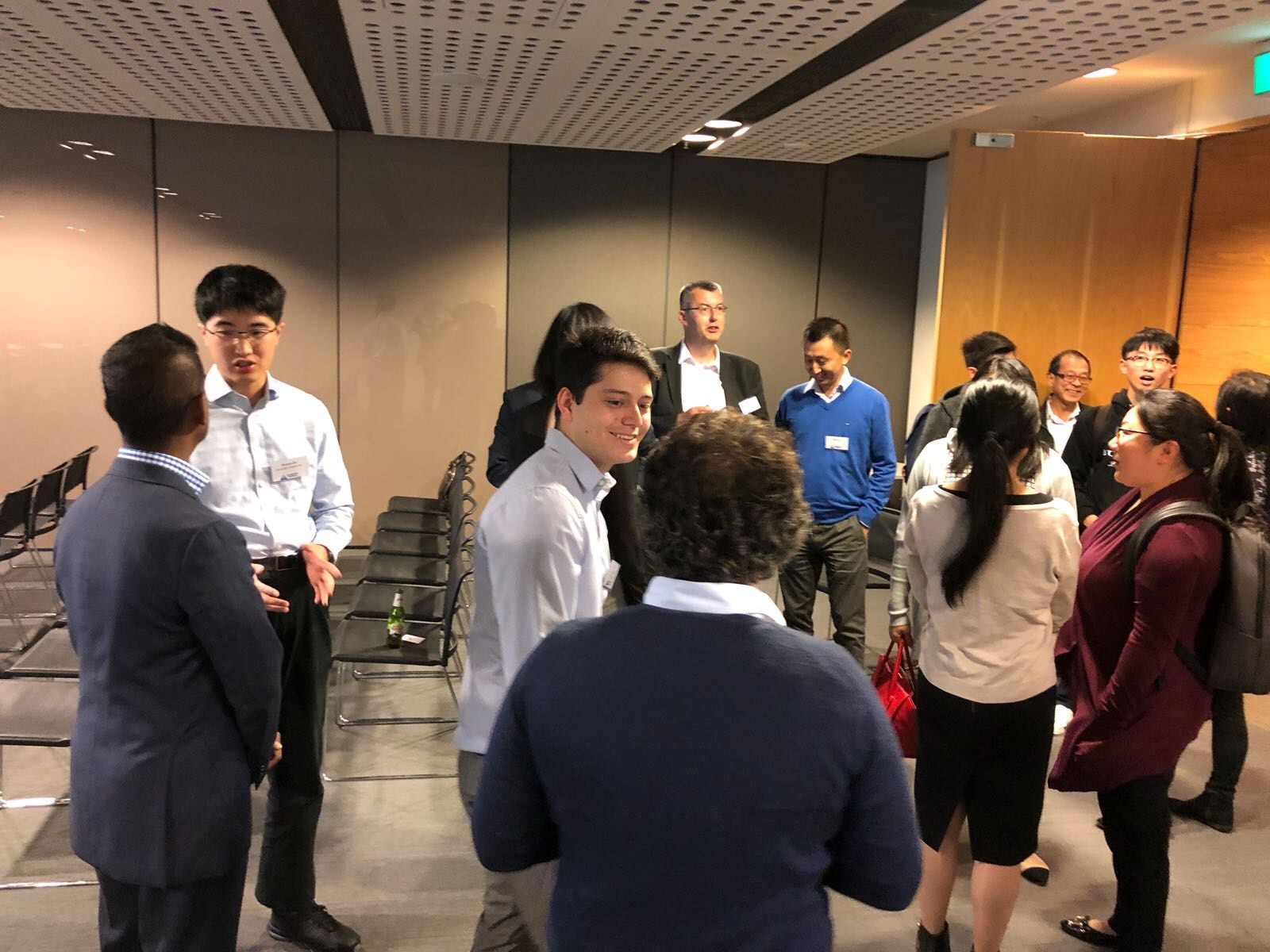 CPD: Actuaries Institute Members can claim two CPD points for every hour of reading articles on Actuaries Digital.