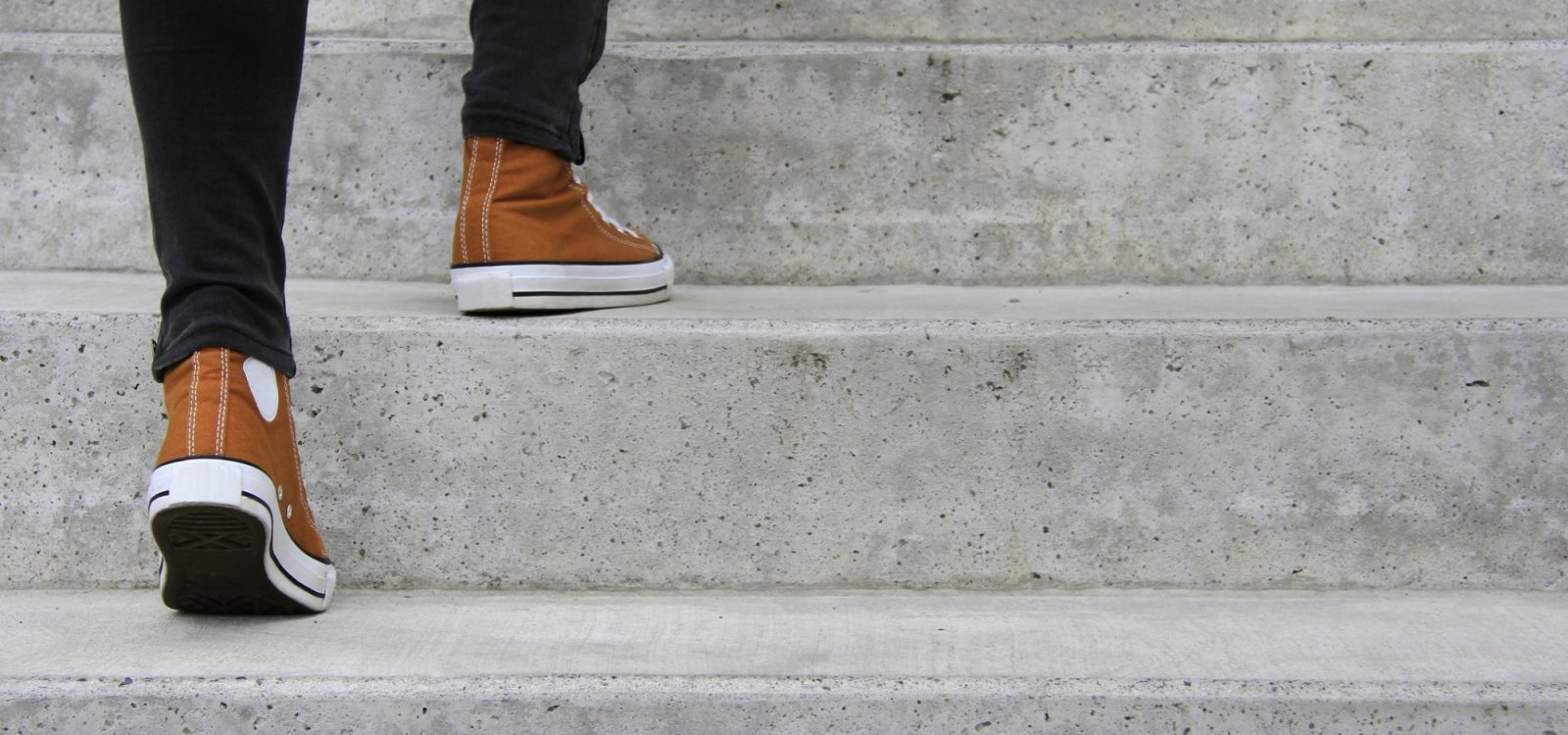 Event Reports
Inspiring Change: Interview with Actuary and Director at the National Disability Insurance Agency (NDIA)
At the upcoming 2018 Young Actuaries Conference (YAC) Meng Yuan will share her journey to a role as an actuary in revolutionary disability reform, and a piece of advice that changed the way she approaches work and measures success.
1. What are your role's key responsibilities?
My role's key responsibilities include assisting the Scheme Actuary in monitoring the financial sustainability of the National Disability Insurance Scheme (NDIS), reporting on various aspects of Scheme performance to a wide range of internal and external stakeholders, and providing actuarial advice to other areas of the Agency to assist with the operation of the Scheme and policy development.
2. What do you enjoy about your role? What do you enjoy about working in this industry?
I love working with the fantastic team here at the NDIA where there is a shared passion for what we do. I enjoy working in disability reform because it is deeply rewarding to be a part of a scheme aimed at helping people with a disability live ordinary and fulfilling lives.
3. What is one of your proudest achievements or interesting projects you've worked on and why?
One of my proudest achievements was to live and work in Ireland for two years where I knew no one upon arrival and quickly established a new network around me, both professionally and personally. It was an exhilarating journey, with plenty of excitement, apprehension, challenges and surprises along the way. But mostly, it was a journey of self-discovery, of seeing the amazing possibilities when you allow yourself to get out of your comfort zone and plunge into the unknown.
4. What have been the most valuable learning experiences in your career to date?
All my learning experiences to date have been valuable. At PricewaterhouseCoopers (PwC) where I began my career as an actuarial consultant, I learned the building blocks of becoming an actuary, the SAS and Excel, the techniques and concepts, and the actuarial control cycle. At American International Group (AIG), I learned about stakeholder relationships, and the value of actuarial advice. Currently at the NDIA, I'm learning about adapting to change, and using my actuarial skills to serve a greater sense of purpose.   
5. What advice do you have for Young Actuaries in making their mark in the social policy field?
Have the confidence in knowing that the actuarial skills that you have developed, in whatever field, are transferrable. Be open to new possibilities and non-conventional ways where actuaries can make a valuable contribution. Listen to your heart, and pursue a purpose over a career.
6. What are you presenting on at YAC – give us a little teaser…
I will be telling the story of how my path crossed with the NDIA, and the role of an actuary in this revolutionary disability reform that is quickly unfolding. I will also be sharing a piece of advice given to me by the General Manager of AIG Ireland which had changed the way I approach work and the anchor with which I measure success.
7. What are you looking forward to about participating in the second annual Young Actuaries Conference (YAC)? 
I am looking forward to hearing other stories of inspiring change, and meeting budding actuaries who are curious about new frontiers where actuaries can contribute value and make a real difference.
Read the 2017 YAC event report.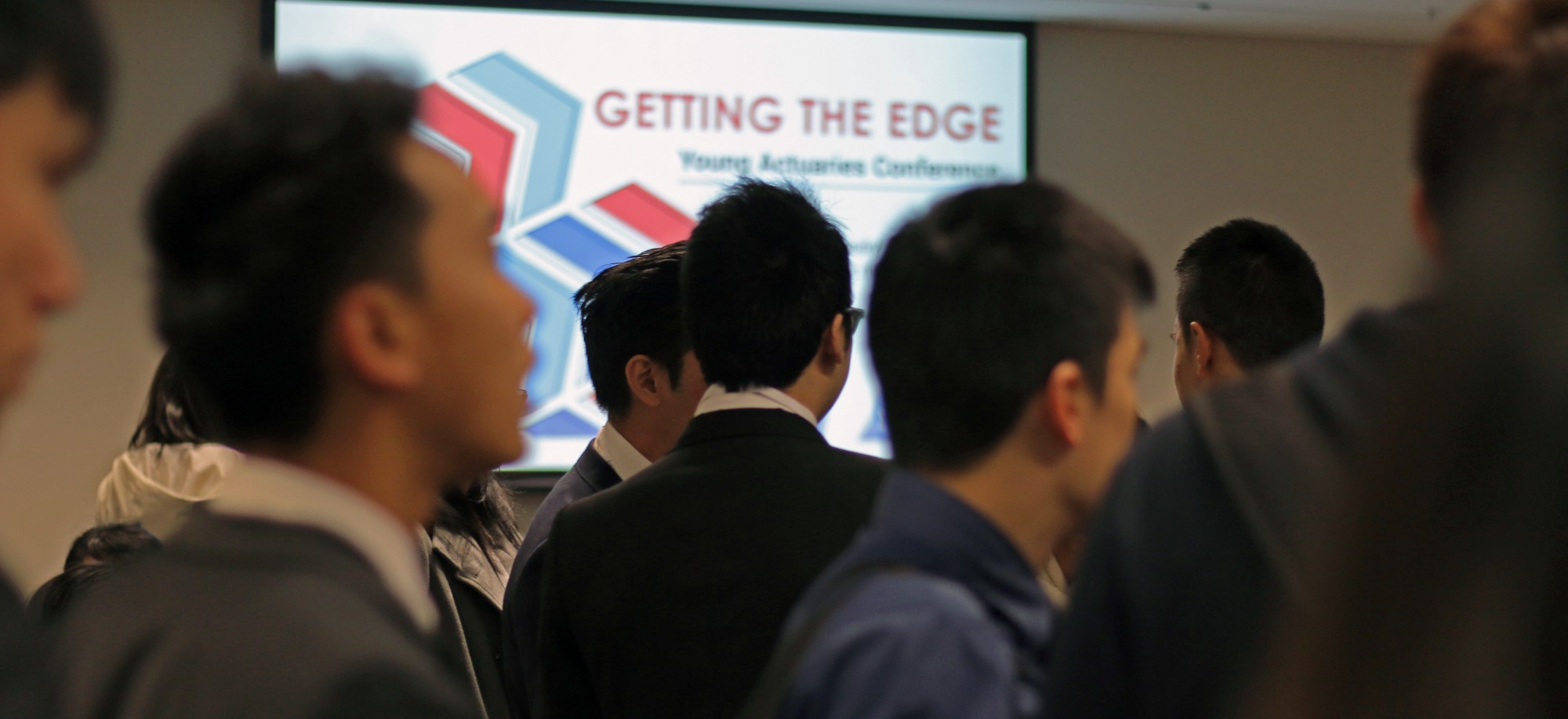 CPD: Actuaries Institute Members can claim two CPD points for every hour of reading articles on Actuaries Digital.