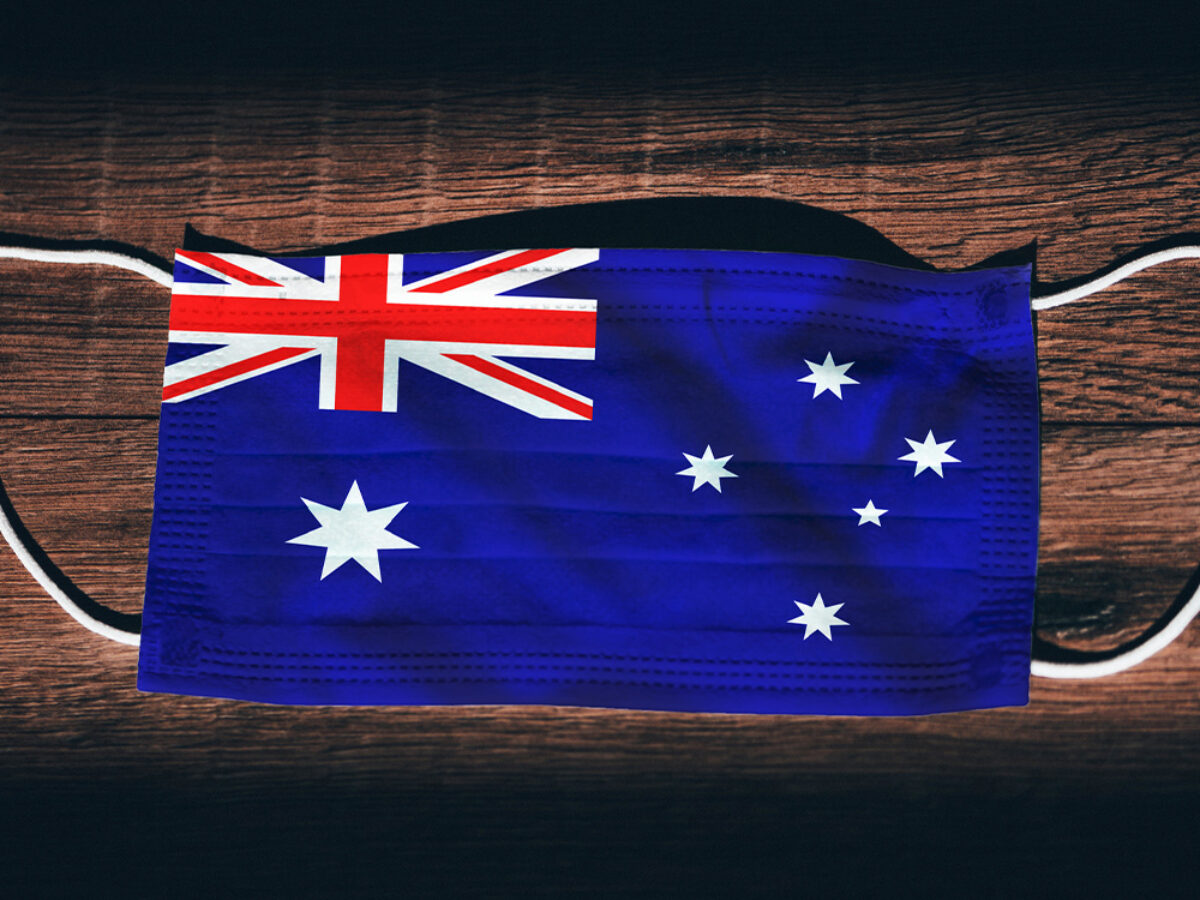 Comment
As the golden glow of the Olympic fades, we need to shift our focus to living with the virus.
Comment
This article discusses other ways of thinking, how to use Edward de Bono's role playing to enable different thought processes and provides more personal examples.
Comment
In Part 1 of a two-part series, Brent Walker comments on the incredible achievements of the pioneer of 'lateral thinking', Edward de Bono.
Comment
A fundamental problem in Australia's education system is that maths subjects are being deprioritised in high school education. There are several contributing factors, and the adverse implications for individuals, our profession, and society, in general, are serious.