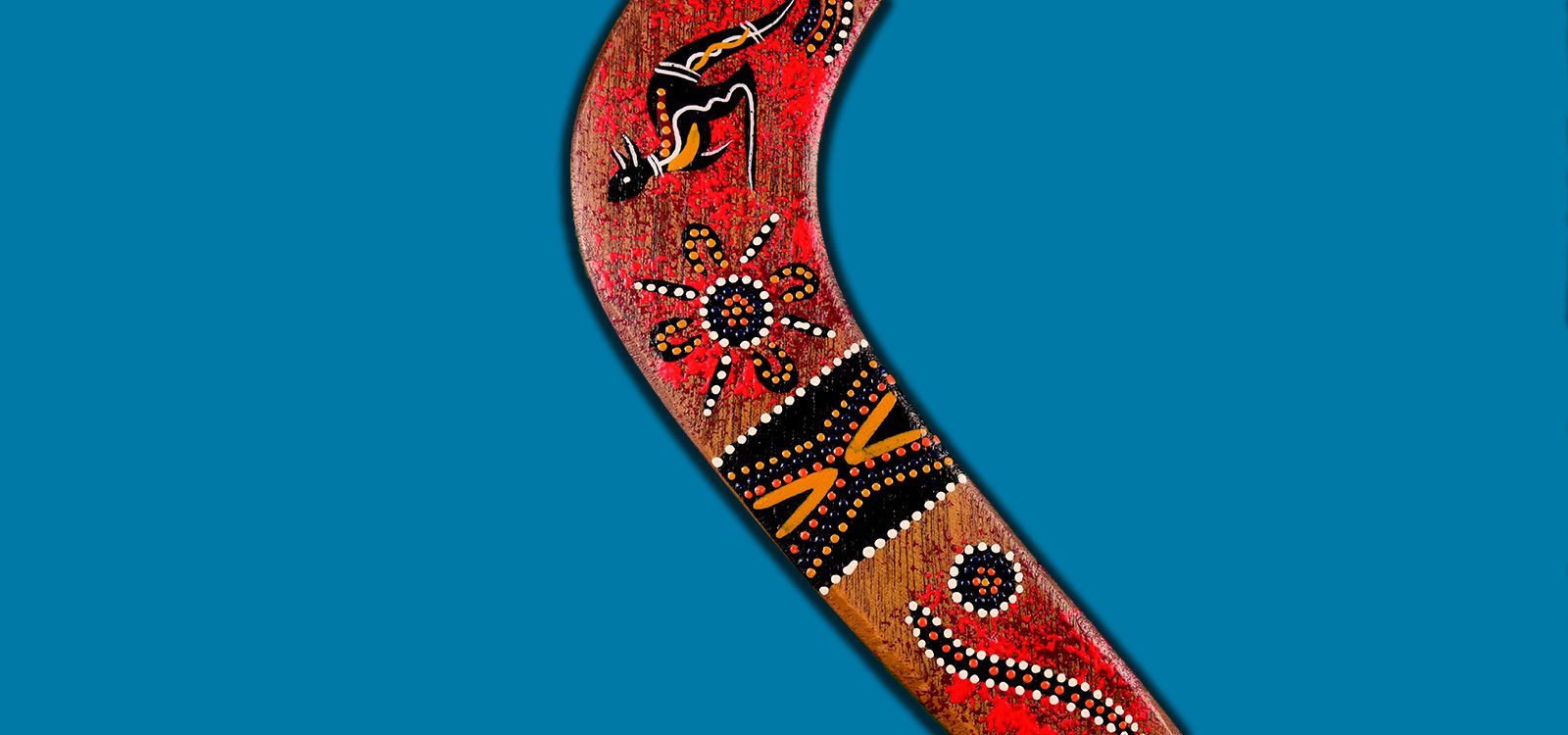 Comment
Be Brave. Make Change: Embracing the reconciliation journey
Today marks the start of National Reconciliation Week (NRW) and this year's theme is 'Be Brave. Make Change'.

NRW is a chance for all Australians to learn about the culture of Australia's First Nations people, celebrate their achievements and consider how we can contribute to progressing reconciliation in Australia.
The Government and actuarial profession are embracing this opportunity, making inroads to deepen its engagement with First Nations Peoples in a variety of ways.
I was born and grew up on the lands of the Wurundjeri people. For the last 35 years, I've lived on the lands of the Bunurong people. Yet I've only recently learned tiny pieces of their stories. I hope I'll learn more after the new Government carries out its promise to establish a Makarrata Commission, whose responsibilities include truth-telling.
The Makarrata Commission is part of the headline commitment by Anthony Albanese in his recent election victory speech, where he stated "on behalf of the Australian Labor Party, I commit to the Uluru Statement from the Heart in full." This article by Rick Shaw gives an introduction to the Uluru Statement, and its full text can be found here.
The Government's commitments made prior to the election include:
fulfilling the promise of Uluru;

closing the gap;

justice for First Nations people;

rights and safety for First Nations women;

strengthening First Nations jobs and economic opportunities;

international engagement; and

protecting land and heritage.
What can we contribute to these as actuaries? The Actuaries Institute has made a commitment to deepen its engagement with Australia's First Nations, to move from words to actions. Institute CEO Elayne Grace described the planned approach here. I know I have a lot to learn about the oldest living culture so I expect to find the journey very interesting.
Closing the Gap is an area where actuarial skills can dig down into data to highlight effective strategies to address disadvantages. An example is the recent work of Laura Dixie and Hugh Miller on homelessness, described here, which highlights the over-representation of First Nations people. Laura and Hugh stated that "understanding complex needs and life events that increase the chance of experiencing homelessness gives an opportunity to better design services and ultimately prevent people becoming homeless."
Strengthening job opportunities includes targets of 5% First Nations employees in the Commonwealth public sector by 2030. The Government also intends to work with the private sector to lift the First Nations workforce share to be proportionate to population by 2030. This could be a challenge for companies heavily relying on STEM skills (including actuaries!), given the many factors influencing current educational disadvantage of First Nations people.
The Actuaries Institute has produced a Public Policy Statement on the decline in STEM skills, titled Mastering Mathematics for Australia's Future, that indicates the probable complexity of increasing the proportion of First Nations actuaries. For more information, see the article here.
Protecting land and heritage is a responsibility we owe our children. I was surprised to discover that the urban area I live in retains aboriginal heritage. Tucked away in the Greater Dandenong Green Wedge Management Plan is a section on Heritage that notes that there are more than 500 registered Aboriginal sites within a 15 km radius of the Greater Dandenong Green Wedge.
Within the Greater Dandenong Green Wedge, there are 92 registered sites: 77 scarred trees, 13 artefact scatters, a retired site and a sub-surface cultural deposit comprising an earth feature. I hope they have better protection than Juukan Gorge
CPD: Actuaries Institute Members can claim two CPD points for every hour of reading articles on Actuaries Digital.