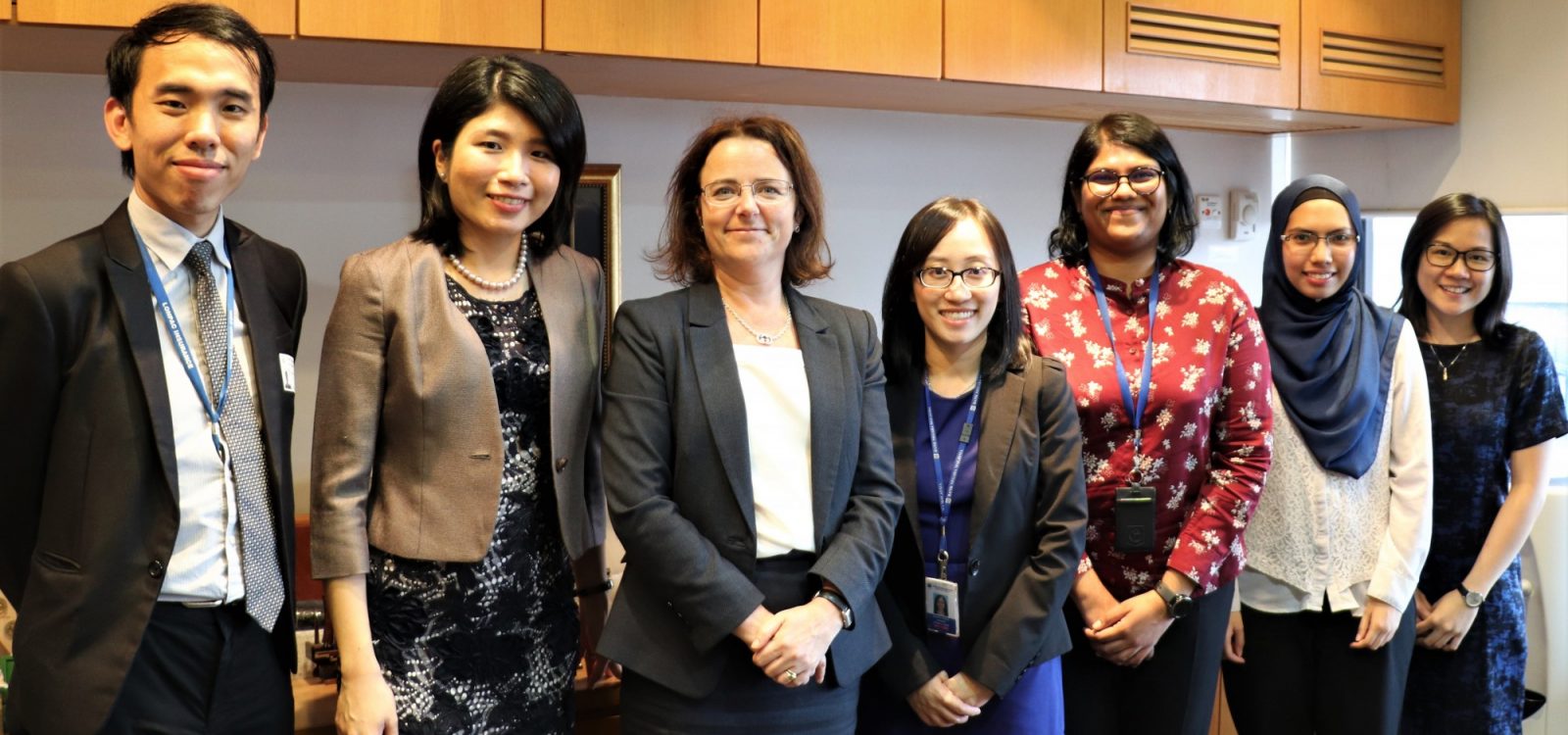 Event Reports
Asia Tour 2018 Part 3: Singapore and Kuala Lumpur
After our short stay in Shanghai, we headed to Singapore and Kuala Lumpur to complete the Asia Tour 2018. With special presenters on Data Analytics and actuaries in business, the event was a fantastic forum top discuss our future together.
Apart from meeting with the local stakeholders, the Institute hosted two networking sessions on this leg of the tour.
At our Singapore networking session on 15 March 2018, with the support of the Singapore Actuarial Society (SAS), Mudit Gupta and Ankur Agrawal presented on the topic of "Data Analytics and the Actuarial Profession". 
Mudit is the Chief Actuary for Sompo Insurance Singapore and served as the Chair of the Singapore Actuarial Society's (SAS) Big Data Committee.  Ankur currently heads the AXA Data Innovation Lab in Asia which was set up in Singapore in 2016. 
The speakers highlighted the new opportunities in data analytics in Asia and threats from the evolving professional landscape. Moreover, they shared how the SAS Big Data Committee is preparing for these changes.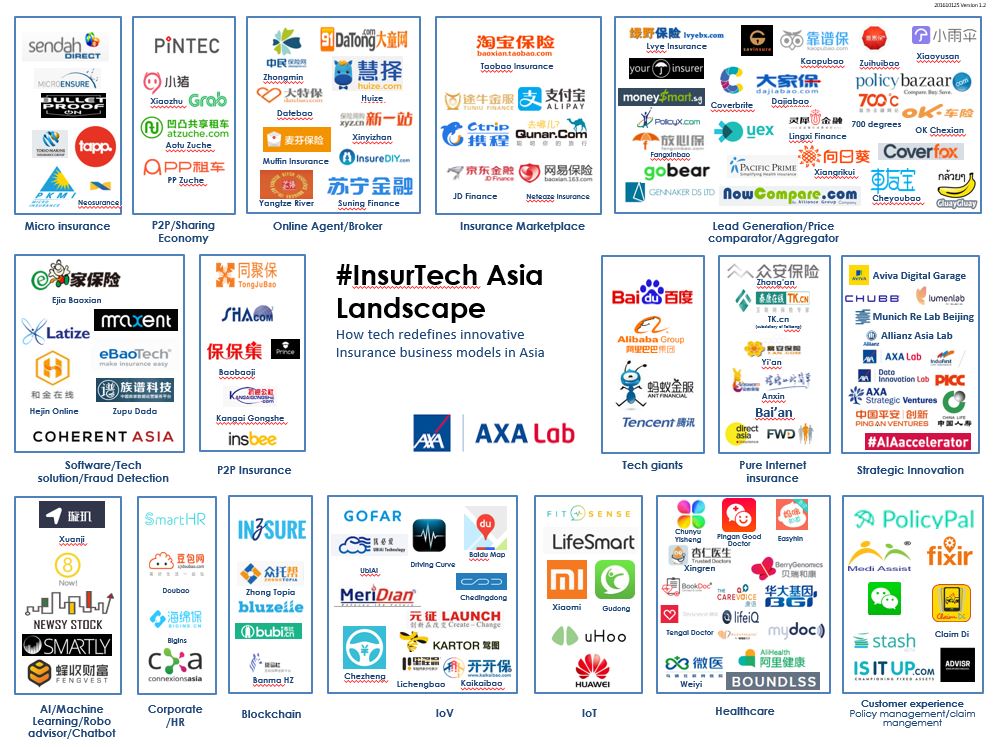 Mudit suggested opportunities for the Institute to complement the local societies with their strengths in Asia and focus on:
Professionalising data analytics education including for those that have competed formal education.
Academic research for SE Asian context.
Sending exceptional speakers form Australian conferences to local events and roadshows.
Deliberate production of Asian content.
Fees for Asia-based members.
Our Kuala Lumpur networking session took place on 16 March 2018 with the support of Actuarial Society of Malaysia.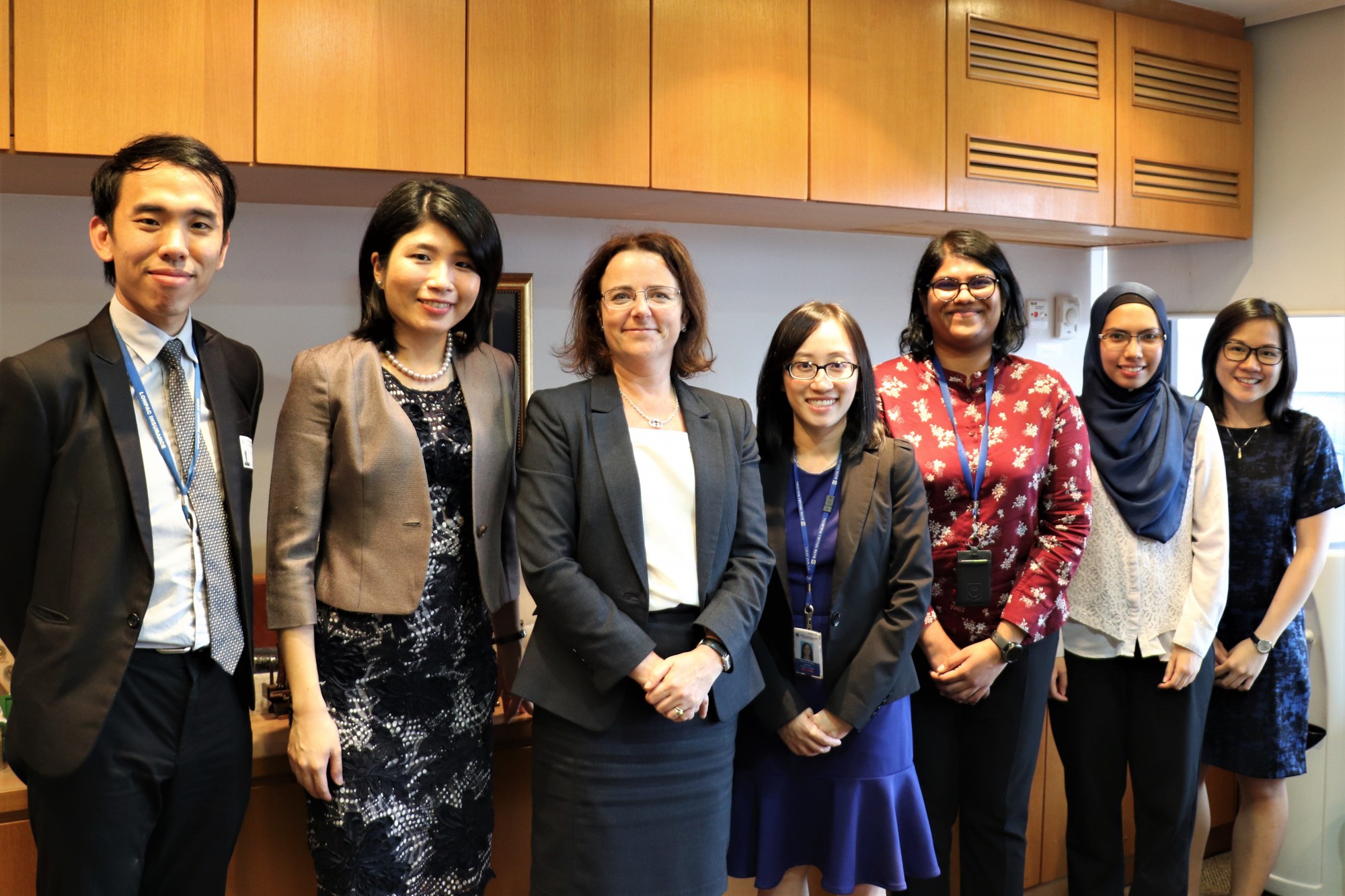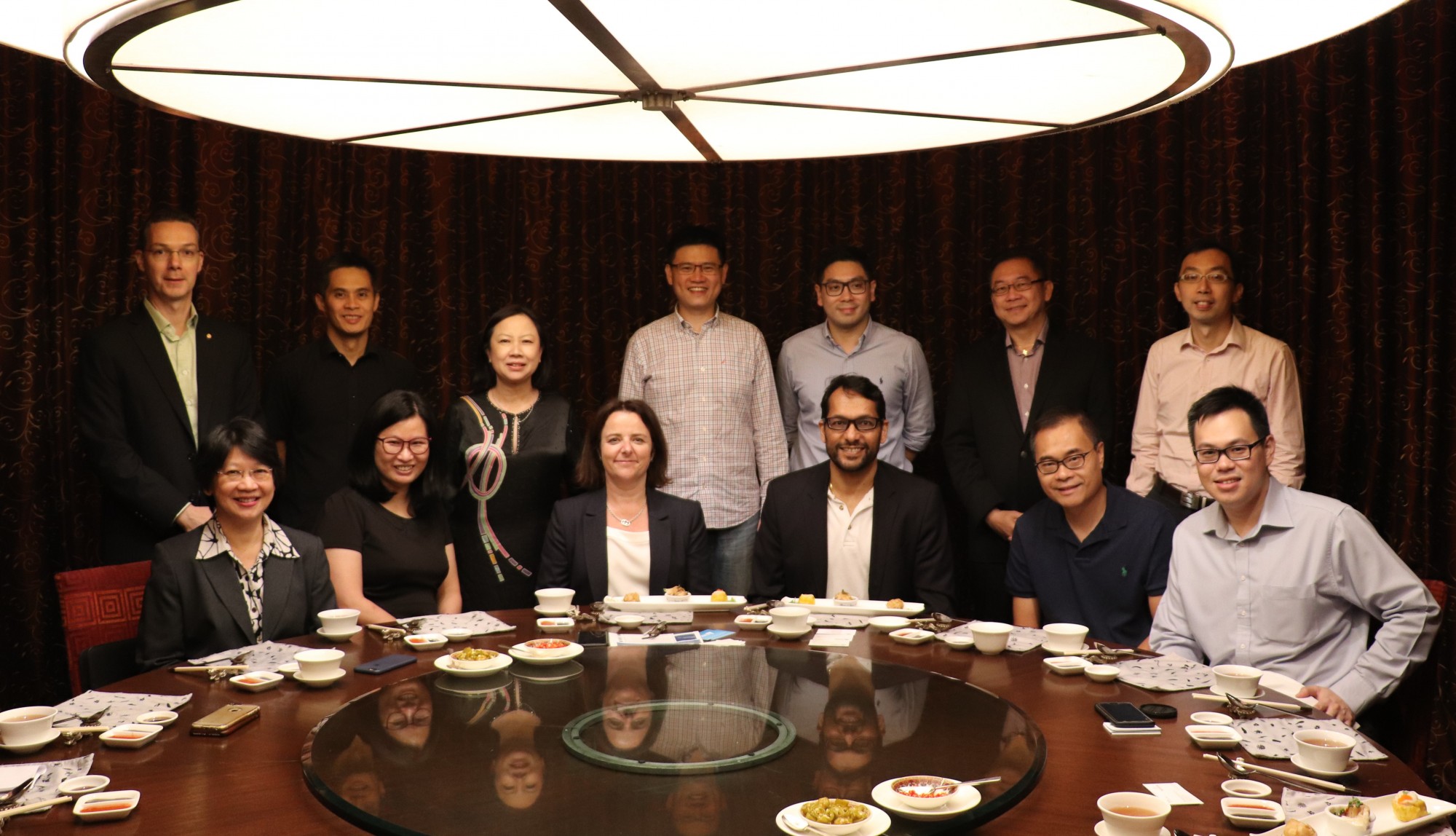 Sim Ng presented on the topic "Finding the sweet spot". Sim is the Chief Financial Officer for Prudential Assurance Malaysia Berhad. She is also active in the actuarial education community and a current member of the Asia Sub-committee of the Actuaries Institute Australia. Sim explored how actuaries can contribute to the business decision making process and be an active member of the management team. She also examined the working relationship between CFO and CEO and the importance of Risk Intelligence – maintaining the right balance between risk and reward.
I asked Sim for her advice to young actuaries who have vision to become future a C-Suite leader,
"Be passionate about what you do, get the fundamental skills right and look to be an expert!" she said
The Asia Tour 2018 concluded on 16 March, thank you for the great support from the Members and co-hosting partners.  If you would like to participate and have ideas for the 2019 program, feel free to contact Kitty Chan for further discussion.  We look forward to the Asia Tour 2019!
CPD: Actuaries Institute Members can claim two CPD points for every hour of reading articles on Actuaries Digital.