Puzzles (The Critical Line)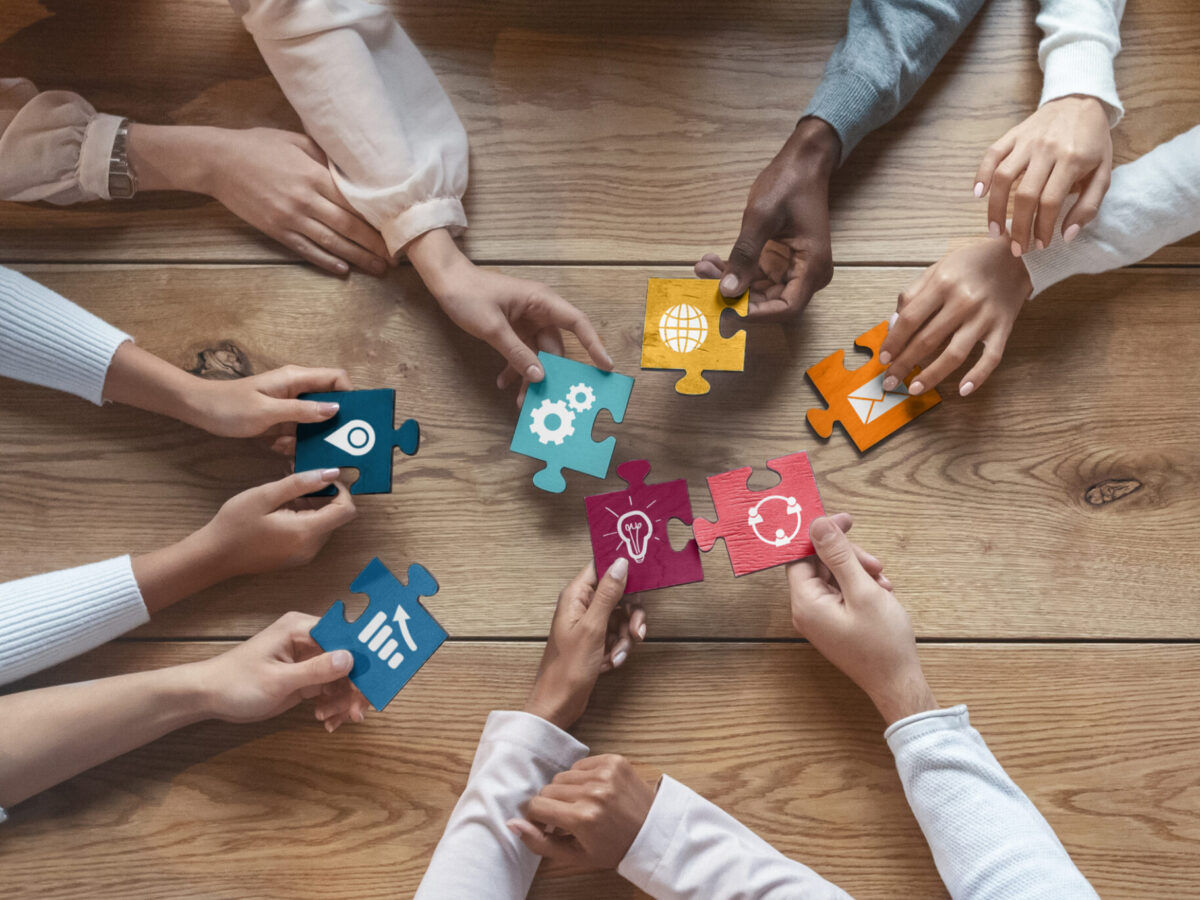 Puzzles (The Critical Line)
For your chance to win a $50 book voucher, send your solutions to ActuariesMag@actuaries.asn.au by 5pm AEST Friday 30 July.
Puzzles (The Critical Line)
As we've reached the end of the year, The Critical Line will be taking a break over the festive season and back in the new year. See Jevon's solution to the Volume 33 puzzle and the lucky winner!