Uncategorised
Your top 20 articles of 2019
The future of the profession is important to the communities we care about, and it's increasingly important for us to listen deeply to, and learn from, each others' knowledge and experience. Here are 20 'most read' articles of 2019 on Actuaries Digital.
Every day, actuaries are dealing with issues as wide and deep as climate change, a Royal Commission, the potential and perils of a data-driven world.
Actuaries Digital is a forum for actuaries and like-minded professionals to share and connect on these issues. Every week, knowledge on modelling techniques and new machine learning tools is shared; experiences in different markets or with new regulations is reflected; and insight into career pathways abounds.
The Editorial Team would like to thank everyone who has contributed to Actuaries Digital this year. Your efforts have ensured we continue to publish high quality, relevant articles on a diverse range of topics.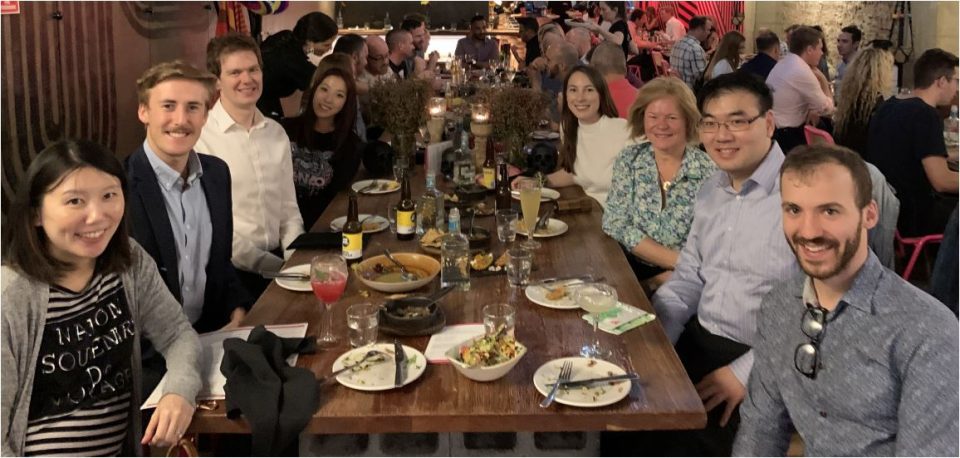 200 in 2019
The Actuaries Institute held 94 events in 2019 including 41 Insights sessions and many featured in the magazine as event reports. One highlight was the Injury and Disability Schemes Seminar (IDSS) coverage which saw our first 'special edition' Digest.
Interviews with executive actuaries made for inspirational reading. A two-part profile of actuarial 'guru' Greg Taylor, and an intimate look into six C-Suite and CRO actuaries' careers stood out.
Overall, 200 articles were published in 2019, 207k+ page-views were counted from 80k+ users, and below are the 20 that our audience read the most.
If you would like to contribute to Actuaries Digital in 2020, please get in touch – we are always looking for keen authors and pertinent topics to write about. Subscribe to the magazine's Digest here, and check out its new advertising opportunities.
Top 20 articles of 2019
The most read article reflects actuaries' inquisitive nature as they explore tools for data analytics. In this article, targeted at new and experienced R users, Jacky gives a rundown of top free R packages available. Recommendations include packages that overcome some of the most common issues such as running out of memory and slow data extraction.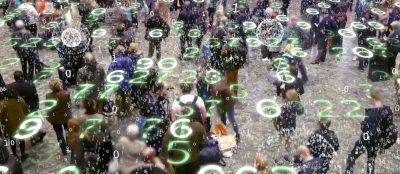 In his speech at the Data Science Sydney Meet up, Xavier Cohort predicted more collaboration is inevitable between scientists, statisticians and actuaries as practices from the communities merge. Embracing the techniques and advancements of each other's work will enhance future projects by bridging skill gaps.

3. Key implications from the Hayne Royal Commission Final Report by John McLenaghan
In February the Royal Commission released the final report into Australia's banking, superannuation and financial services industry. The report examines complex issues, many of which apply to the actuarial profession. It is no surprise that the third most read article from 2019 is the response from the Actuaries Institute and the key recommendations that should be considered by actuaries in different practice areas.
If you're looking for a helping hand in using Python, Zeming Yu offers his advice about the 10 Python packages he uses and which tasks they are best suited for.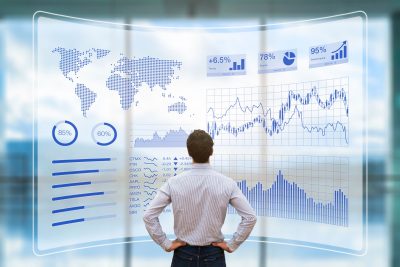 The skillset of an actuary transcends many markets. One market area explored in this article is that of data analytics roles. Top actuaries in such roles each give their reasonings in this article as to why the skills and assets of actuaries' in particular put them ahead of the game of other specialists.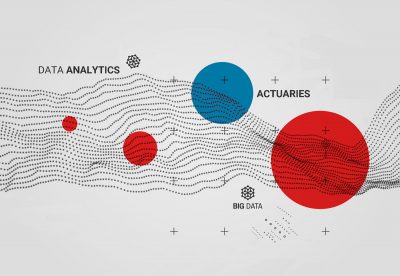 Five articles from the popular 'I am an Actuary' column appear in the most read this year. The column offers a refreshing look at the path of becoming an actuary showing that no two routes are the same. The series showcases the motivations, achievements and setbacks of actuaries who have completed their journey to become qualified, often at different times in their lives.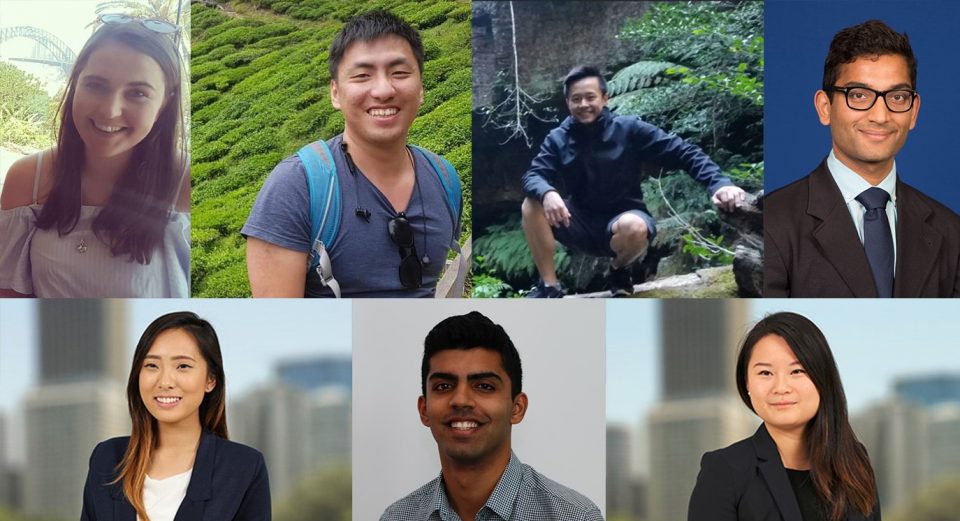 We lost a great friend and colleague Donna Walker in September this year. In this tribute, friends and family reflect on Donna's life and career as an ambassador and role model for the actuarial profession. Throughout her career she championed change in the workplace and inspired many. Above all, she was a caring friend and her loss has had a great impact on everyone who knew her.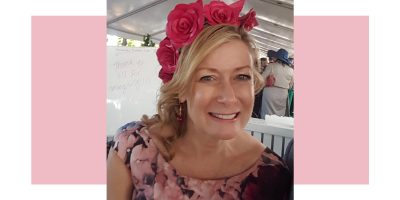 In celebration of the 100th anniversary of when women were first admitted to the Institute of Actuaries of the UK, Lesley reflects on five women who have had a profound impact on the profession. 2019 saw many discussions about women in the workforce and Lesley's article welcomes that conversation into the profession. From the first female actuary to the first person outside of the North America to receive a Lifetime Achievement award from the International Association of Consulting Actuaries, all have had to overcome different challenges to achieve their goals and dreams.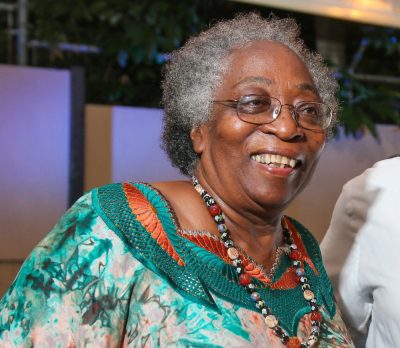 2019's Hacakathon event was one of the largest we've had so far! Over 65 actuarial volunteers across six states worked in teams to solve real business problems faced by charities. Each team presented their solutions at the showcase night including cutting-edge solutions using machine learning such as decision trees and clustering. After such a successful event we look forward to doing it all again – expect to see next year's Hackathon on 2020's most read articles!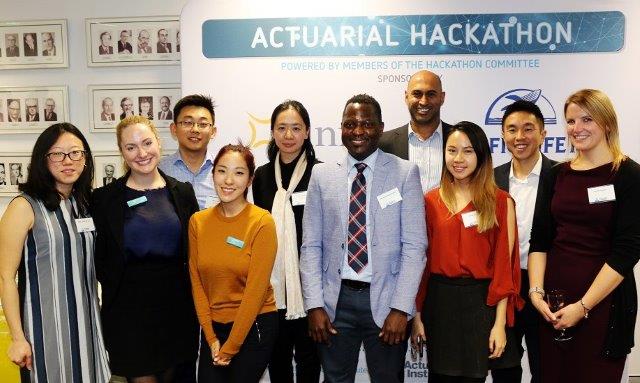 When he is not working as an actuary, Jeffery Chan is a professional event and wedding host. With such an interesting side job, other hobbies and a bundle of achievements, it is no wonder that this interview with the inspiring Actuary makes it into our top 20.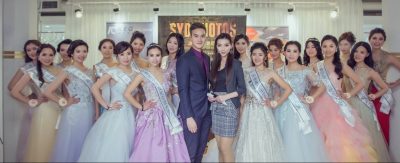 2019 saw many headlines and documentaries about the relationship between social media and political campaigns. Using the 2019 Australian Federal Election as inspiration, a few members of Young Data Analytics Working Group investigated the link. They used their toolkits and put their minds together to find out what the candidates, parties and the public were saying about the election – could Twitter have had an impact on the election results? Read their findings in this article.
Now that machine learning models have demonstrated their value in obtaining better predictions, significant research effort is being spent on ensuring that these models can also be understood. Andrew shares some of his recent learnings and investigations with a frequently used model interpretation tool – the feature importance chart.
Are actuaries working in superannuation coming to an end? Rein looks at how the shift from Defined Benefit schemes to Defined Contribution schemes are impacting the number of actuaries working in the profession and what can be done to revive this.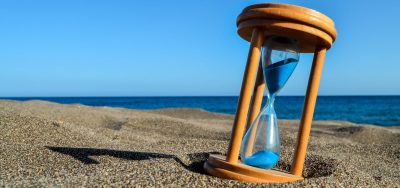 Helen Rowell featured in the Actuaries Institute's See what we see campaign from October to December 2019 to promote the profession. As APRA's Deputy Chair, Helen's skills and abilities as an actuary enabled her to make informed judgments that drove major, and in some cases, industry-changing decisions. This article explores her achievements and career path which led to the position she holds today and the reason she is one of the faces of the campaign.
The life insurance industry has been turbulent over the last few years with large losses and regulatory reform. Angat looks at how insurers can provide customers with security in a sustainable way.
From 2020, a change in the Actuaries Institute's Education Program will see an exciting new Communications, Modelling and Professionalism (CMP) subject being added to the Actuary Program (previously Part II). Jenny Lyon explains the content of the subject and the assessment structure.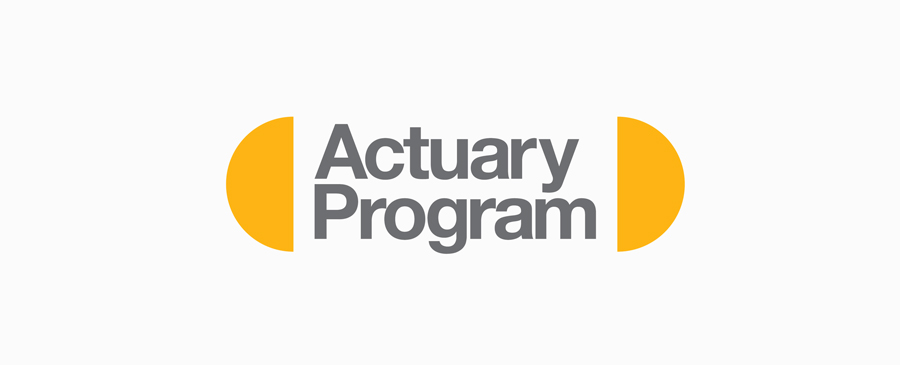 CPD: Actuaries Institute Members can claim two CPD points for every hour of reading articles on Actuaries Digital.