Inside Asia
Under the Spotlight – Asia Series – Jeffrey Chan
Data Scientist at Hyper Anna (Hong Kong), Jeffrey Chan is a persistent actuary who recently took the time to take us through his challenging professional journey. He highlights his successes and failures, explaining how rewarding it has been. 
Summarise yourself in one sentence…It's not about why you can't, it's about how you can.
My interesting/quirky hobbies…Having a side job as a professional event and wedding host.
My favourite energetic pursuit…Fencing, which is a highly strategic sport. You have to predict how your opponent will respond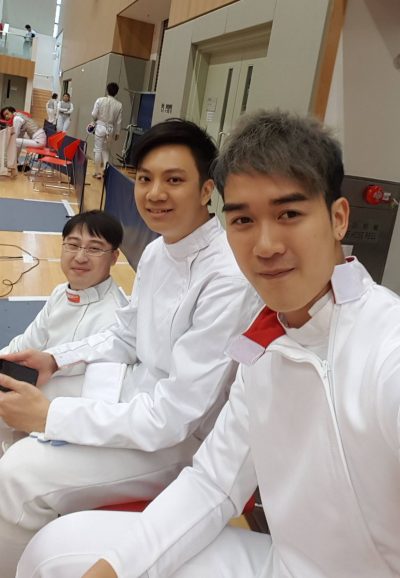 before you make a move, and your strategy for the match will change over time when your opponent adapts to your move.
I'd like to be brave enough to…just quit my job and travel for the coming 12 months.
Short description of career…
I joined Quantium, a data analytics consulting company, after graduating from Macquarie University. During the time there, I had the privilege to work with some of the smartest people I have ever known and learned a lot from them, including database management best practices, big data platform, modelling techniques, client management skills and actuarial professionalism.
The clients I dealt with ranged from retail property, FMCG, banking, government agency and airlines. I moved to Hong Kong in early 2017 and joined the EY digital team. It was a whole new world as on top of analytics, the team provided services including enterprise software implementation, robotic process automation, chatbots etc. That was the time when I realised the importance of IT knowledge in the digital space.
I joined Hyper Anna when they established their HK operation in late 2017. As the data scientist, my role is to work with the client to scope out business cases, implement the solution and train users to utilise our software. Working in a startup is a different dynamic where you are basically responsible for everything happening in the local office. It is super challenging but at the same time rewarding when you survive another month.
I became an actuary because…my dad said so (just kidding). The training of the profession focused a lot on critical thinking, how to make an educated guess and more importantly, how to defend these assumptions. It is important in this fast changing world to understand how you gather relevant information, analyse the information gathered and make a certain decision.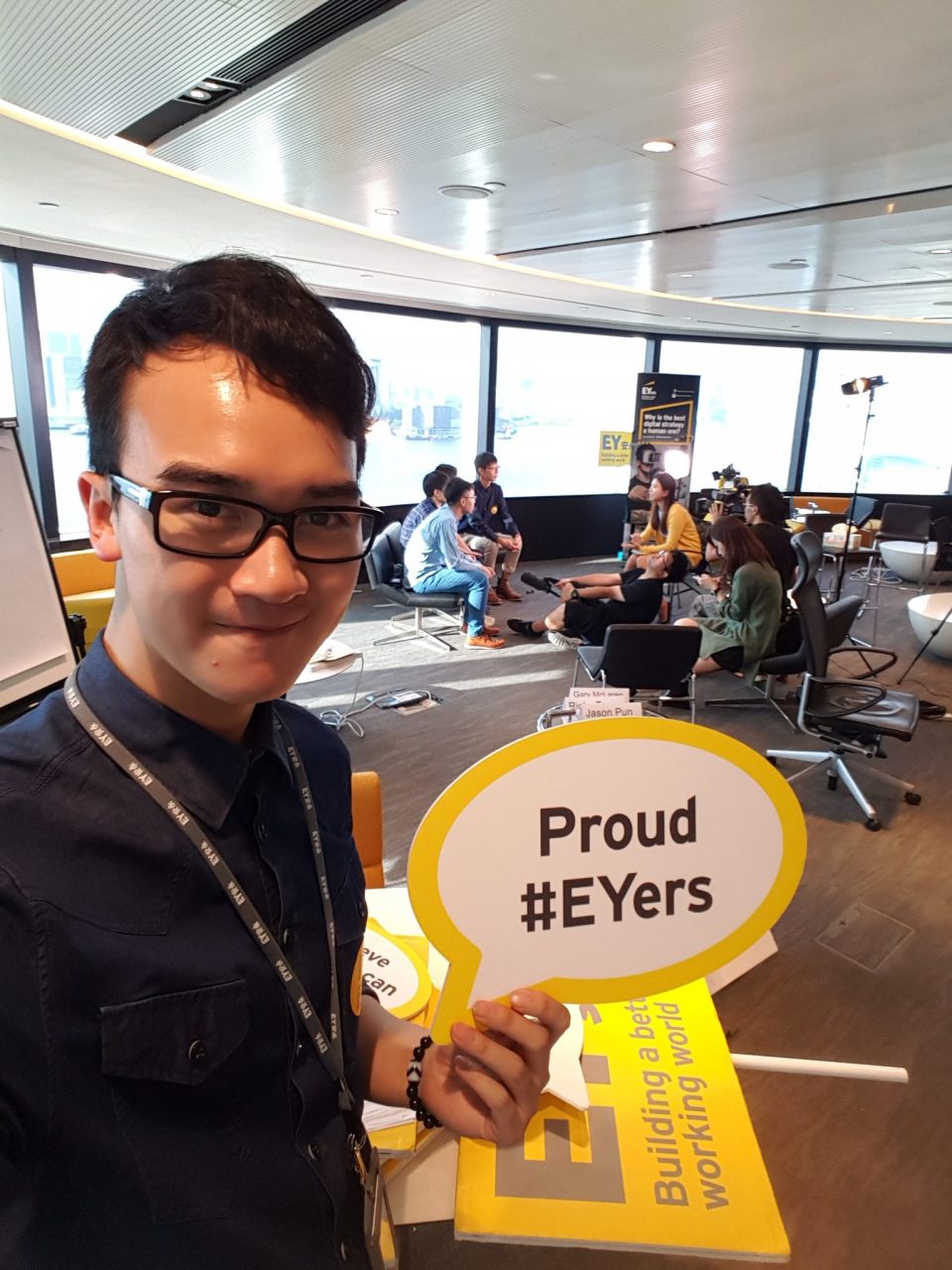 Where I studied to become an actuary and qualifications obtained… after doing a bachelors degree in actuarial studies and a masters degree in applied finance from Macquarie University, I joined Quantium's data analytics team where I continued my pursuit of the fellowship. The team was newly established and data analytics was a new space to everyone. Instead of focusing on pricing and valuation model, most of my time was spent on data cleansing, improving efficiency in SQL queries, building business intelligence reporting and extracting values from data from a commercial point of view. It was also the time when my parents sent my younger brother to Sydney and asked me to babysit him. So I had three jobs at that time, a day job, Part III, and raising a 14 year old kid. SO MUCH FUN.
With the lack of relevant experience in any of the practice areas, I chose the most relevant one (to my previous education) and went down the investment path. However, it was really hard to get through CAP without industry experience. I failed twice in CAP working on the investment paper and finally got through when I switched to doing ERM instead. It was one of the proudest moments in my life when I got the call from my manager congratulating me getting through CAP.
What I find most interesting about my current role…Working in a software company means you have a lot of interaction with product developers and software engineers. Those interactions require you to speak the IT language which is not native to most actuaries. Getting myself equipped with IT knowledge, and learning from the experts in this space, is the most interesting aspect in my current role.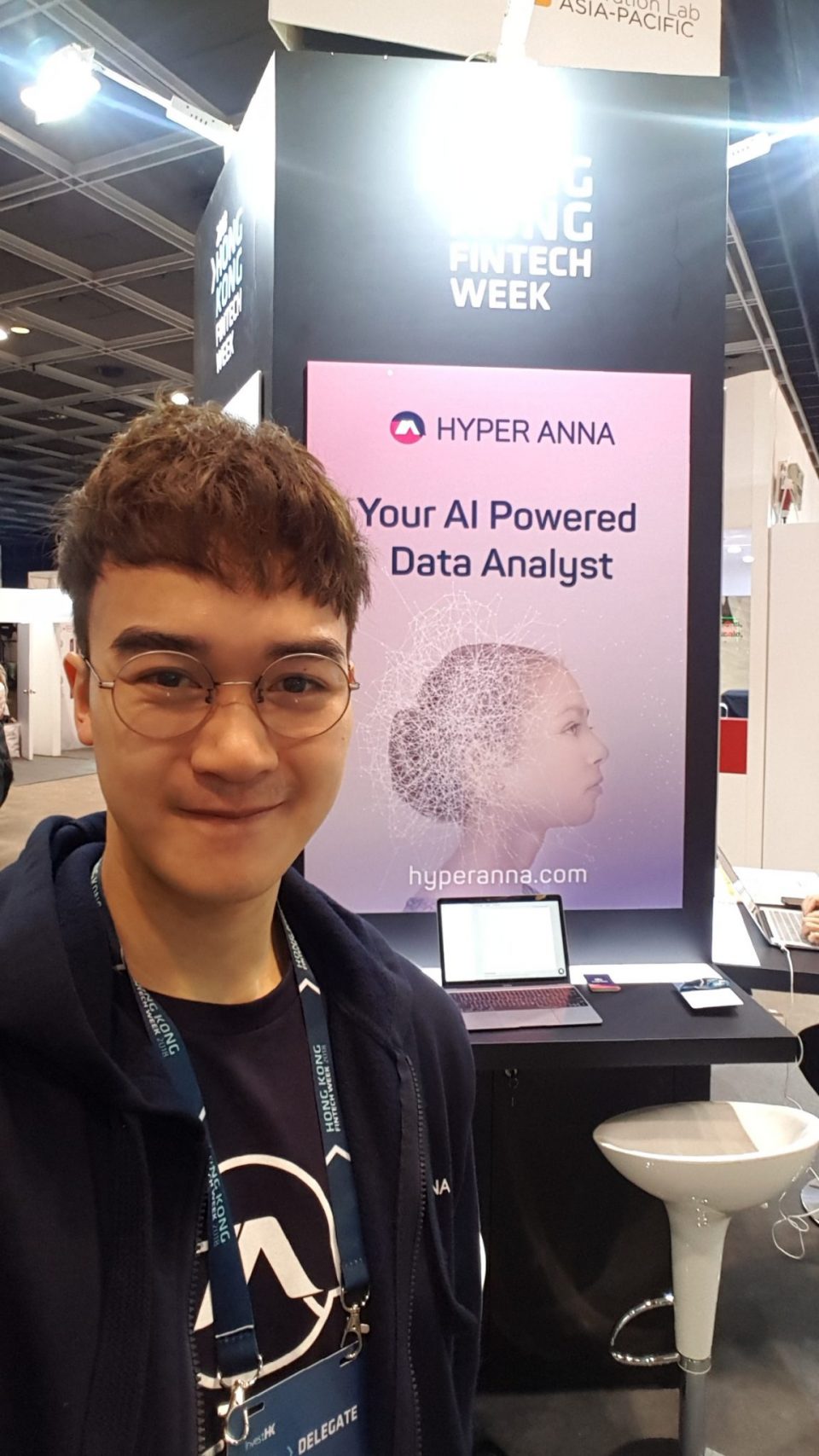 My role's greatest challenges…AI covers a huge space and clients always have a lot of fantasy on what AI can achieve for them. Educating the client on what our software can do and managing their expectations is one of the key challenges faced.
Who has been the biggest influence on my career (and why)…my parents. Since I was young they have been asking me to focus on fundamentals and work hard, which are crucial to success in any profession.
Why I'm proud to be an actuary…because we are rational, and we have a deep understanding of what we are talking about.
The most valuable skill an actuary can possess is …logical thinking. We always face random questions or challenges that no one has solved before and the most powerful weapon we can use is our logic. Logic helps us filter information and process it to support any kind of decision making.
My best advice for younger actuaries…keep reading. The ability to learn is essential in your personal growth and this ability requires training. Reading in areas you are unfamiliar with, and trying to make sense of the materials is helpful. You will realise it gets easier to learn a new skill when you keep learning.
CPD: Actuaries Institute Members can claim two CPD points for every hour of reading articles on Actuaries Digital.