Dipping into Diversity
LGBTIQ+ in the Profession (Diversity and Inclusion)
In this instalment of the Diversity and Inclusion podcast series, Mark Baxter and Stephen Kwa discuss their experiences as gay men in the profession.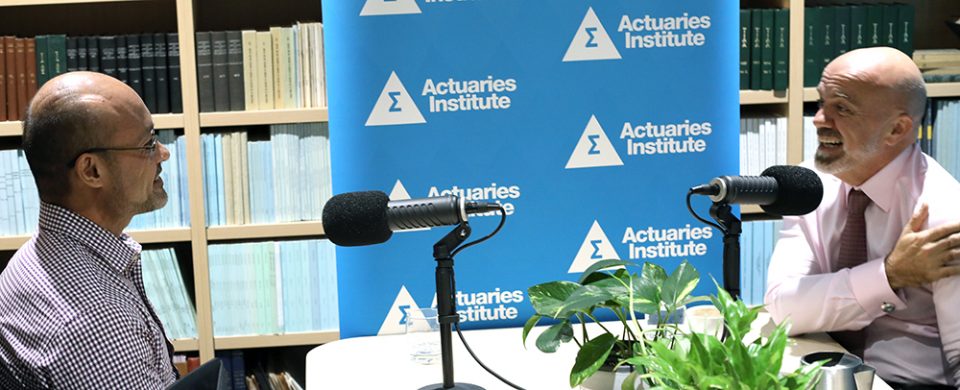 Discussion topics include:
Societal shifts towards acceptance of same-sex attracted people
Being a minority within a minority
Conservative attitudes in families and the workplace
Straight allies and the importance of

stepping up to the plate to encourage diversity

Coming out vs. going back into the closet

Mixed experiences with homophobia in the workplace

Gay parents and modern families

How the Actuaries Institute can foster better diversity and inclusion on LGBT issues

Advice for LGBT actuaries in their career

Mark Baxter is Chief Risk Officer (CRO) at MLC Australia. He was previously the Chief Risk Officer at QBE Insurance and is a Fellow of the Institute of Actuaries of Australia.
Stephen Kwa is the Head of Product, Fixed Income and Multi-Asset at Schroder Investment Management Australia. He is also a Fellow of the Institute of Actuaries of Australia.
CPD: Actuaries Institute Members can claim two CPD points for every hour of reading articles on Actuaries Digital.