 Analytics Snippet
Zeming Yu discusses his top 10 Python packages for data science since transitioning from SAS.
Columns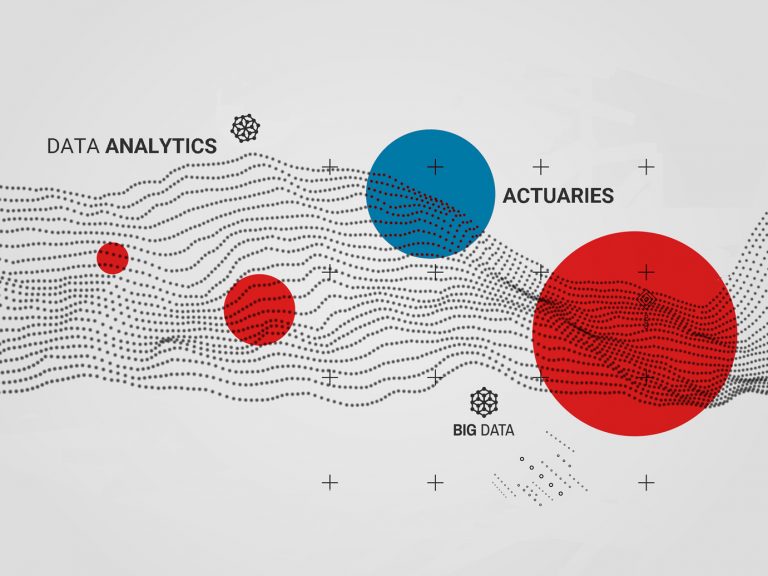 Columns
Leaders in Australia's data and tech industry have articulated why the technical and generalist skill-set of actuaries' is a compelling fit for data analytics roles.
Analytics Snippet Analytics Snippet
In this instalment of the Analytics Snippet series, Jonathan Tan looks at one of the topics within Natural Language Processing: Text Classification and how to utilise this dataset.
Podcast
Head of Actuarial and Analytics at World Nomads and Weapons of Mass Deduction judge Jacky Poon interviews Andrew Xu, Analyst at Finity Consulting, on his entry into the WOMD competition, focusing on Geospatial analysis and a career in data analytics.