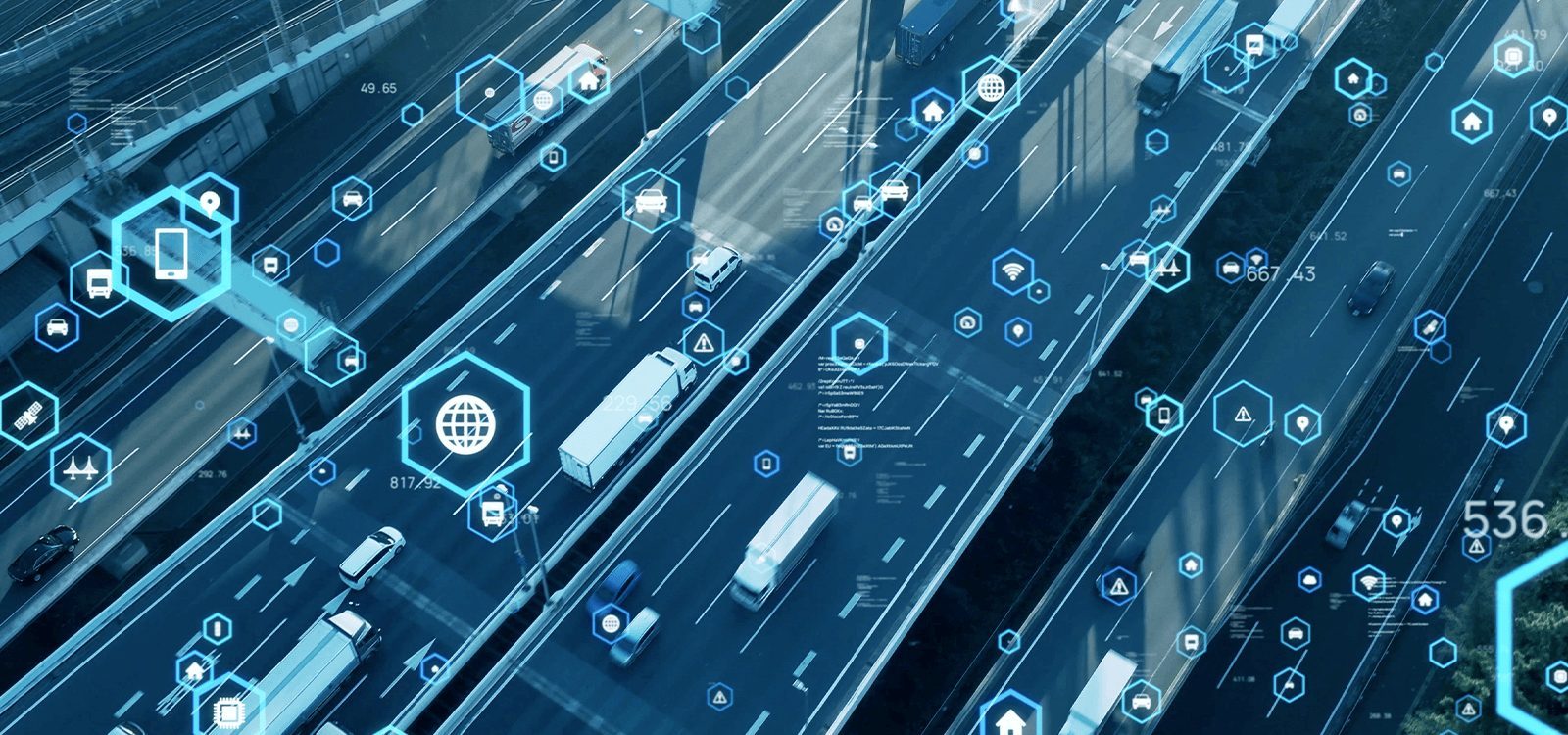 Analysis
Actuaries: Bringing clarity to a complex world in the Age of Data
As we embrace our new approach and outlook on the profession with the Actuaries use data for good campaign, it is also an important time to look at how emerging trends can change our profession overnight.
In an increasingly complex and fast-changing world, there is no better time than now to bring clarity to all these new trends, technology, and techniques. There are many industries that are now facing pressures around how to make sense of all their new data.
This pressure to adapt to the constantly evolving world is felt particularly in two industries. The first is healthcare. 
Advances in digital healthcare technologies such as healthcare trackers, wearables, sensors, genome sequencing, nanotechnology, robotics and 3D printing are all making the industry far more complex and difficult to navigate.
The other is the emerging autonomous vehicle industry and the increased prevalence of the Internet of Things (IoT).
As actuaries, we take pride in building resilience and protecting the public's interests. We have traditionally served the public's interests by helping to ensure the financial soundness of insurance companies and superannuation funds. 
So how do we continue to evolve, extend, and expand our horizons to cover the fast-changing and prevalent complex global problems?
Here, we take a quick look at what these two industries are currently facing.
Advances in digital healthcare technologies
Advances in technology provide immense opportunities in the analysis and interpretation of biometrics data for healthcare and medical treatment.
In November 2021, the Minister for Health of Malaysia, Khairy Jamaluddin, mentioned that Malaysia is considered an unhealthy country. This is due to the high number of people suffering from heart disease and obesity and low health awareness. The situation in Malaysia presents opportunities where digital health care technologies can move the practice of medicine from reactive treatment based on symptoms to proactive prevention. Specifically, this can supplement government health screening initiatives as the access to mobile phone is high in Malaysia – 98.6% of households reported to have access to a mobile phone in 2020.
In addition to digital health care technologies, medical treatment is also moving from broad based treatment to precision and targeted treatment at a molecular level. Drugs can be delivered to targeted sites using nanites and body functions can be restored to its original condition with 3D printed body parts.
Both trends allow actuaries to expand their horizons to the medical field where data science experts work hand-in-hand with medical specialists. The analysis, understanding, and interpretation of data is the core strength and foundation of an actuary's function. 
The only thing that has changed and will continue to change is the context of the problem. In the same way that actuaries have been at the forefront of insurance companies and superannuation funds, it is also our role to plot the value-add path for us in the healthcare space.
According to a report commissioned by Allianz Care, and authored by the renowned futurologist, Ray Hammond, the key healthcare predictions for 2040 are:
Personalised medicine – based on personal DNA analysis and electronic health data collected from individual patients.

Stem-cell medicine – the use of stem cells to repair/regrow tissue and organs.

Nano-scale medicine – drug delivery and development at sub-microscopic levels.

Gene therapy and gene-editing – altering human DNA to improve health.

Digital health – using artificial intelligence (AI) and digital technology to diagnose and to monitor patient health.
While no one knows what the future holds, the one thing that is clear is that life and health insurance business models change with the trends. This means actuaries will need to prepare for the future. 
As trends move from reactive to proactive, from broad-based to precision, from compensation to restoration, this could mean that risk pooling changes from large groups to smaller ones and at an extreme, perhaps at an individual risk level.
Will actuaries be looking at personalised life, health and financial savings products for individuals based on their biometric data and personal circumstances?
In Malaysia on 4 April 2022, Khairy spoke about Precision Medicine at the launch of the collaboration on Precision Medicine amongst Prudential Malaysia, AstraZeneca and Pantai Premier Pathology. Insurance products are now offering access to precision medicine some two decades after the Human Genome Project mapped out the full set of human's genes.
The landscape for medical treatment is changing, not just in Malaysia, but globally. Actuaries have an opportunity to shape the landscape for sustainable insurance products which also meet the public's interests.
Autonomous vehicles
The shift to autonomous vehicles will have significant implications to insurers. This is also relevant in Malaysia where the number of registered vehicles was reported at 17.7 million in December 2021 for a population of 32.6 million. 
With autonomous vehicles, auto insurance premiums and revenue are expected to reduce due to fewer accidents. However, autonomous vehicles are just a symptom of the broader development in the IoT. In the same way that wearable devices can move health care trends from reactive to proactive, the development of IoT can change car, property and commercial insurance business models from risk transfer to risk prevention.
Specifically, the IoT connects people, machines and devices at multiple levels of society and all over the world to provide real-time data for actions to be taken. For example, water leak sensors can be installed in house pipes to monitor water flow and to detect problems. Upon detection of a leak, an alert can be sent for the water supply to be turned off and for a plumber to visit the site to rectify the problem. While such prevention services are currently not part of the insurance business model, this does not have to the status quo in the future. Business models can change for prevention to be part of the insurance business model.
From another perspective, the increase in the IoT also increases the volume of data transfers and the vulnerability to data corruption and cyber attacks. These new risks also present opportunities for insurance.
New opportunities are not restricted to the IoT. There are many more opportunities as artificial intelligence and robotics become more prevalent, not just in autonomous cars, but also in other aspects of our daily lives. In the future, we may be asking the question, "How do we insure a robot?"
In summary, insurance business models will change.  While some risks disappear, other insurable risks will emerge.
As things change and new trends emerge, actuaries will have to understand new context, add value in the new game and continue to be the voice for the public interest. This is the fundamental value of an actuary.
CPD: Actuaries Institute Members can claim two CPD points for every hour of reading articles on Actuaries Digital.