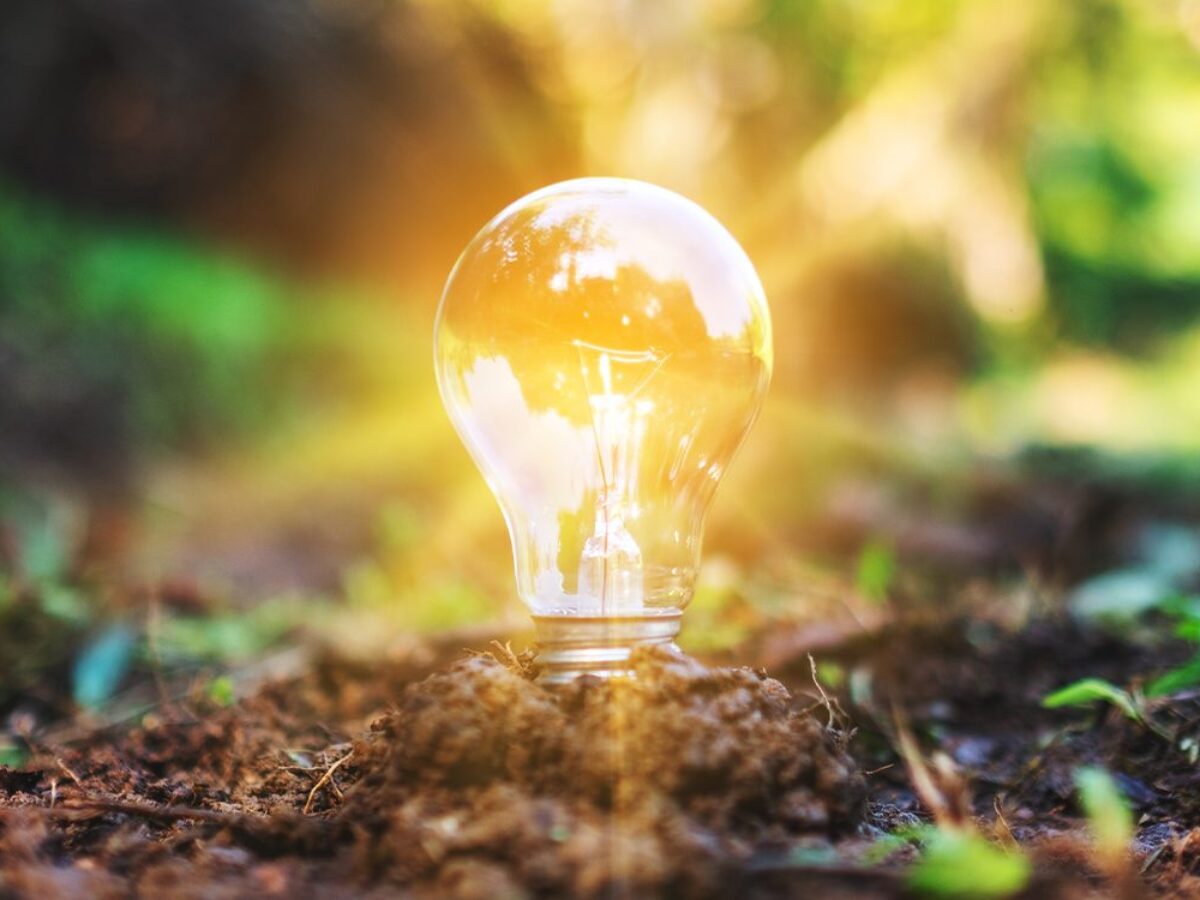 Report
Giri Varatharajan and Kim Nguyen unpack the purpose and key functions of the new Climate Risk Resource Centre.
Report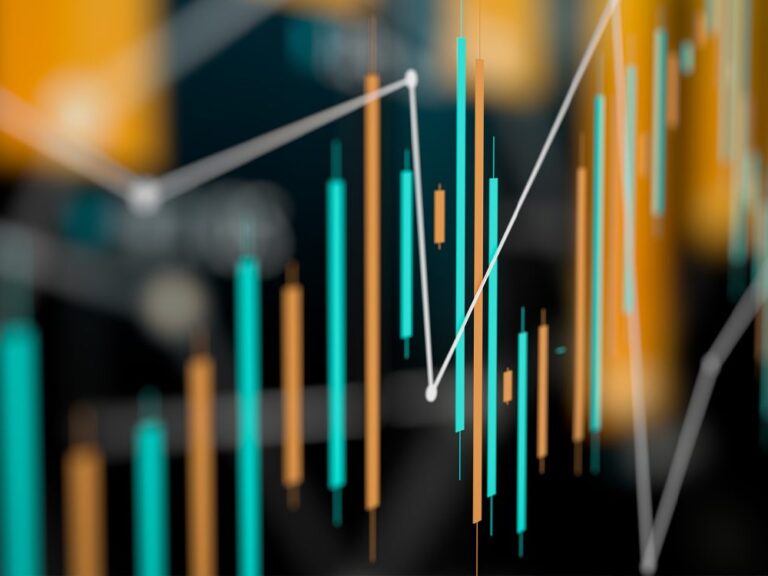 Report
From October this year, all issuers and distributors of financial products will need to comply with ASIC's Design and Distribution Obligations (DDO), which mandate a more consumer-centric approach to designing and distributing products. This article explores what the requirements mean for actuaries working in Life Insurance, General Insurance, and Superannuation.
Dipping into Diversity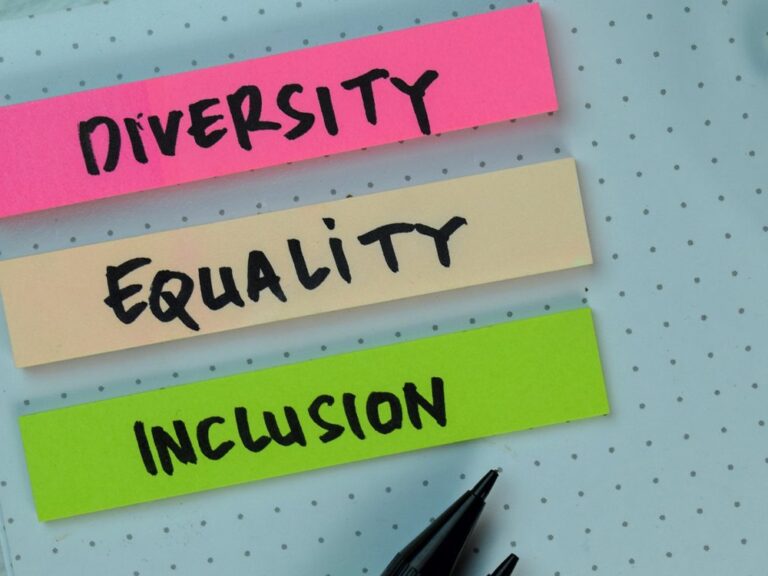 Dipping into Diversity
Lesley Traverso, former Chair of the Actuaries Institute's Diversity and Inclusion Working Group, delves into how her independent 'Identity in Actuarial Careers' survey came about and its key takeaways.
Report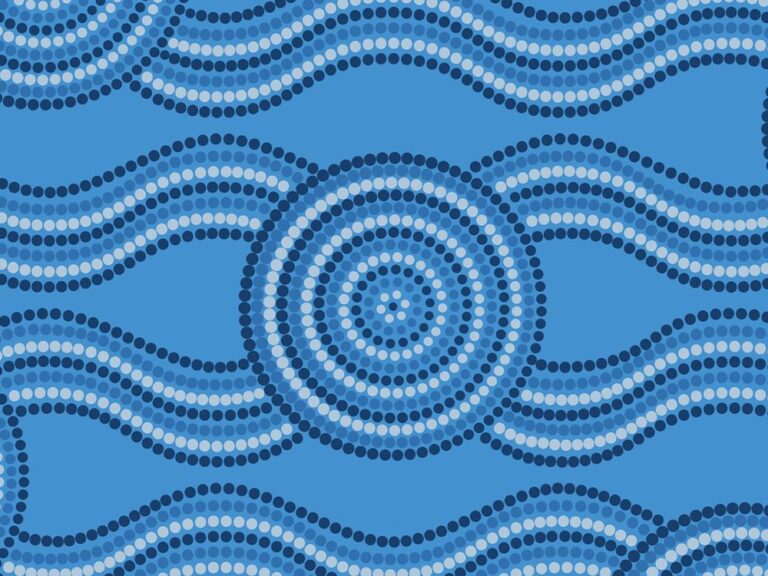 Report
The Actuaries Institute is partnering with PwC's Indigenous Consulting (PIC) to deepen our engagement with Australia's First Peoples.