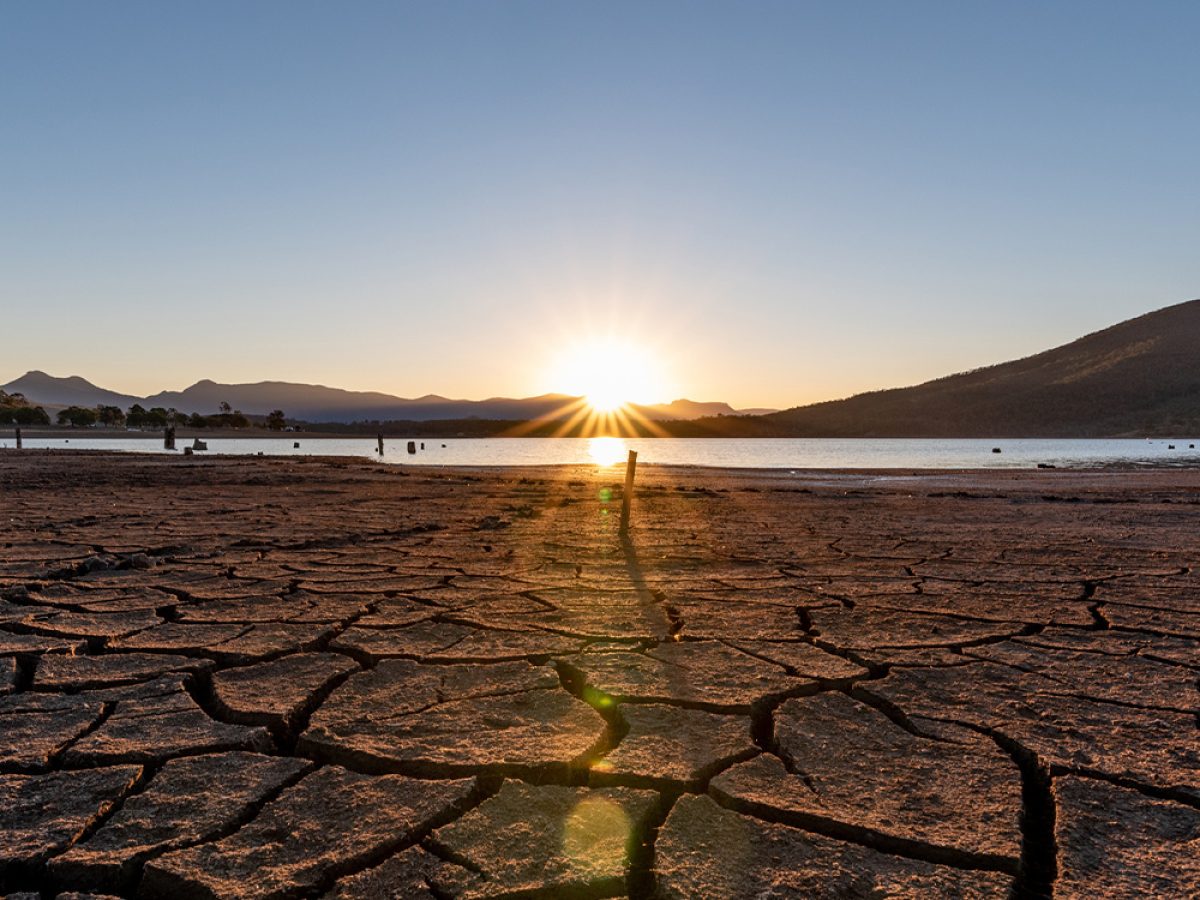 Climate Change Blog
Darren Fleming, of the Actuaries Institute's Climate Risk Working Group, unpacks the five key points from the paper.
Climate Change Blog
An area of mounting interest as the environmental impacts of climate change become increasingly obvious are 'tipping points' – the critical threshold that, when crossed, leads to large and often irreversible changes in the climate system.
Climate Change Blog
In August, the Australian Prudential Regulation Authority (APRA) published the findings of a voluntary survey of medium-to-large banking, superannuation and insurance firms that it supervises.
Climate Change Blog
A once-in-a-decade report from the CSIRO has identified seven global megatrends that will shape the 21st century.