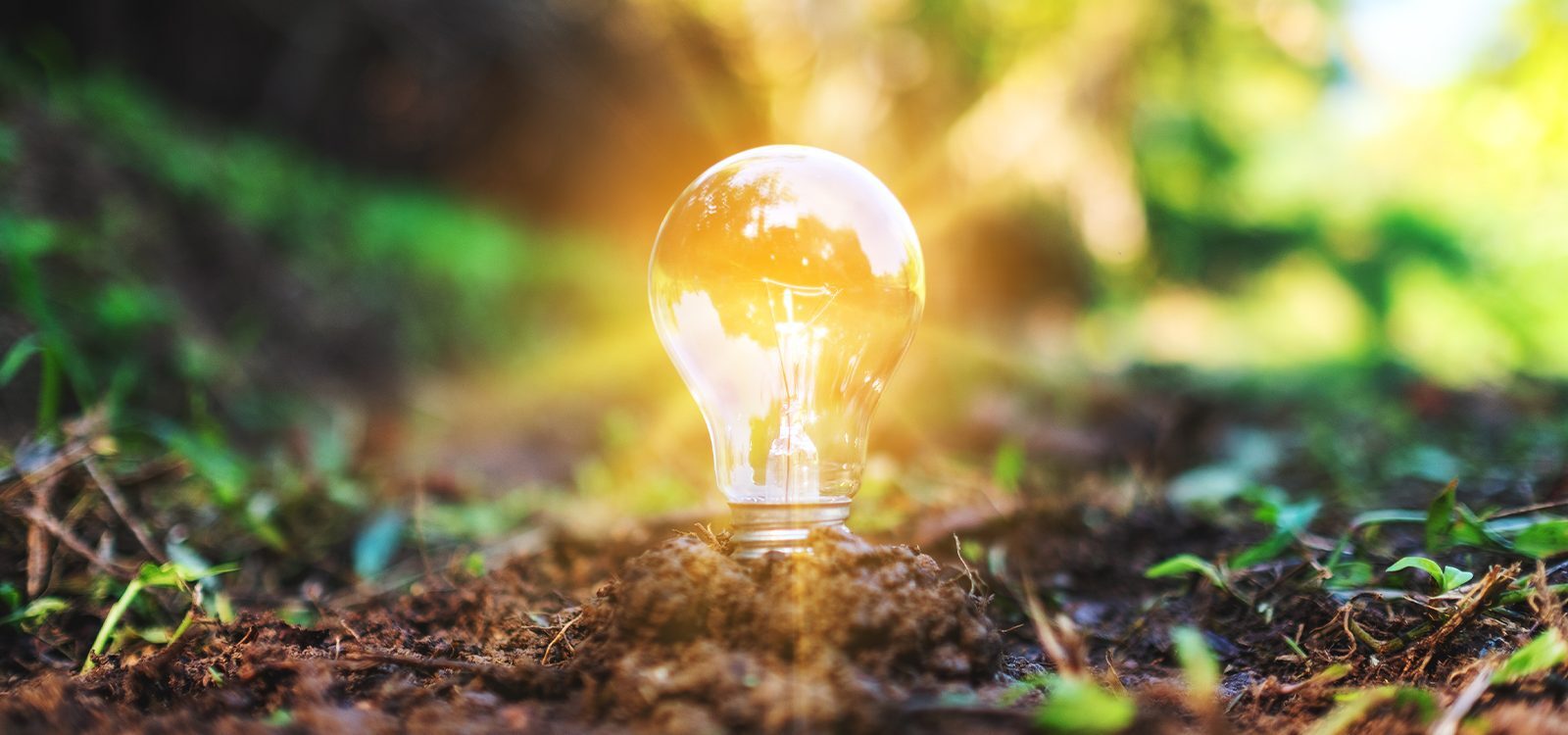 Climate Change Blog
New Climate Risk Resource Centre now live
Giri Varatharajan and Kim Nguyen unpack the purpose and key functions of the new Climate Risk Resource Centre.
In recent months, we have seen several climate risk issues come to the fore affecting many of the industries in which actuaries traditionally work. These include:
APRA's consultation on its draft Prudential Practice Guide Climate Change Financial Risks.

The Cyclone Reinsurance Pool Taskforce proposed by the Federal Government.

Noel Hutley SC's opinion on changes needed to superannuation investment strategies to mitigate climate change risk.
The Climate Risk Working Group (CRWG), formerly the Climate Change Working Group, of the Actuaries Institute, actively supports actuaries working in climate risk-related roles to share best practices within the profession and contribute to public policy discussions of climate-related issues. The recent name change reflects this focus on risk.
Given the multidisciplinary nature of climate-related issues, the CRWG also liaises with various external groups and professions.
We are pleased to launch the Climate Risk Resource Centre. This website has:
Material produced by Institute Members. You can download Dialogue Papers which present in-depth research on several subjects. The Resource Centre also has links to articles that are intended to give a good overview of a topic as well as links if you want to explore further. If you just want bitesize coverage of a topic, the links to blogs could be of interest to you. There are also podcasts that could introduce you to aspects of climate risk in an accessible way.

Material produced by other organisations from not only Australia but around the world. The CRWG has included links to reference material produced by overseas actuarial bodies such as the Society of Actuaries, Institute and Faculty of Actuaries, and the Casualty Actuarial Society. There is also information from regulators (such as APRA and BaFin), government organisations and think tanks from Australia and around the world.

The Institute's formal responses to various consultation.

Presentations and recordings from events.

We hope this resource centre will help you find out more about climate risk or become the first place you look for reference material on climate risk. As actuaries, we also know that where there is risk, there is also opportunity. The CRWG hopes the resource centre helps you in not only improving your understanding of climate risks but also identifying potential opportunities.
There is an immense amount of work taking place in this area, so we intend to review, update and expand the resource centre regularly. We welcome and encourage feedback on what you find helpful and not so helpful about this microsite, as well as suggestions for material to include in future versions to ensure that it stays useful to you.
If this has inspired you to find out more about climate risk, the CRWG would love to get you involved in its work. You do not have to be an expert to join the CRWG and everyone has something to learn about this rapidly evolving field. If you are interested please contact the convenor, Rade Musulin, at rmusulin@sprynet.com.
CPD: Actuaries Institute Members can claim two CPD points for every hour of reading articles on Actuaries Digital.