 Monthly
Welcome to our round-up of the articles posted on Actuaries Digital during September 2018.
Interviews
Join Actuary turned doctor, Raymond Yeow and distinguished doctor and social venture entrepreneur, Kevin Cheng - a specialist in chronic disease management and integrated care - as they discuss future models of healthcare on the podcast.
CEO Column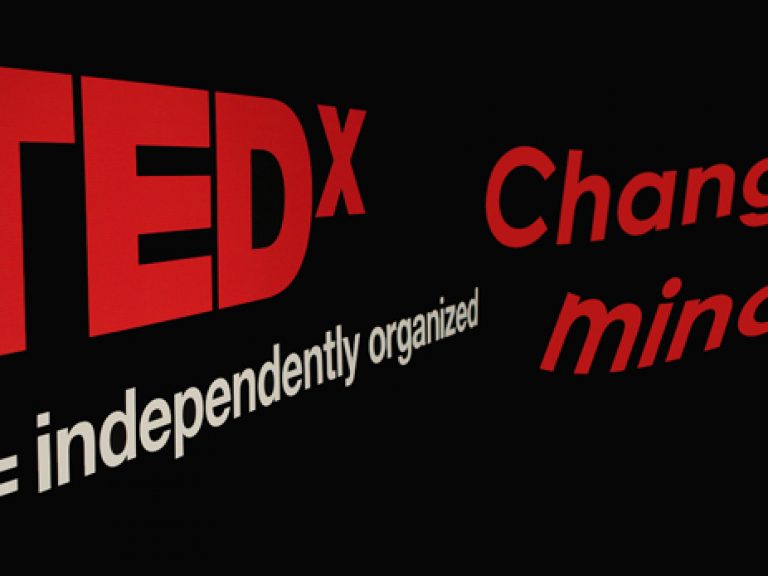 CEO Column
Elayne Grace CEO reflects on biases, the need to truly listen and the importance of creating space where new evidence can grow.
Editorial Editorial
The third instalment of our Climate Change Blog summarises news relating to physical risk – an area which is never out of the news for very long. David Hudson covers crop insurance, increasing rain storms in Australia, floods, and physical risks in banking and much more.