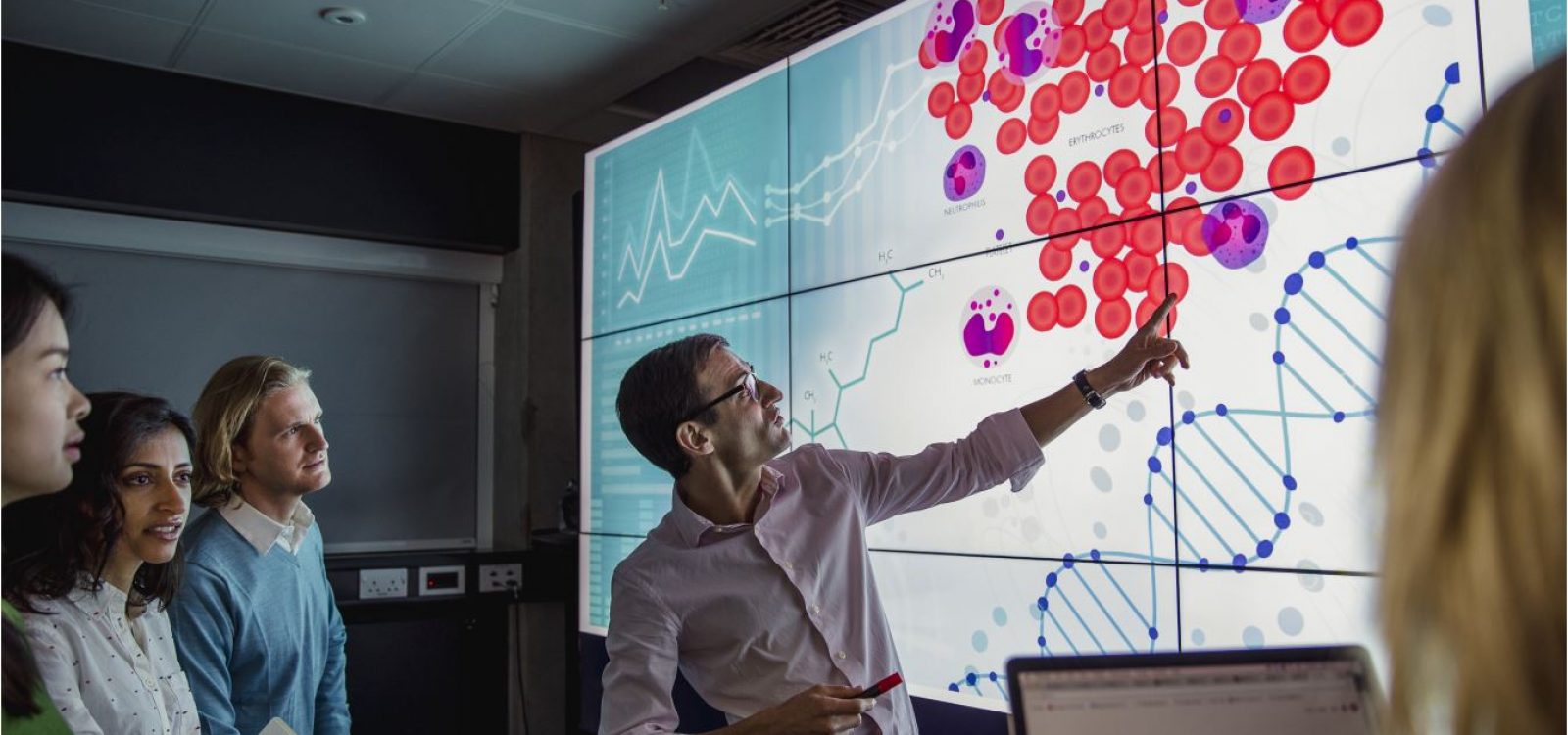 Interviews
How to save our healthcare system – Actuaries Podcast
Join Actuary turned doctor, Raymond Yeow and distinguished doctor and social venture entrepreneur, Kevin Cheng – a specialist in chronic disease management and integrated care – as they discuss future models of healthcare on the podcast.
This podcast unpacks the major problems and inefficiencies in healthcare delivery in Australia, from "cannibalism of state revenues" to the deployment of technology.
Dr Kevin Cheng, the founder of Osana and former adviser to McKinsey and Boston Consulting Group, discusses the impact of this on patients, especially the ageing population; probable causes, and how we can improve it.
Listen to "Future of Health – Dr. Raymond Yeow and Dr. Kevin Cheng on Osana" on Spreaker.
This conversation aims to give a taste for the type of discussions at the Future of Health Seminar (FOHS), taking place in Sydney on 15 October 2018.
Dr Kevin Cheng has worked around the world in clinical and non-clinical roles, reforming health systems and delivering improvements for patients.
As a speaker at the FOHS, Dr Kevin will focus on problems in delivering health care and what's being done about them, especially via Osana, a new social enterprise company Kevin founded to "re-imagine" the healthcare model. 
"I think Australian healthcare is not sustainable in its current configuration. If we talk to Treasury, they forecast all of the state revenues will be sunk into healthcare by 2046 so complete cannibalisation of state revenues.
At best we provide good care measured by clinical guidelines and evidence based medicine [only] 50% of the time…a reflection of why this is the case is that often our funding mechanisms orient towards activity…rather than whether we're getting a good outcome for that person" – Dr Kevin Cheng
Subscribe to Actuaries Institute Podcast, wherever you get your podcasts!
Follow the Actuaries Institute on social media;
↳ Facebook
↳ Twitter
↳ LinkedIn
↳ Instagram
↳ Spreaker
↳ YouTube
CPD: Actuaries Institute Members can claim two CPD points for every podcast listened to.