 Monthly
Welcome to our round-up of the articles posted on Actuaries Digital during March 2018.
Podcast
The next instalment of the CareerView Podcast series explores the do's and don'ts of effectively resigning from a role. 
Notice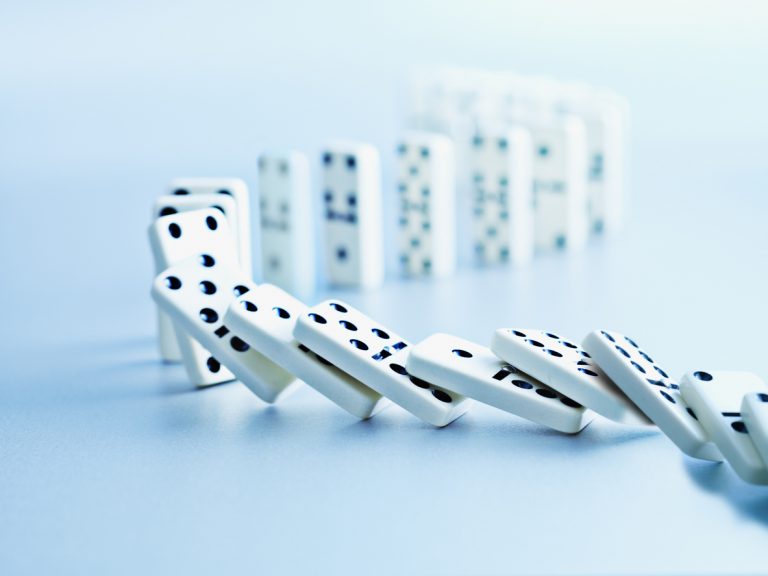 Notice
This article reports on the new AASB 17 Insurance Contracts Information Note, released on 8 March 2018, to support actuaries in Australia and NZ in the application of IFRS17.
I am an Actuary I am an Actuary
In this particular instalment of 'I am an Actuary', our newly qualified members speak about how actuarial studies was their calling in life. Actuaries are not only well-trained in technical skills, but they are passionate individuals who love to give back to the community and see real value in their work.