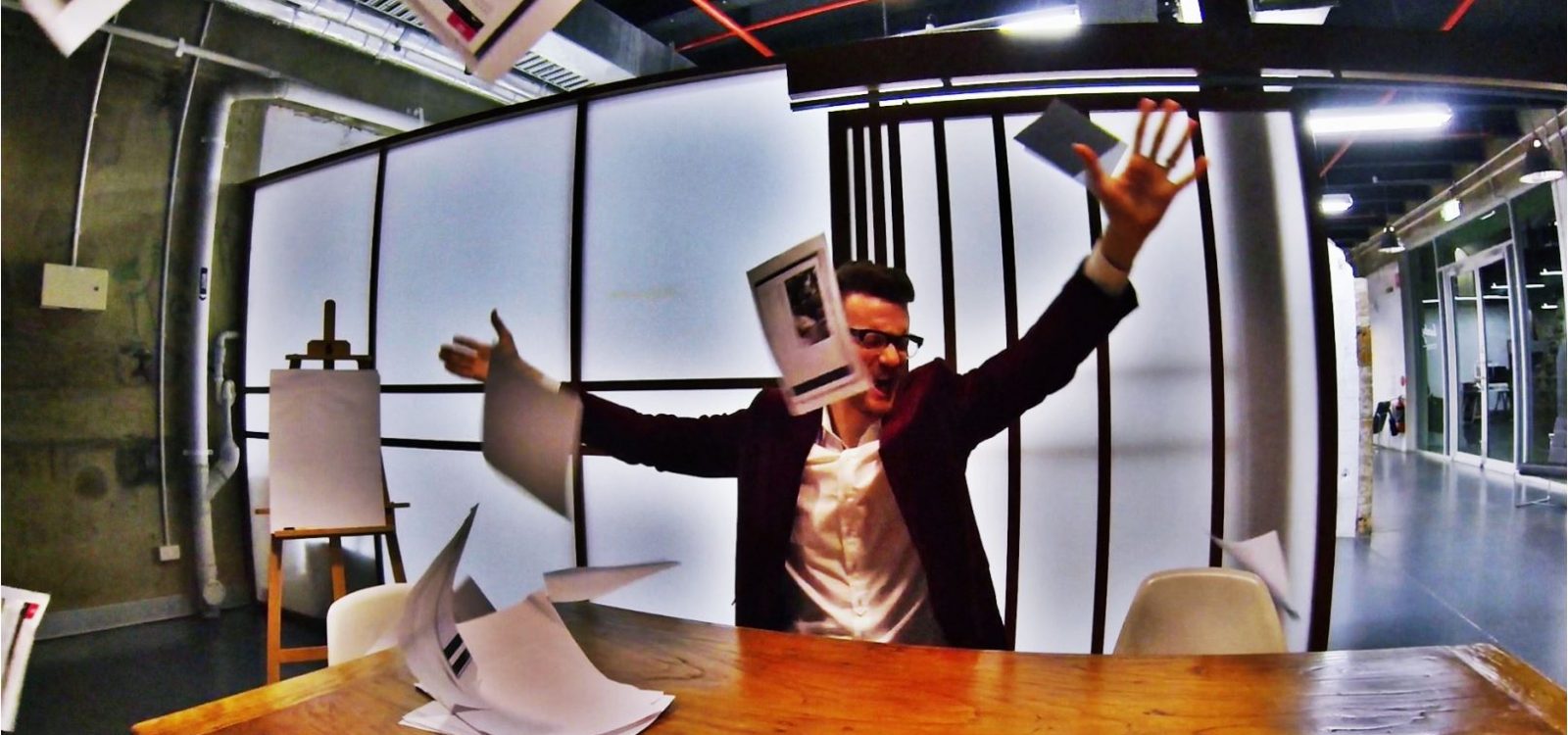 Podcast
CareerView Podcast – Handling the Resignation
The next instalment of the CareerView Podcast series explores the do's and don'ts of effectively resigning from a role. 
In this podcast, Angat Sandhu (Chief Editor of Actuaries Digital) explores with Nick Cowdery (Director of InterAct Search) how to properly resign, including which conversation to have and which to avoid with your manager.
"I think taking the emotion out is the key. I always like to think a simple script for your resignation should just literally be "look, thanks for the time I've had here. I've really enjoyed working here and got lots of great experiences but it's time to move on and do something else…" – Nick Cowdery
Nick discusses the best professional method to resign including notifying your direct manager as soon as possible while taking into account your own transition period, especially if you are moving on to a new role. A perfect exit strategy will ensure you also take advantage of holiday leave so you can have down time in between an existing role and a new one. 
Listen to "CareerView – Handling the Resignation" on Spreaker.
"…you do have to be slightly selfish, companies are very good at acting in their own best interest and because it's a personal relationship, sometimes you just have to think, in this instance, I do have to think about me, this is why I'm doing it" – Nick Cowdery
While notice periods needs to reflect your contract terms, you should aim to finish off and/or transfer ownership of existing projects and structure your transition in a flexible framework so you leave the company with a favourable view and excellent references.
Download Transcript here.
Follow the Actuaries Institute on social media;
↳ Facebook
↳ Twitter
↳ LinkedIn
↳ Spreaker
↳ YouTube
CPD: Actuaries Institute Members can claim two CPD points for every podcast listened to.