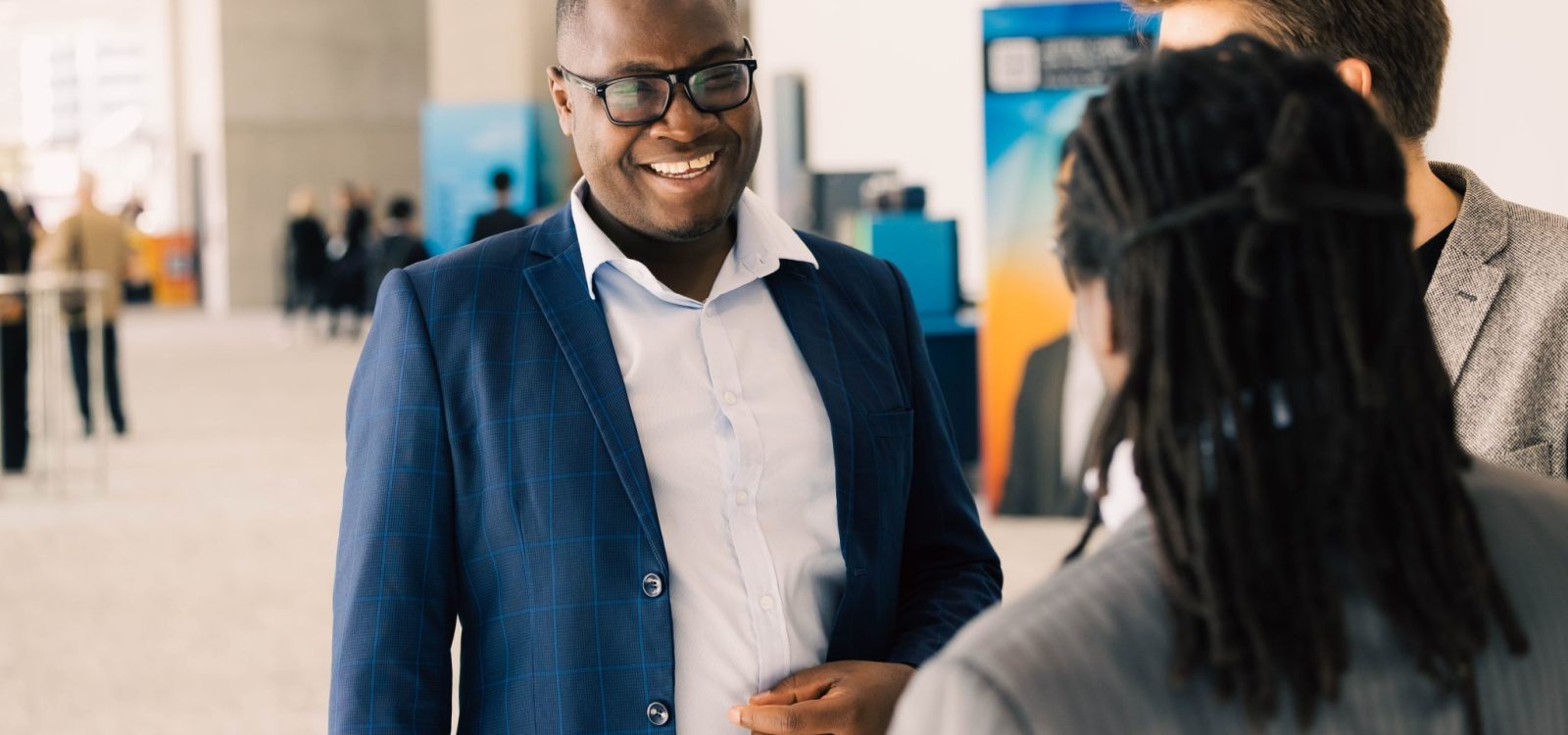 An Actuary Like Me
One Profession, a World of Possibilities
On September 2, the actuarial community celebrates the International Day of the Actuary.
On this day in 1895, the very first International Congress of Actuaries (ICA) was held in Brussels, an event that laid the foundation for the profession we recognise today. In honour of International Day of the Actuary, we highlight the achievements of some of the many exceptional actuaries around the world who continue the legacy of innovation and dedication.
Marika Guralnik: Innovation for good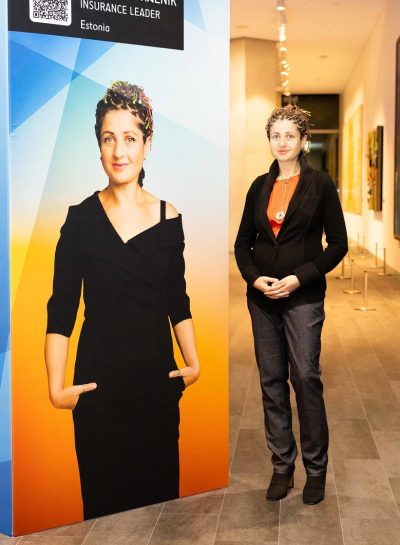 As the Head of Actuarial and Insurance Technical Services at Compensa Life Vienna Insurance Group SE, Marika has made significant contributions to the insurance landscape in Estonia, Latvia, and Lithuania. Holding the position of President of the Estonian Actuarial Society and representing her country in the International Actuarial Association (IAA) since 2001, Marika's impact extends beyond borders.
"The world is changing rapidly and the actuarial profession changes with it."
When asked about the biggest growth area for actuaries, Marika notes the "introduction of innovative, "online first" products, targeting specific risks, like healthcare and elderly care." Marika says, "Everything that has happened since 2020 – from the pandemics to ongoing supply chain rebalancing to the large-scale conventional war in Europe – shows how interconnected our world has become and risk management needs to catch up with that."
For Marika, actuaries "provide a key contribution to the functioning of the insurance industry, public and private, which creates a collective safety net for both individuals and companies". Her emphasis on a holistic approach to understanding market trends and societal needs positions actuaries as key decision-makers in a rapidly evolving industry.
Pedro Medford: Bridging Cultures and Technology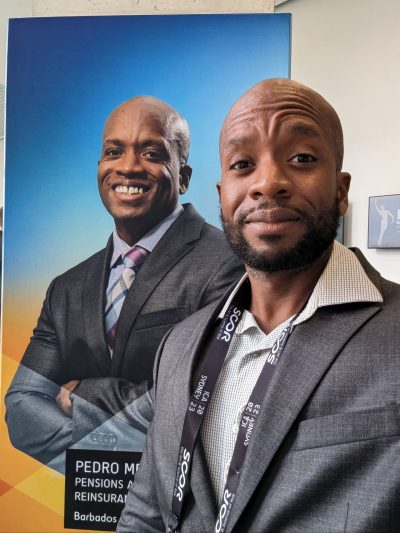 A dedicated member of the Caribbean Actuarial Association, Pedro Medford has honed his actuarial skills across diverse industries, leaving his mark in pensions, banking, and life reinsurance in Barbados. With over a decade of experience, Pedro's insights have contributed to the financial landscape of his home country.
Pedro's academic journey, ranging from a BSc in Actuarial Science from the University of the West Indies to an MSc in Financial Forecasting & Investments from the University of Glasgow, speaks to his commitment to continuous learning and global perspectives. Dedicated to advancing the profession, Pedro has served as a Board Member of the Caribbean Actuarial Association since 2019.
"The toolkit you will acquire through your actuarial training will make you valuable in many fields. Be open to various career paths and never underestimate the value of soft skills!"
According to Pedro, the biggest trend in 2023 is Artificial Intelligence (AI): "AI has the potential to revolutionise many industries, including the actuarial profession!"  Like many in the profession, Pedro envisions the biggest growth opportunities for actuaries lying in cybersecurity, financial risk management, and climate risk management, which speak to the evolving nature of risk and the pivotal role actuaries play in addressing them.
Sarah Bennett: Empowering Health Care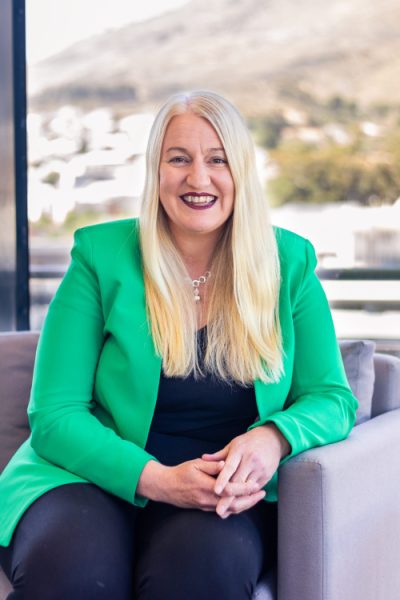 Sarah's journey as a qualified actuary with a focus on health care exemplifies the impact of actuaries in critical sectors. With a background that spans South Africa and the UK, Sarah's role in Senior Strategic Management at Medscheme highlights the actuarial profession's essential role in shaping health care strategies across Southern Africa. Her belief that emotional intelligence and effective communication are the most valuable actuarial skills  showcases an important facet of the profession often overlooked.
"Be curious, be courageous, don't be afraid to move beyond your comfort zone."
When asked what an outsider would not know about her industry, Sarah says that in South Africa, medical schemes are not permitted to risk rate and only very limited underwriting can be applied. "The socio-economic challenges of the region present many opportunities for creative problem solving that can improve access to health care," says Sarah.
Kirsten Sasady: Putting customers first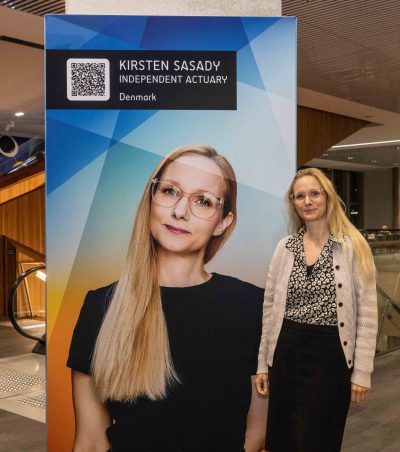 Hailing from Denmark, Kirsten is a seasoned senior actuary with a wealth of experience spanning non-life insurance, life insurance, pensions, and risk management. With her work in developing the Solvency II framework within European Insurance and Occupational Pensions Authority (EIOPA), Kirsten's impact has resonated across the industry in Europe.
Kirsten's pride in her role as an actuary is grounded in the profession's potential to bring about substantial change in people's lives. To Kirsten, the most valuable actuarial skill is the ability to not be blinded by financial interest. Instead, she says, actuaries should keep "a wholehearted focus on helping customers and on contributing to maintaining financial stability." This sense of responsibility echoes in her advice to younger actuaries – to harness their abilities to create meaningful impacts for others.
"Focus on how you can use your abilities to make a difference for others."
For 2023, Kirsten views the adaptation of actuarial work to address the effects of climate change as an engaging trend. She perceives the greatest growth opportunities for actuaries in overcoming the inclination toward superiority: "if we succeed in putting a lid on that and instead are open to improve ourselves and learn from other areas of expertise, I see no limits to our potential development paths."
Jas Singh: the connected actuary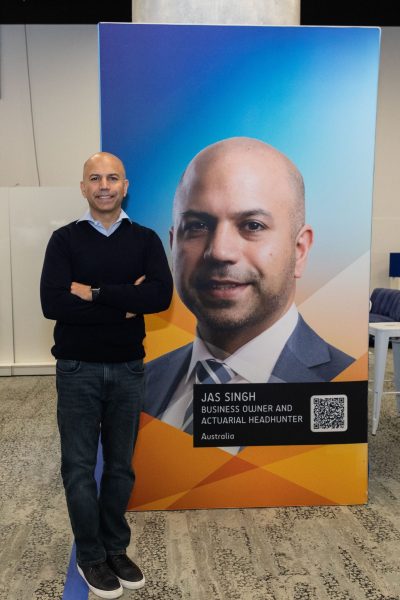 With a decade of experience in Australia and the UK, Jas Singh reflects on the power of courage and analytical thinking in shaping his career. As the MD of Australia's largest specialist actuarial recruitment and executive search firm, Jas's expertise in understanding the profession's needs and trends drives its growth. His commitment to building strong networks echoes the actuarial community's collaborative spirit.
"If you combine courage with amazing technical actuarial training – the sky is the limit."
For Jas, the pride in being an actuary lies in the comprehensive training that empowers professionals to tackle multifaceted challenges across businesses of all sizes. He revels in the diversity of thought that the global network of actuaries offers, opening avenues for insightful conversations and engaging dialogues.
Converse to popular opinion, Jas cautions against the stereotype of actuaries as introverts: "Actuaries are incredibly fun and sociable once you get to know them, and awesome friends and colleagues."
On International Day of the Actuary, we celebrate the visionaries who have carried the torch of innovation and dedication from that historic 1895 gathering. From insurance and health care to risk management and recruitment, these actuaries showcase the profession's diverse impact and multifaceted skills. As the world evolves, so does the role of actuaries, adapting to new challenges and pioneering solutions.
To meet other actuaries from around the world, take a look at our 'An actuary like me' profiles.
CPD: Actuaries Institute Members can claim two CPD points for every hour of reading articles on Actuaries Digital.