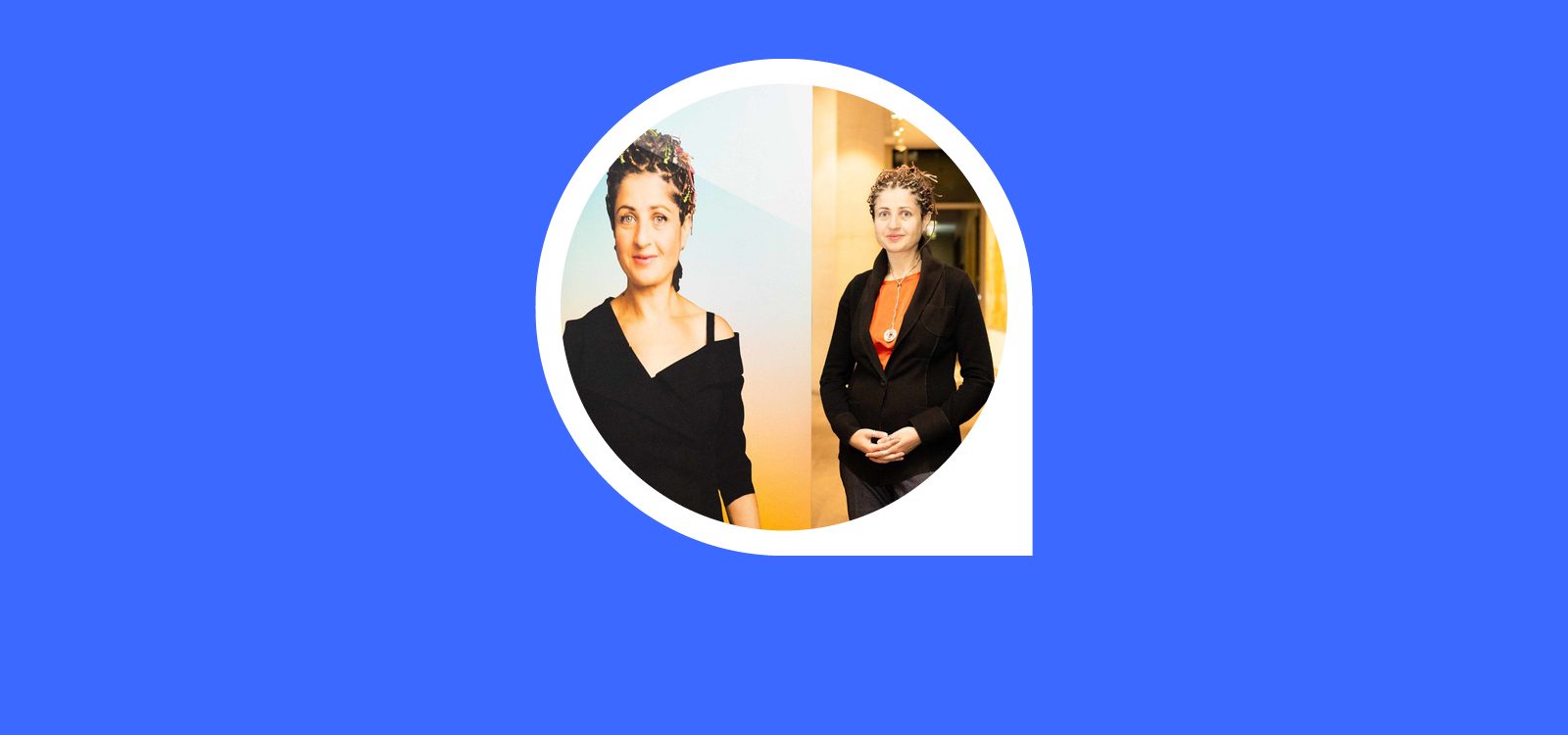 An Actuary Like Me
An Actuary Like Me – Marika Guralnik
I am proud to be an actuary because I feel that my profession serves the common good.
Marika Guralnik is a Head of Actuarial and Insurance Technical Services at Compensa Life Vienna Insurance Group SE, operating in Estonia, Latvia, and Lithuania. Marika served as a President of the Estonian Actuarial Society and has represented Estonia in the IAA since 2001. Marika sits on the IAA Nomination, Strategic Planning, and Advanced Committees. Previously Marika took part in the IAA's IFRS17 ISAP task force. 
Why are you proud to be an actuary?
I feel that my profession serves the common good. As actuaries, we provide a key contribution to the functioning of the insurance industry, public and private, which creates a collective safety net for both individuals and companies. When someone makes a list of important occupations you have never heard about, actuaries should certainly be in the top five. 
What is the most valuable skill an actuary can possess?
Analytical thinking and attention to detail are the obvious ones to point out, but my vote goes to the holistic approach – the ability to grasp the position of insurance as a whole, insurance companies, products, and customers in the context of a larger market and societal trends.    
What is your advice for younger/rising actuaries?
Be curious, and have a thirst for knowledge that goes beyond the immediate technical skills. The world is changing rapidly and the actuarial profession changes with it. We are seeing the roll-out of products targeting new types of risks and demographics, new approaches to the actuarial profession tapping machine learning and AI. Broad knowledge background and global outlook is going to be invaluable in this brave new world.  
What's something an outsider wouldn't know about your industry?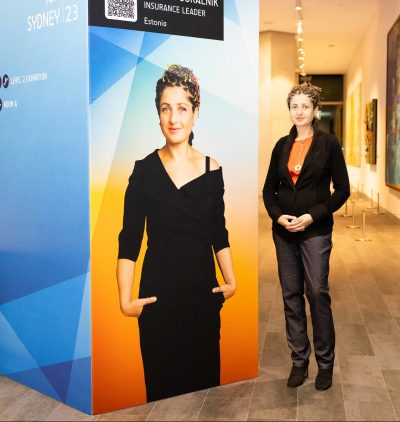 How the actuarial profession is not limited to traditional insurance companies and is broadly used in finance, the public sector, data science, healthcare, and social services.  
Any other cities/countries you have worked in? 
I worked out of Tallinn, Estonia all of my professional life, working across the three Baltic countries where my company Compensa Life has a presence – Estonia, Latvia, and Lithuania. Compensa Life is part of Vienna Insurance Group, so naturally, Vienna is an often-visited destination for me as well.  
What's the most interesting trend for 2023? 
For me, the most interesting trend to watch is how data collection and usage practices are going to change. Extensive data collection by private companies, offline and online, opens the door to misuse and privacy violations, if left under-regulated.   
I hope that public activism and awareness, as well as increased regulatory attention, can lead enterprises to become more transparent about the data they collect, provide users with more control over their data, and implement measures that safeguard it better.    
Where do you see the biggest growth opportunities for actuaries? 
For the industry as a whole, I see growth opportunities in the introduction of innovative, "online first" products, targeting specific risks, like healthcare and elderly care.  
Everything that has happened since 2020 – from the pandemics to ongoing supply chain rebalancing to the large-scale conventional war in Europe – shows how interconnected our world has become and risk management needs to catch up with that. This is an area for growth for both the industry and actuaries individually.   
What do you do to recharge each day? 
Communicating with the loved ones. 
What do you like to do in your free time? What are your hobbies? 
I love to sing and am involved in a few musical projects. In addition to music, volunteering always played an important role in my life. Limmud Baltics is one of the projects that are dear to me. Limmud is a volunteer-driven global educational initiative, promoting inclusive and diverse Jewish learning. I am proud to be part of the team that launched and has been running Limmud conferences in the Baltics since 2017. 
What's the phone app you use most? 
I am using various messenger apps for work and to stay in touch with colleagues, family, and friends around the world. At some point, I counted seven messenger apps I am using more or less all the time.     
What is your favourite random fact? 
I recently found out that my last name is similar to the Hebrew word "goral" for "lot" or "fate", meaning someone who is involved in casting lots to make decisions or determine the divine will. Speak about name-matching occupations!  
What is on your bucket list? 
Visiting New Zealand, and I am planning to act on it after ICA 2023! 
If you had millions of dollars, what would you do every day? 
Let's get back to this in a few years! 
If you lived 500 years in the future, what do you think your profession would be? 
Considering how fast and unpredictable the world has already changed during my lifetime, I'm unsure if I can confidently predict what things will be like in 25 years, let alone 500 years from now. However, I'm curious about how insurance will evolve – both in terms of new products, types of coverage, and digital customer experience, driven by Insurtech, and in the ways data science can be applied to risk assessment in new and innovative ways. 
CPD: Actuaries Institute Members can claim two CPD points for every hour of reading articles on Actuaries Digital.