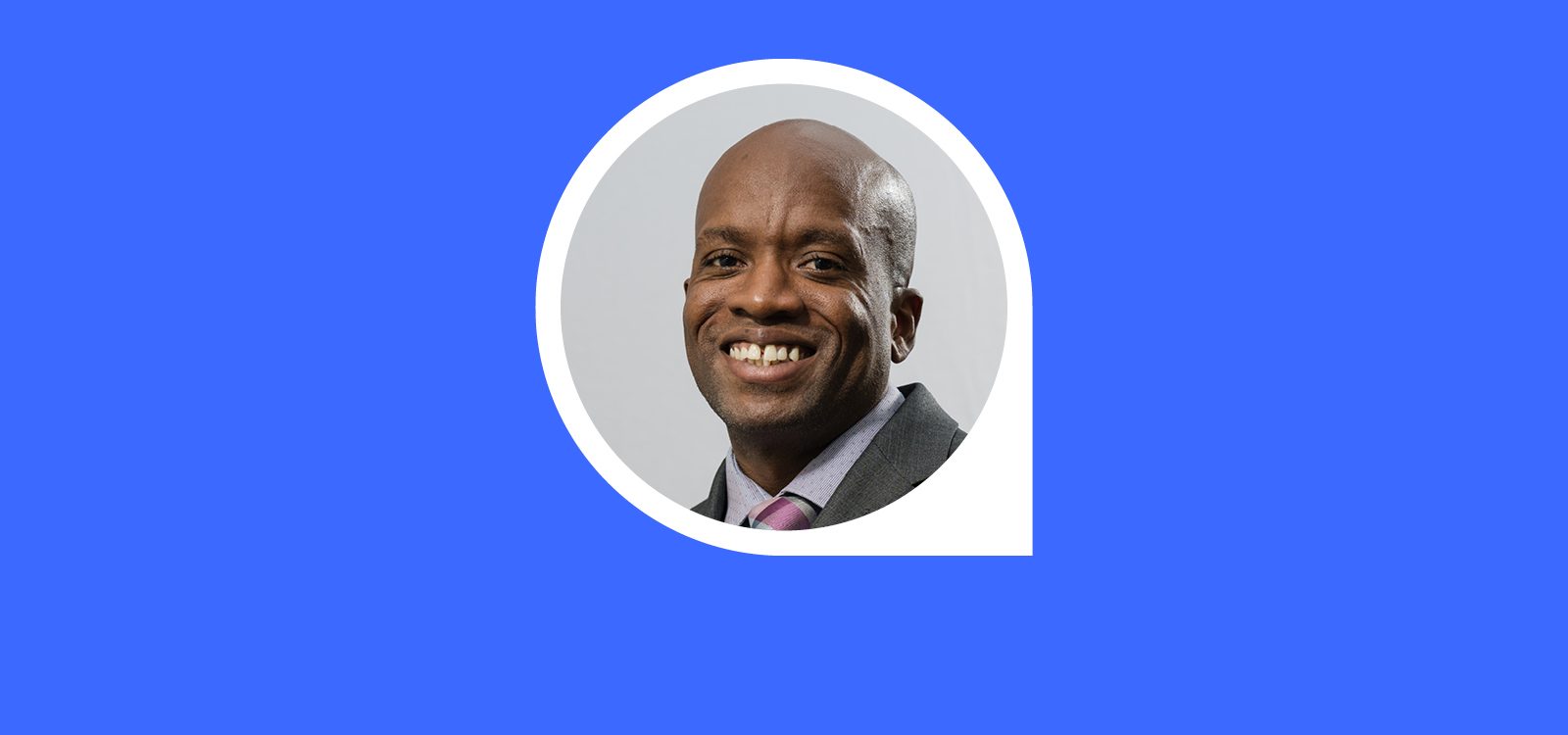 An Actuary Like Me
An Actuary Like Me – Pedro Medford
I am proud to be an actuary because I work in an ever evolving and growing field that is challenging yet rewarding. 
Pedro Medford is a member of the Caribbean Actuarial Association, and has practiced as an actuary in Pensions, Banking and Life Reinsurance in Barbados for over 10 years. Pedro joined Manulife Re in 2021 as an actuarial manager. He has a BSc in Actuarial Science from the University of the West Indies and an MSc in Financial Forecasting & Investments from the University of Glasgow. Pedro has also served as a Board Member of the Caribbean Actuarial Association since 2019. When asked, people often describe Pedro as a lover of technology, coffee, and Spanish culture. 
Why are you proud to be an actuary?
I work in an ever evolving and growing field that is challenging yet rewarding. 
What is the most valuable skill an actuary can possess?
Communication skills. 
What is your advice for younger/rising actuaries?
The toolkit you will acquire through your actuarial training will make you valuable in many fields. Be open to various career paths and never underestimate the value of soft skills!   
What's something an outsider wouldn't know about your industry? 
Actuaries work in a wide range of industries, including banking, human resources, marketing, etc.. 
Any other cities/countries you have worked in?
Jamaica and Scotland. 
What's the most interesting trend for 2023?
The trend for 2023 is Artificial Intelligence (AI), from autonomous cars to image recognition. AI has the potential to revolutionise many industries, including the actuarial profession! 
Where do you see the biggest growth opportunities for actuaries?
Cybersecurity and financial risks (operational and fraud) and climate risk management. 
What is your favourite random fact?
Barbados is the birthplace of rum, with the first commercial rum distillery in the world being established on the island in 1703. 
What is on your bucket list?
To hike the Camino Frances (780 km in 30 days) from France to Spain, before age 40. 
If you had millions of dollars, what would you do every day?
There are so many unknowns to humanity. My daily goal would be to research and find meaningful answers that would positively impact the future of mankind. 
If you lived 500 years in the future, what do you think your profession would be?
Senior Human Actuary, providing human support required by the Appointed AI Actuary. 
What's the phone app you use most?
WhatsApp! A close second is Instagram, where us millennials go to share memes and reels. 
What do you do to recharge each day?
I usually recharge by watching the sunsets on afternoons after work or listening to rain sounds on my Echo Dot before bed. 
What do you like to do in your free time? What are your hobbies?
You can find me at the gym, on a beach in Barbados swimming or out for an evening run. 
CPD: Actuaries Institute Members can claim two CPD points for every hour of reading articles on Actuaries Digital.