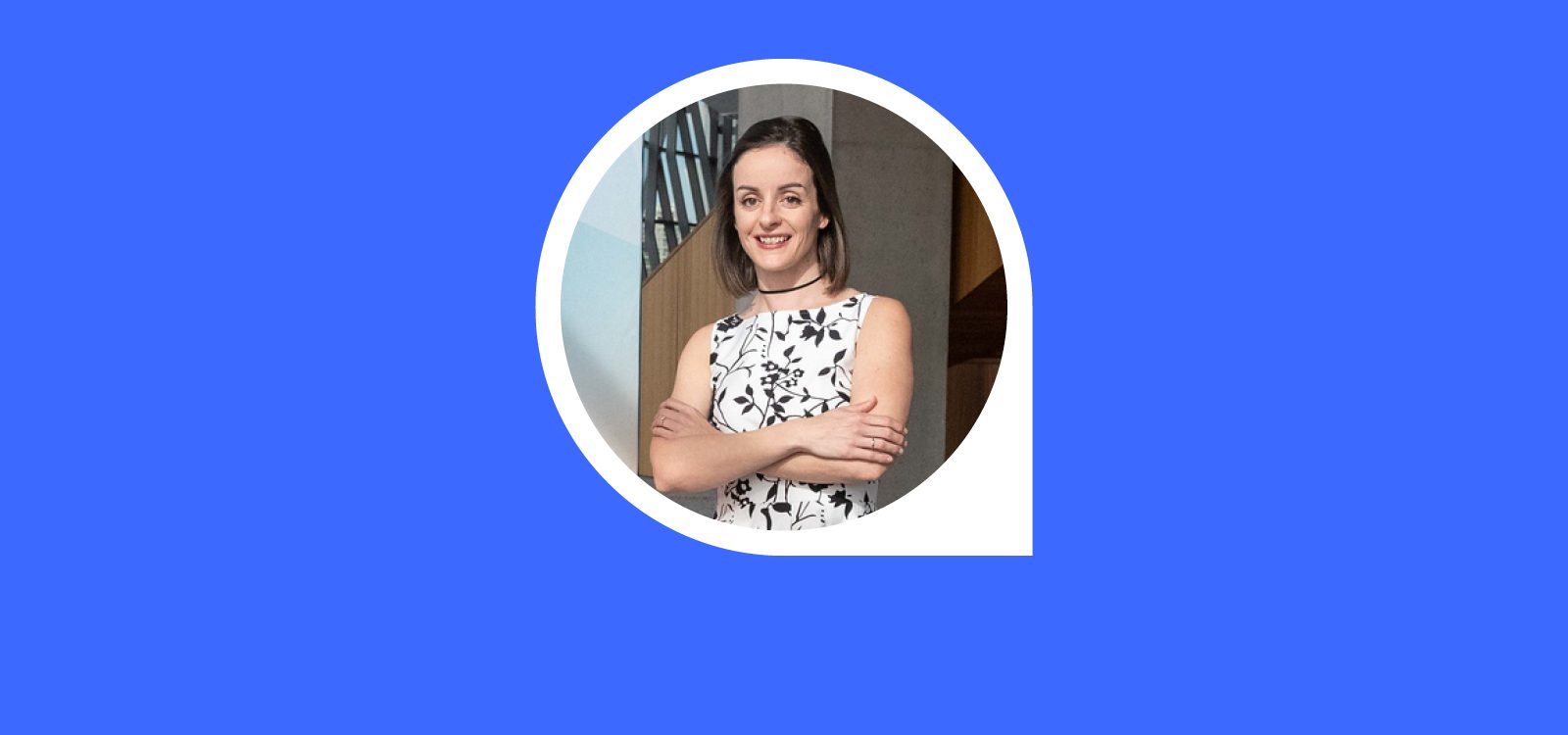 An Actuary Like Me
An Actuary Like Me – Ana Bojanic
I am proud to be an actuary because most actuaries I know are awesome and actuaries have a reputation of being hard-working, smart, reliable, objective and having integrity.
Ana began her career in Washington DC as an actuarial analyst in the retirement practice of Towers Watson and later Horizon Actuarial. She later returned to Serbia, working as the appointed actuary of greenfield Sava Life insurance for over a decade.  Recently she was promoted to the Executive Board, overseeing the finance, actuarial, underwriting, claims, development, controlling, internal audit and risk management departments.  
Why are you proud to be an actuary?
Most actuaries I know are awesome, and actuaries (in general) have a reputation of being hard-working, smart, reliable, objective and having integrity.
What are the most valuable skills an actuary can possess?
Adaptability & business acumen. 
What is your advice for younger/rising actuaries?
Find a field that genuinely interests you. Stay humble. 
What's something an outsider wouldn't know about your industry? 
What a mathematical reserve is.
Any other cities/countries you have worked in?
Washington DC, USA.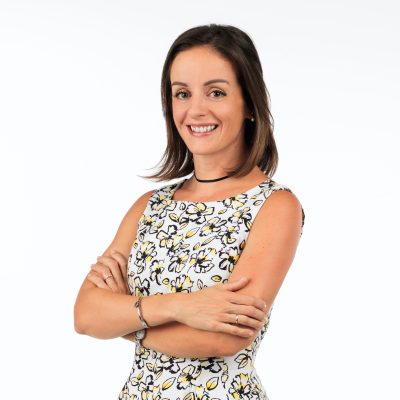 What's the most interesting trend for 2023? 
Bulky sneakers paired with skirts and dresses. Professionally, hyperinflation. 
Where do you see the biggest growth opportunities for actuaries? 
AI and machine learning.
What do you do to recharge each day? 
(Assuming "A cigarette with a glass of wine" is probably not an acceptable answer). Spend time with my family.
What do you like to do in your free time? What are your hobbies?
Going to concerts or live music venues.
What's the phone app you use most? 
Facebook.  
What is your favourite random fact?
A tiger's tongue is so rough, it can lick the paint off a building. 
What is on your bucket list? 
Attend the Sydney ICA 😀 
If you had millions of dollars, what would you do every day? 
Donate most of it and then travel the world on a boat. 
If you lived 500 years in the future, what do you think your profession would be? 
I think I'd still be an actuary… but hopefully not working on IFRS 17 or 1700. 
Which session/s at ICA2023 are you most looking forward to?
The concurrent sessions relating to mortality modelling and to the advancement of the actuarial profession, but also to the opening keynote session!  
CPD: Actuaries Institute Members can claim two CPD points for every hour of reading articles on Actuaries Digital.