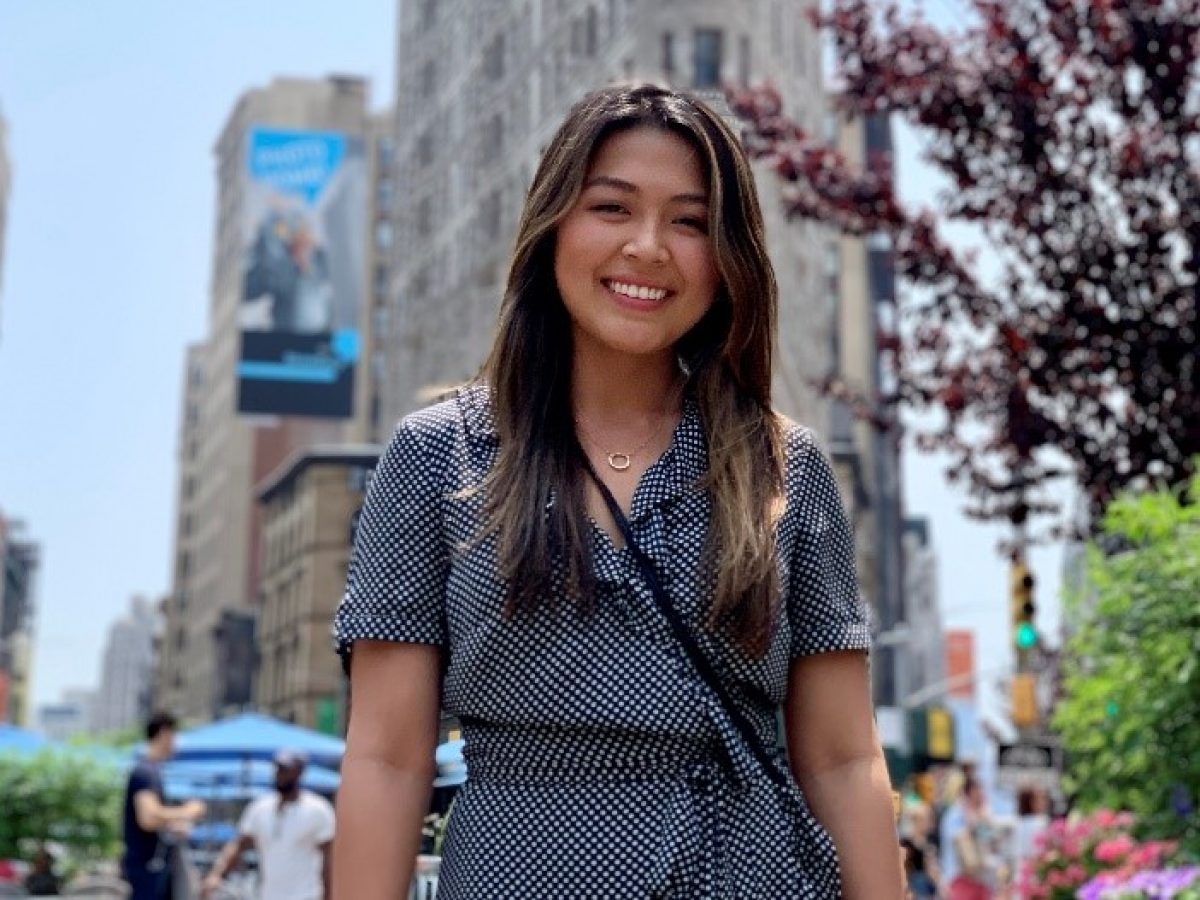 I am an Actuary
This month's 'I am an Actuary' demonstrates how becoming an actuary opens up global opportunities, across a variety of sectors.
I am an Actuary
This month's I am an Actuary column highlights eight actuaries who have unexpectedly embarked on their actuarial journey, to discover a passion for the profession - in particular, the way in which actuarial work helps people positively. 
I am an Actuary
Following the July Professionalism Course, Martin Mulcare spoke to six actuaries who shared why they were proud to be an actuary and how their actuarial training has been applied in a variety of areas, solving societal problems. 
I am an Actuary
Many actuaries become qualified at different stages in their lives as their careers take off. Meet six actuaries who have experienced various professional opportunities, from working abroad to solving complex social problems using cutting edge data science.