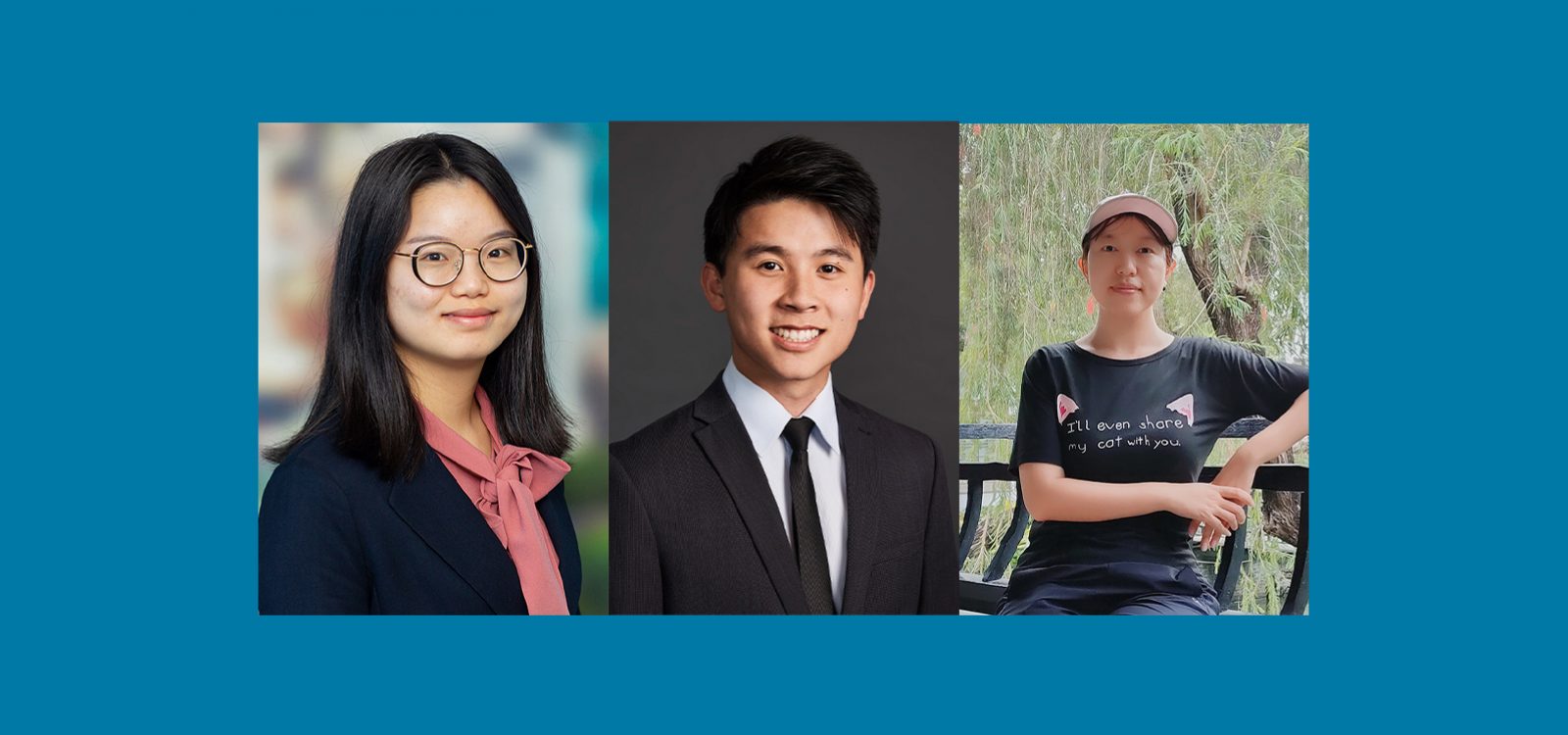 I am an actuary
I am an Actuary – January 2021
'I am an Actuary' is back for 2021! In this edition, Caisha Xu, Thomas Zhou and Yi Ding delve into their journey into the profession and showcase the different fields which they have put their skills into practice, delivering valuable insights for businesses and society.
Caisha Xu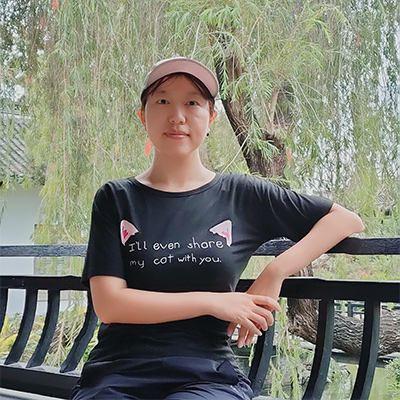 I graduated from the Australian National University as a Master of Actuarial Studies in 2015 and then started my career in a top general insurance company in China. As a pricing actuary with 5 years' experience, I focus on building the product structure model, developing the quotation and cost strategy, transforming the pricing research results into productivity, promoting the implementation of various pricing applications, strengthening risk screening, and optimising business quality.
Actuarial science is a glamorous profession, which many people consider to be very high-end, but actuarial thinking can also be applied in daily life.
For example, due to the traffic control of auto vehicles in China, people have to bid for a license plate to be able to purchase vehicles. Last year I needed to bid for a license plate. I used the logic of actuarial thinking, collected historical bidding data, built a model, and developed accurate pricing. Finally, I got the license plate with the lowest price that month. Another example is when I decided to buy a house for my family. It was a bit difficult for me and my family to choose the right type of the mortgage. I built some small models to compare which types of mortgage would be more cost-effective for my family. With professional knowledge, I was successful in choosing the best mortgage product for my family.
The responsibility of being an actuary requires me to work hard to meet the professional standards. With respect to the actuarial profession, I always adhere to the dream of being an excellent actuary with courage and endurance. I am proud of every step I have made towards realising the dream to be an actuary. I enjoy actuarial work and hope to devote to it as a life career.
Thomas Zhou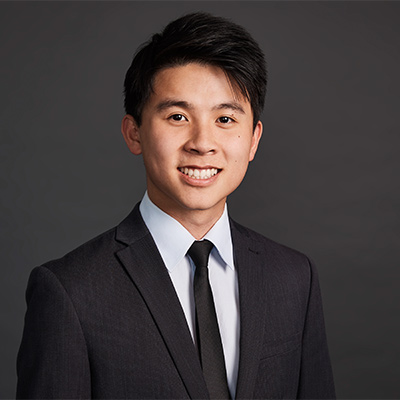 Writing about yourself is tough, so I'm going to shift the lens because my experience has been influenced so much by others. In a way, this is a short ode to the actuaries, actuaries-to-be and non-actuaries who make our profession what it is.
I graduated from UNSW in 2018 and began work at Taylor Fry, an analytics and actuarial consultancy, as a graduate. I've been a part of projects spanning traditional valuations to building models to help governments inform their policy – which is a testament to the diversity of the toolbox held by an actuary.
While the work is interesting, what has stood out to me at my firm and throughout the profession is the brilliance of the people I've worked with.
It's a certain combination of technical prowess and humility that results in people that are simultaneously ready to vigorously defend their methods and results, while always being ready to learn from what others have to say.
Almost as important (some would say more important!) is the social side of actuaries. I find the diversity to be amazing. I've been able to bond with people over so many topics that I surprise myself – soccer, hiking, racing and board games, to name a few. Perhaps birds of a feather flock together, but it seems to me that we're a curious bunch who like to explore a wide variety of things.
I can only be thankful to everyone who has made my actuarial journey so enjoyable. I knew that the numbers would be interesting but I think it really is the people who make this a great profession.
Yi Ding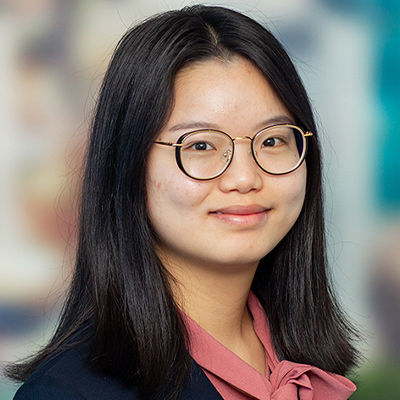 My actuarial journey started in Year 12. Originally, I had no idea what I wanted to study when I first came to Australia. A few weeks before graduation, I only knew that I didn't enjoy physics and chemistry. One of my friends suggested that I could try actuarial science. She told me that since I enjoyed studying maths at school and wanted to study a bit of finance and economics, this might be the right option for me. After some research and chatting to my parents, I decided to choose actuarial science as my major.
It wasn't until my first internship in Bangkok that I realised I actually wanted to become an actuary.
I worked in the product pricing team of a life insurance company. I was given a few weeks and coaching support to develop my own VBA program from beginning to end. This was also the first time I had seen how the things I learnt at university were used in practice.
I was fortunate to be offered a graduate position at PwC as an actuarial consultant. My team gives me lots of support to pursue both actuarial study and personal development on the job. I have the opportunity to work not just with people within the actuarial field but also, in broader parts of the business, with people from different backgrounds. Projects vary from one to the next. Sometimes I work on traditional actuarial projects and sometimes I work on projects that are totally outside the traditional actuarial world (eg mental health) where I can still practice my analytical skills and contribute to the project. This really gave me exposure to various industries.
In my spare time, I like playing badminton and basketball with friends. I also enjoy traveling during the holidays, the highlight being Bangkok.
CPD: Actuaries Institute Members can claim two CPD points for every hour of reading articles on Actuaries Digital.