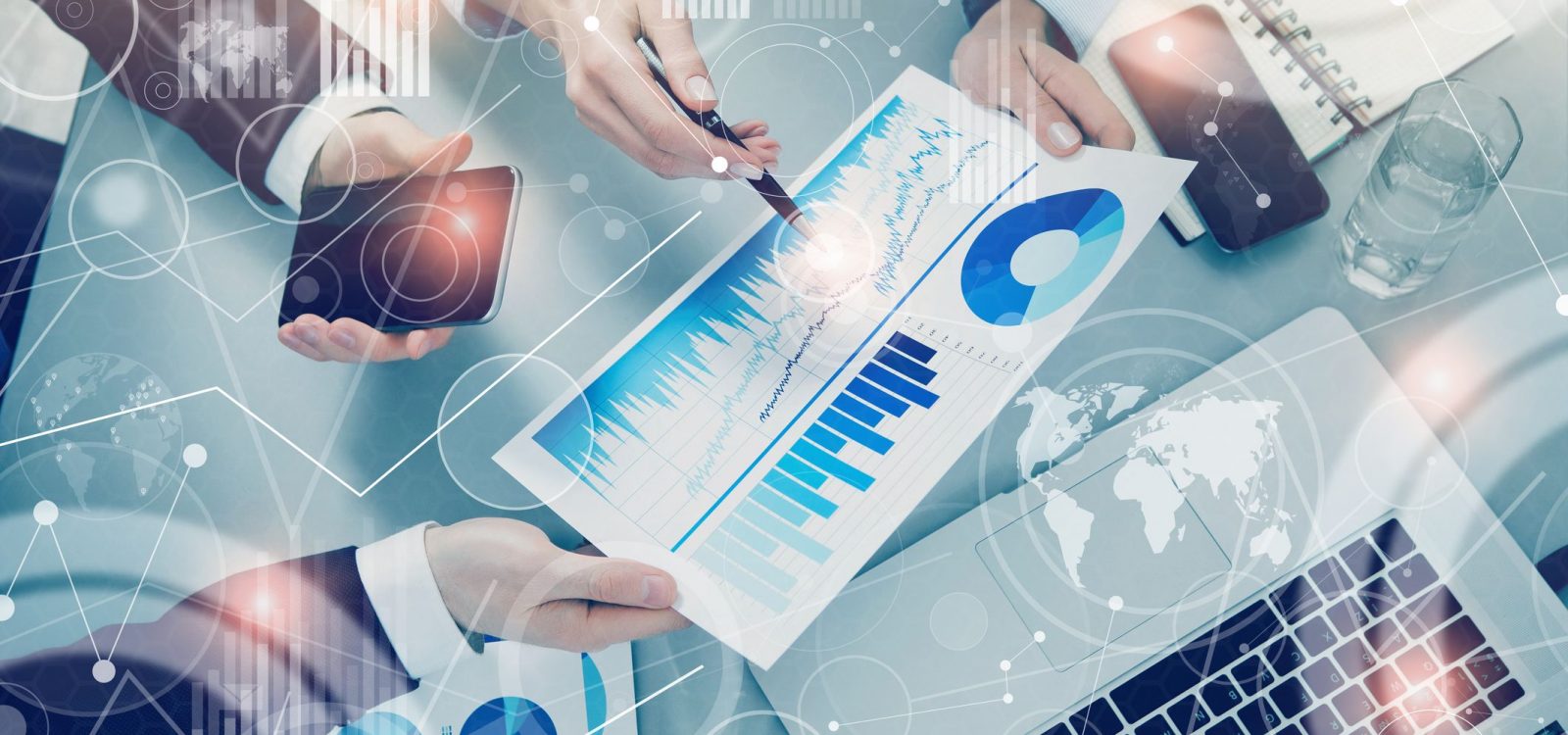 Event Reports
Young actuaries to workshop financial sustainability of Northern Australia
Next Tuesday, members of Sydney's Young Actuaries Program (YAP) will workshop data with climate change scientists to help ensure the success and insurability of large scale redevelopments in the Kimberley region of Western Australia.
The Kimberley region is a land with many assets – Aboriginal culture, beautiful wilderness and rich in resources.  Hence it is perhaps no surprise that the government of Western Australia has already invested over $70 million into the revitalisation of West Kimberley and will have access to $292 million over five years for further developments.[1]
However, Northern Australia is prone to cyclones and other natural catastrophes.  Home insurance premiums in this area are at an all-time high and unaffordable for much of the population, with some insurers refusing to write such high risks.  Adding to the uncertainty is the impact of climate change.  How can we guarantee the success of WA's re-development plans (which are expected to run over 20 years) when much of the new infrastructure will be uninsurable due to the substantial risk of catastrophes and the long-term uncertainty from climate change?

Tropical Cyclone Sam over the WA Coast on 08/12/2000.
Source: Japan Meterological Agency and Australian Bureau of Meteorology.
The Actuaries Institute's Climate Change Working Group and the Earth Systems and Climate Change (ESCC) Hub of the National Environmental Science Program have engaged Sydney's Young Actuaries Program (YAP) to host a case study workshop to explore just this issue. The case study will be a detailed look at Derby, where $8 million will be spent on redeveloping Derby Airport[2], with plans for additional spending on other community projects such as improved infrastructure and facilities[3]. 
We will be putting our actuarial skillset to use by exploring financial risk transfer solutions, whether it be changing up existing insurance and financial products or developing new products, to better protect the Derby community against the financial impacts of climate change.
Participants will:
Get the latest information on climate change from some of Australia's leading research institutions;
Explore why understanding climate change is important for your role in the industry;
Work with climate change scientists from the ESCC Hub;
Play with climate change data; and
Come out of the workshop buzzing with new thoughts and ideas!
"I think the days of viewing climate change within a purely ethical, environmental or long-term frame have passed…we now have a much more sophisticated, granular, quantifiable understanding of the impacts, risks and probability distributions around climate change."
– Geoff Summerhayes, Executive Board Member, APRA, Speech to the Insurance Council of Australia, 17 February 2016  
The workshop will be held on Tuesday, 27th March 2018 at the Actuaries Institute, from 3:30pm to 7:30pm – this includes time for networking over wine and pizza.
No prior knowledge about climate change or natural catastrophe pricing is required, all you need to bring is a laptop and an eagerness to learn!  Registrations are limited, so book your spot today.
Look out for our post-event report to hear about our insights and findings from this day.
[1] Department of Primary Industries and Regional Developments, Government of Western Australia. 2017. West Kimberley Revitalisation. [ONLINE] Available at: http://www.drd.wa.gov.au/projects/Economic-Development/Pages/West-Kimberley-Revitalisation.aspx. [Accessed 18 March 2018].
[2] Cordingley, G. 2017. Airport ushers in new era. [ONLINE] Available at: https://thewest.com.au/news/regional/airport-ushers-in-new-era-ng-b88491743z. [Accessed 18 March 2018].
[3] Kimberley Development Commission. 2015. 2036 and Beyond: A Regional Blueprint for the Kimberley. [ONLINE] Available at: https://kdc.wa.gov.au/wp-content/uploads/2016/08/2036-and-Beyond-A-Regional-Investment-Blueprint-for-the-Kimberley.pdf. [Accessed 18 March 2018].
CPD: Actuaries Institute Members can claim two CPD points for every hour of reading articles on Actuaries Digital.