Event Reports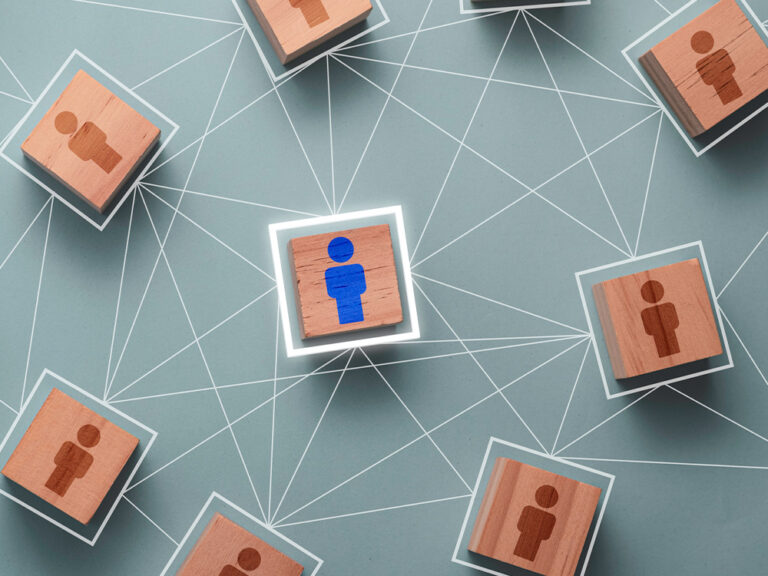 Event Reports
For many of the Actuaries Institute's younger Members, the Institute's Practice Committees can seem mysterious and far removed. To help bridge this gap, the Young Actuaries Program (YAP) Victoria recently held a Virtual Insights session to introduce our younger audiences to them.
Risk Management and Stress Testing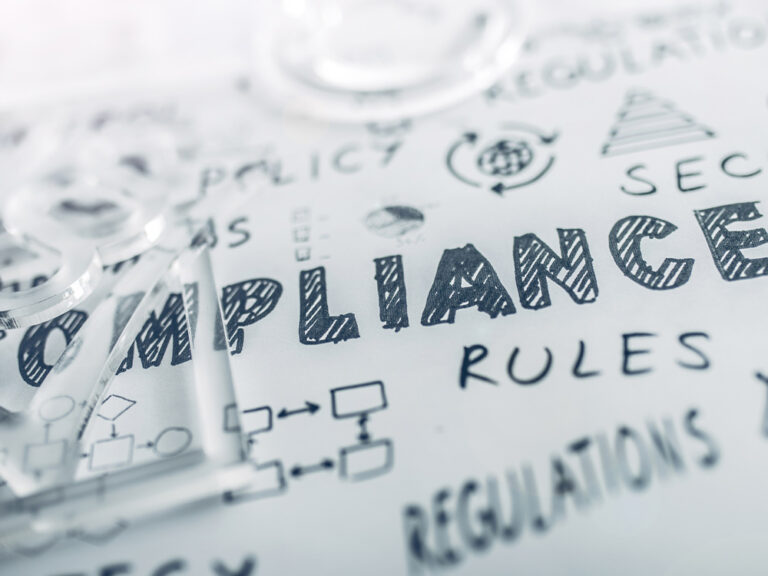 Risk Management and Stress Testing
Read the key points of APRA Executive Director Superannuation Division, Suzanne Smith's speech at the recent ASFA Spotlight on Risk and Compliance event.
Report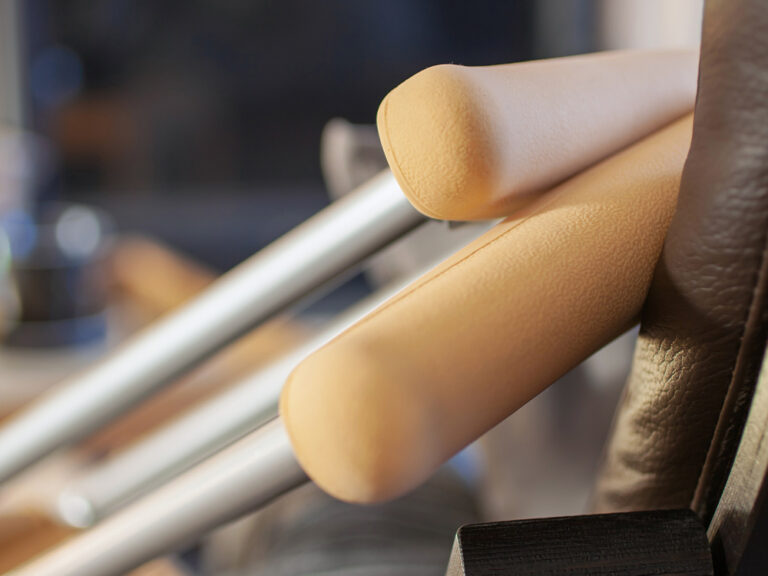 Report
A summary of the Independent Review of icare and NSW State Insurance and Care Governance Act 2015 (McDougall Review).