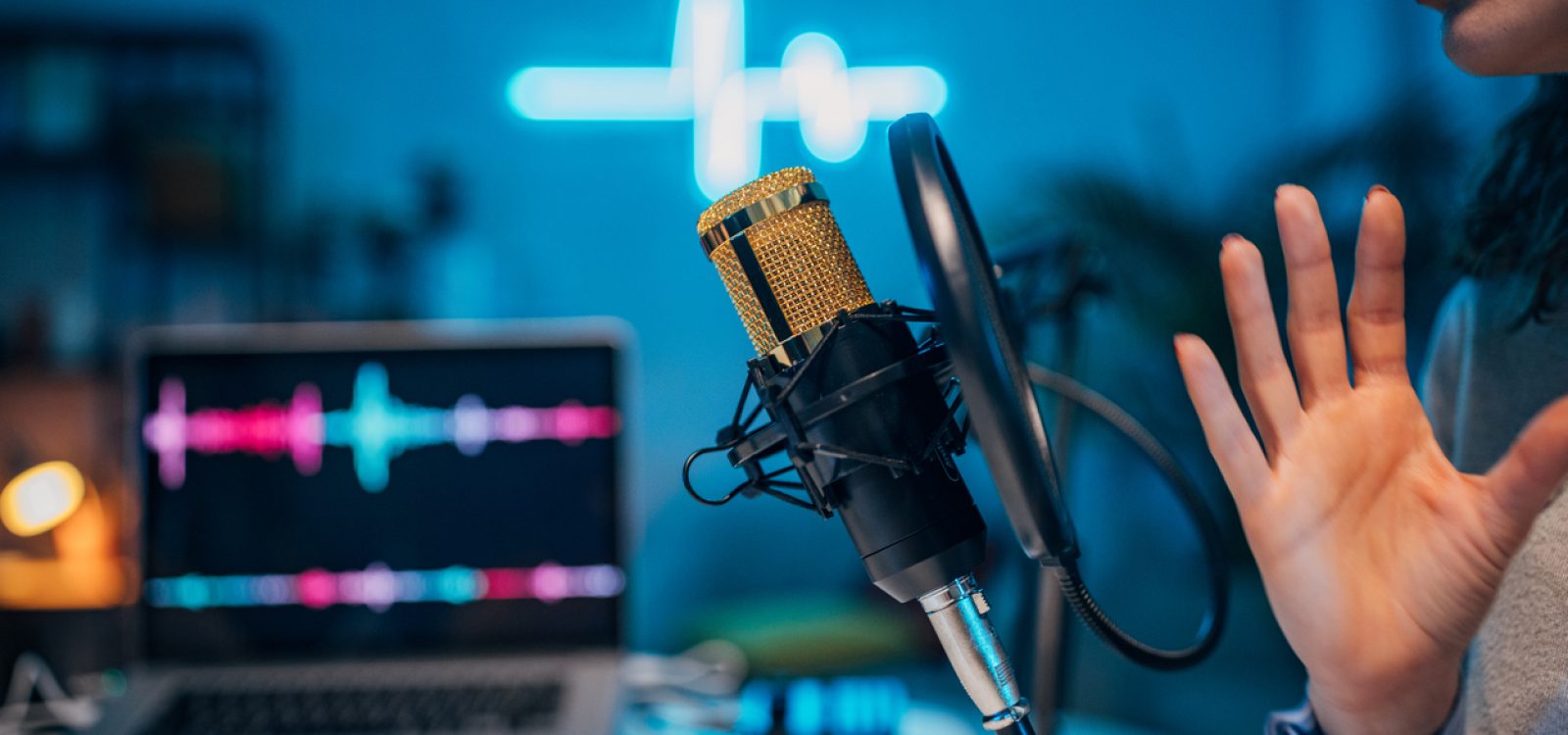 Podcast
Have you ever wondered what type of impact the Institute's Practice Committees have on the profession?
In our latest podcast, Risk Management Practice Committee (RMPC) members Jason Yu and Srikar Velivela come together to review RMPC's achievements and accomplishments during 2022.
RMPC consists of experienced actuaries with expertise in various areas of risk management including insurance, banking and finance. The committee works together to develop guidance and resources that help actuaries effectively manage risks in their respective industries and provides input and advice on regulatory and legislative matters relating to risk management.
In this episode, they share:
An introduction to the committee and their mission
Updates from the latest Enterprise Risk Management Fellowship course
Insights gained from recent CPD sessions
Valuable inputs on regulatory matters
How the committee adapted to the challenges of the COVID-19 pandemic
Listen to the podcast below ⬇
CPD: Actuaries Institute Members can claim two CPD points for every podcast listened to.