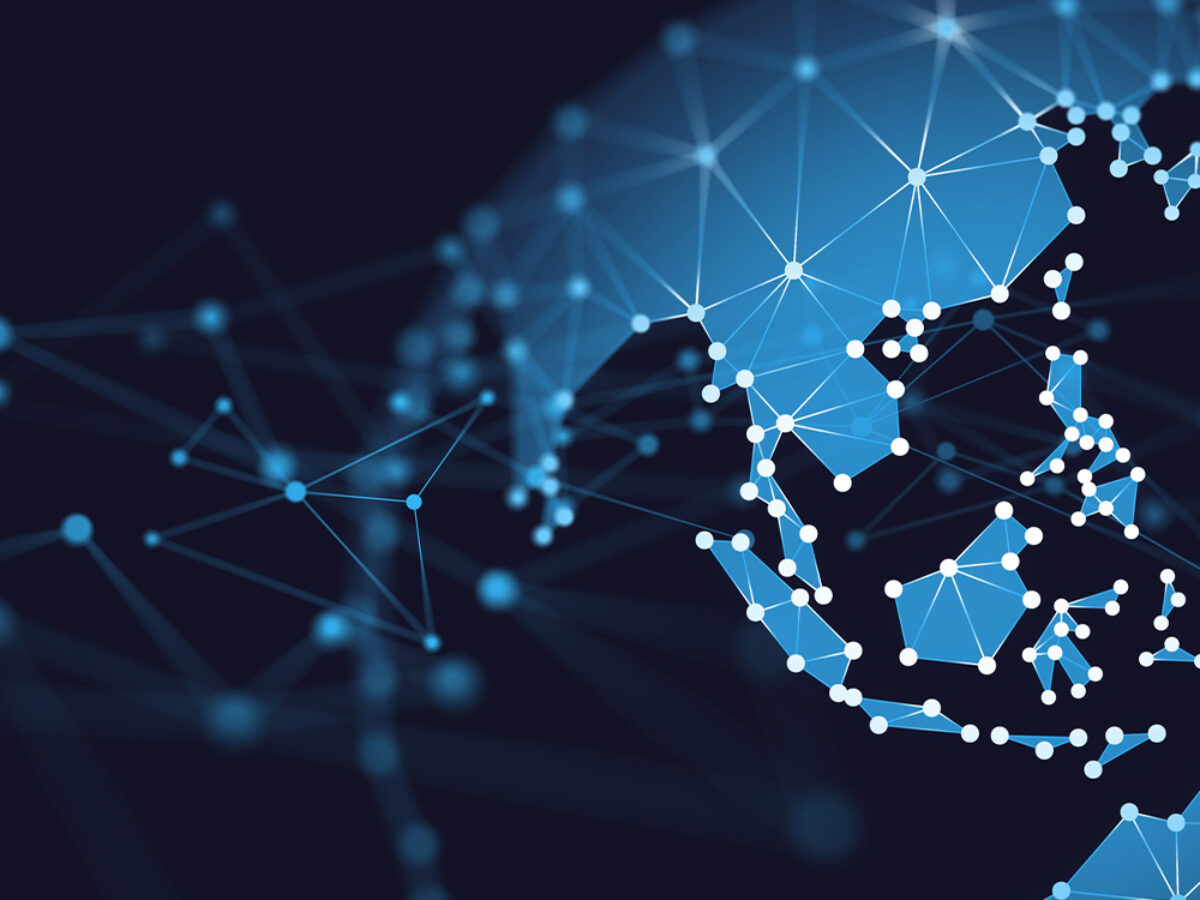 Covid-19 Blog
How has the Asian insurance market responded and adapted to the COVID-19 pandemic?
Inside Asia
Wendy Wang, Actuary and avid traveller of Central and South Americas, discusses her international career path, pragmatic life and the importance of a patient mentor in the latest Under the Spotlight profile.
Inside Asia
Ken Cheung, Deputy Head of South Asia at SCOR Global Life, tells of how the power of motivation has helped elevate his career to new heights in the latest 'Under the Spotlight' profile.
Inside Asia
Head of Consulting at Munich Re and based in Singapore, Weihao is proud to be an actuary because they are trusted business managers and advisers.