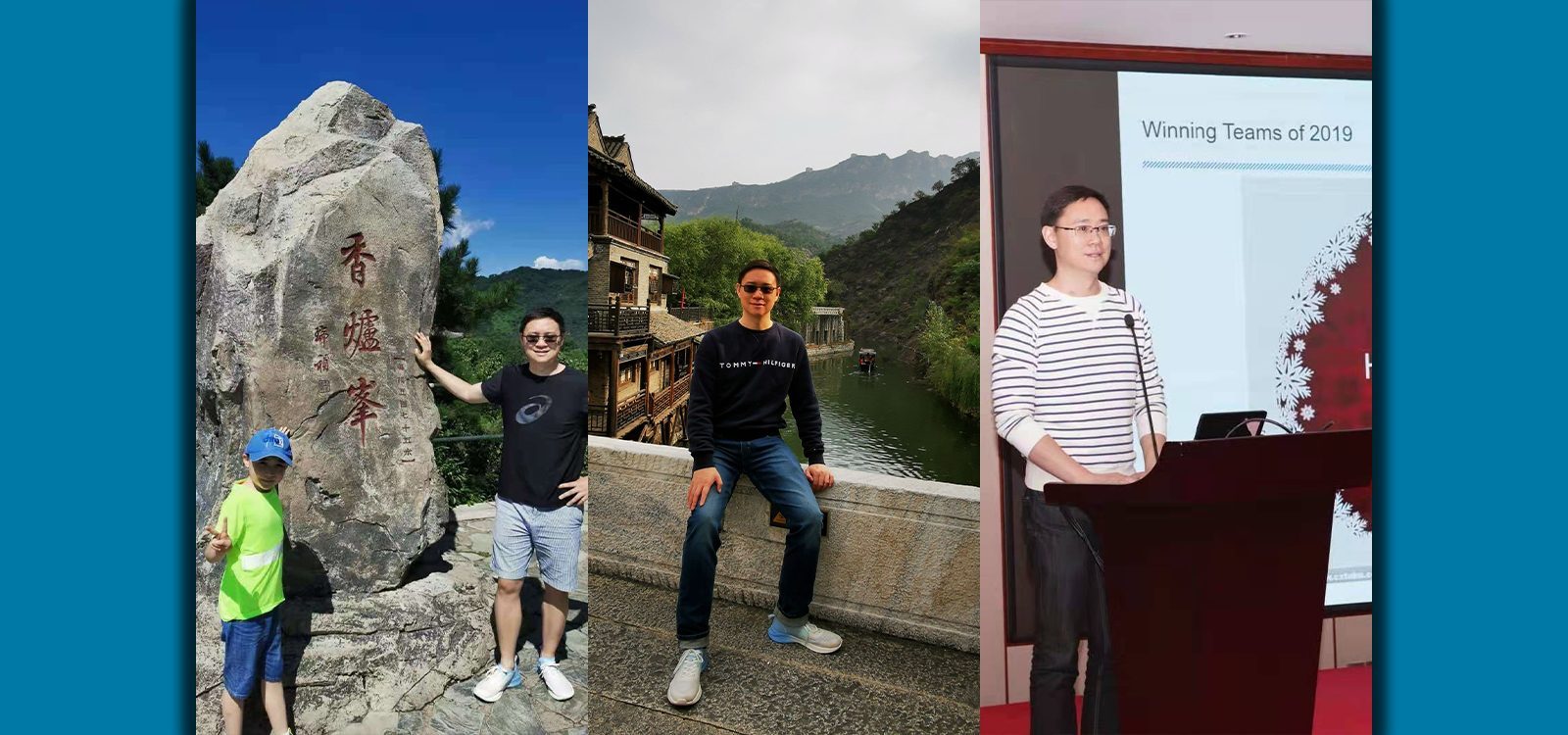 Inside Asia
Under the Spotlight Asia – Henry Wei
In this Under the Spotlight profile, Henry Wei (General Manager, Structured Solutions at Munich Re Greater China) delves into his extensive career experience and what makes him tick.
A summary of myself in one sentence…An actuary, a team player, and a cross-culture traveller, full of curiosity, energy and a sense of humour (I think)… 

My interesting/quirky hobbies…Reading, traveling and playing soccer.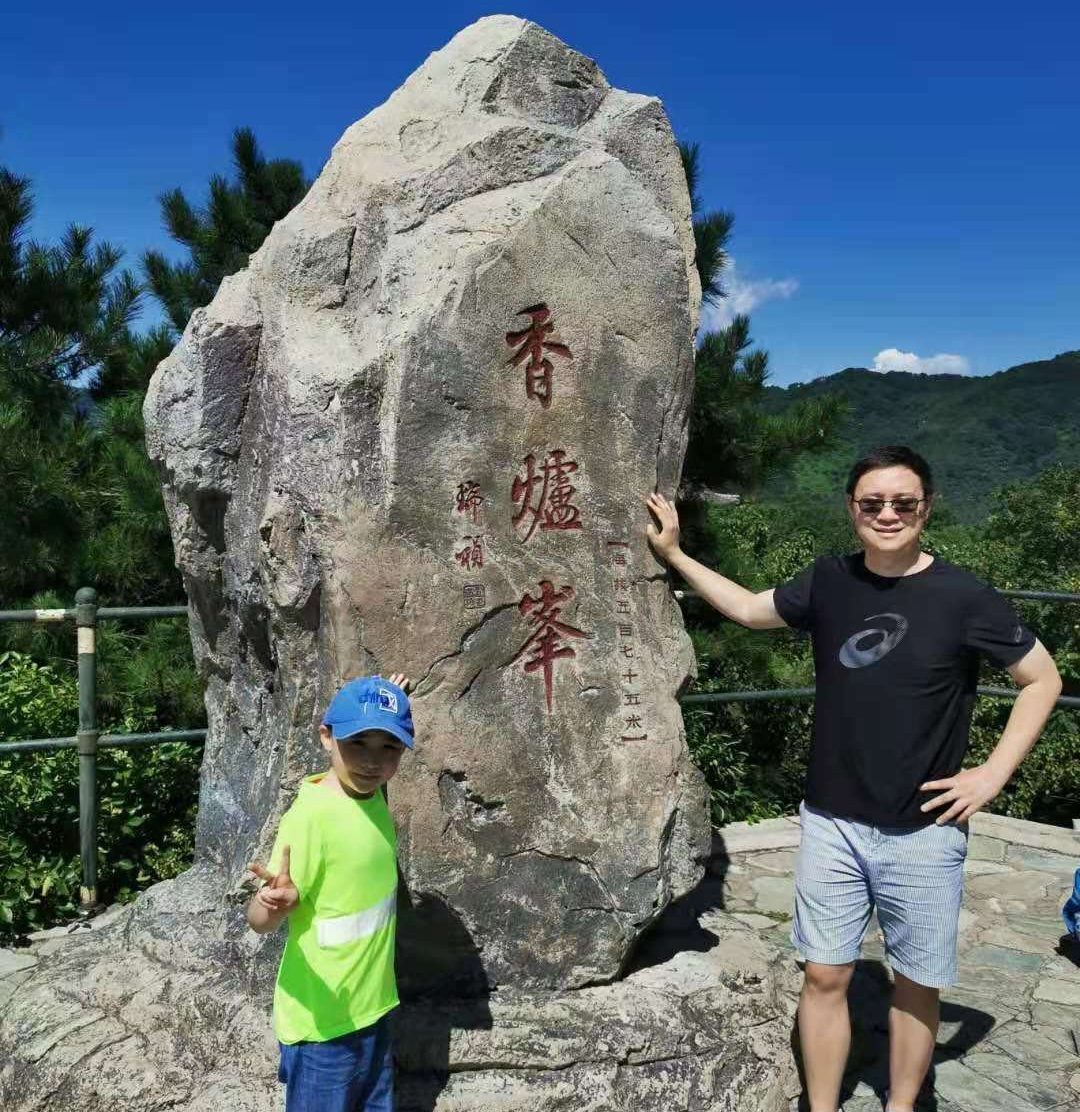 I became an actuary because…I was told by my High School Dean that actuaries are smart, mathematical, wealthy and well respected globally.

Short description of my career…My current role is General Manager, Structured Solutions at Munich Re Greater China. My team focus on helping our clients solve their big and complex challenges, by providing innovative solutions. I find the creative part of my job very interesting.
In the past years, on one hand, we have developed several market-first solutions and have really made an impact. On the other, I learned a lot from the challenges and mistakes during the innovation process. This experience is invaluable for me as an actuary and a business leader.

Why I'm proud to be an actuary…Actuaries are well respected in Greater China, have a lot of influence in the business and have the ability to protect millions of families in the society.

If I were the President of the Institute, one thing I would improve is…To invest strategically to increase the Institute's influence in the Asian emerging markets, particularly in Greater China.

My best advice for younger actuaries…Have the courage to follow your heart and take calculated risks.

When I retire, my legacy will be…Someone who was supposed to be Australian/Chinese Messi who accidentally became an actuary and changed the insurance industry.

My favourite energetic pursuit…I aim to help more actuarial students in Australia to explore a career in China through a global actuarial competition called the 'Munich Re Cup'. It's an actuarial maths competition held annually for over 10 years by Munich Re Life & Health Greater China.
It's attracted thousands of actuarial students globally (mostly from Asia). In 2022, the Society of Actuaries (SOA) became a sponsor of this competition. The prize winners are invited to join a summer camp in Beijing and the internship program with Munich Re Greater China, and the outstanding performers may be selected to join us permanently when they graduate.
As the Chief Examiner of this competition since 2019 and an Australian actuary, I am eager to bridge the gap between the students in Australia and the opportunities to start a career in China. In the past three years, around 20 Australian students completed the internship program and several have started their career with us. I hope there will be more to join!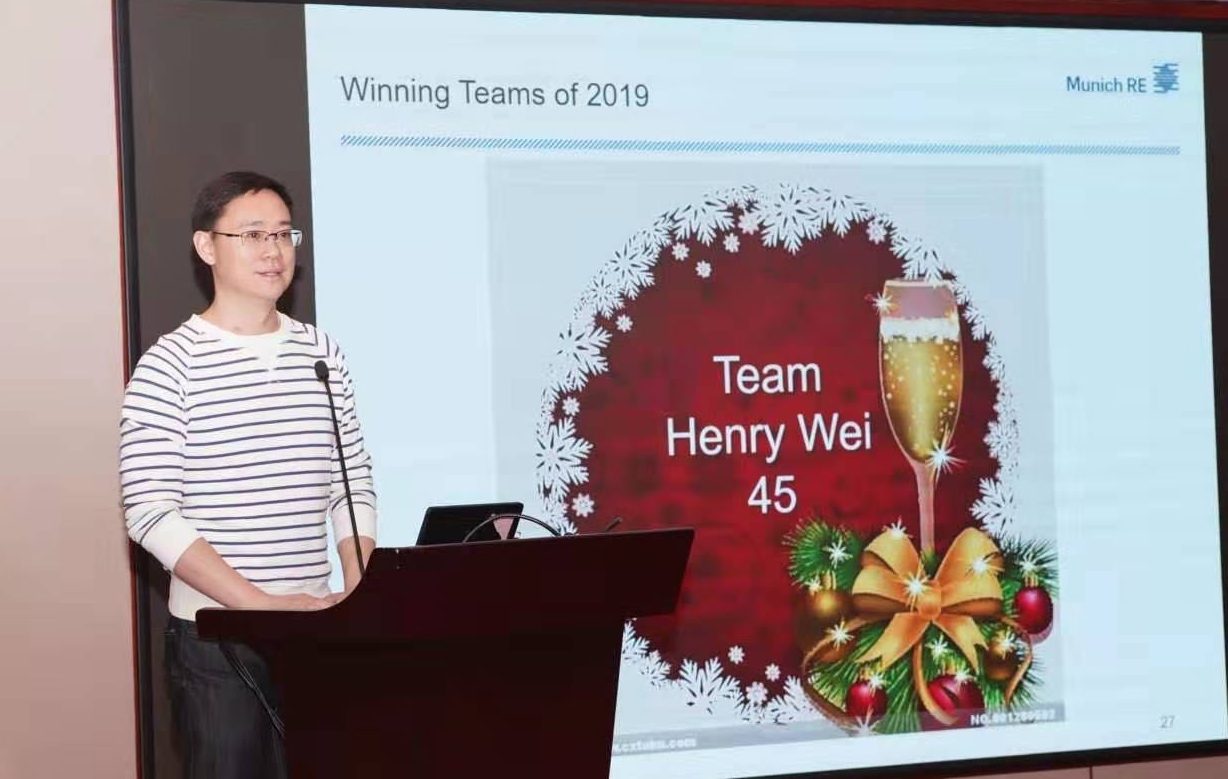 Skills actuaries should enhance to become more effective in my field of work…The ability to learn from other markets and develop solutions feasible for local clients, being able to pitch complex solutions in a simple and easy-to-understand way (and all in Chinese…), and the willingness to commit to lifelong learning in a fast evolving market and regulatory environment.

How my skill set evolved over my career…My skill set evolved quickly after I arrived in China. My roles in the past three years included, but were not limited to the following:
drafting board papers;

stepping up as Acting Chief Actuary for Munich Life & Health Hong Kong;

acting as Chief Examiner for the Munich Re Cup actuarial maths competition;

chairing the Large Quote Committee to handle pricing & underwriting for large and non-standard quotes;

project leader to optimise BJ branch's solvency position;

managing the Structured Solutions operation in China; and

directing the newly formed Internal Actuarial Consulting Team to tackle different technical bottlenecks and nurture future young actuarial leaders
When there is a will, there is a way to enrich your toolbox…

My vision of Asia…Asia can become the key growth engine and innovation centre for the global Life insurance industry as the population in this region grow richer, older and more risk-aware…

My suggestion to improve collaboration with Australia?…I recommend the Institute consider setting up an office in Mainland China.

My advice to actuaries planning on working in Asia…Forget about the four-day working week lifestyle, but you may be able to retire early.
CPD: Actuaries Institute Members can claim two CPD points for every hour of reading articles on Actuaries Digital.