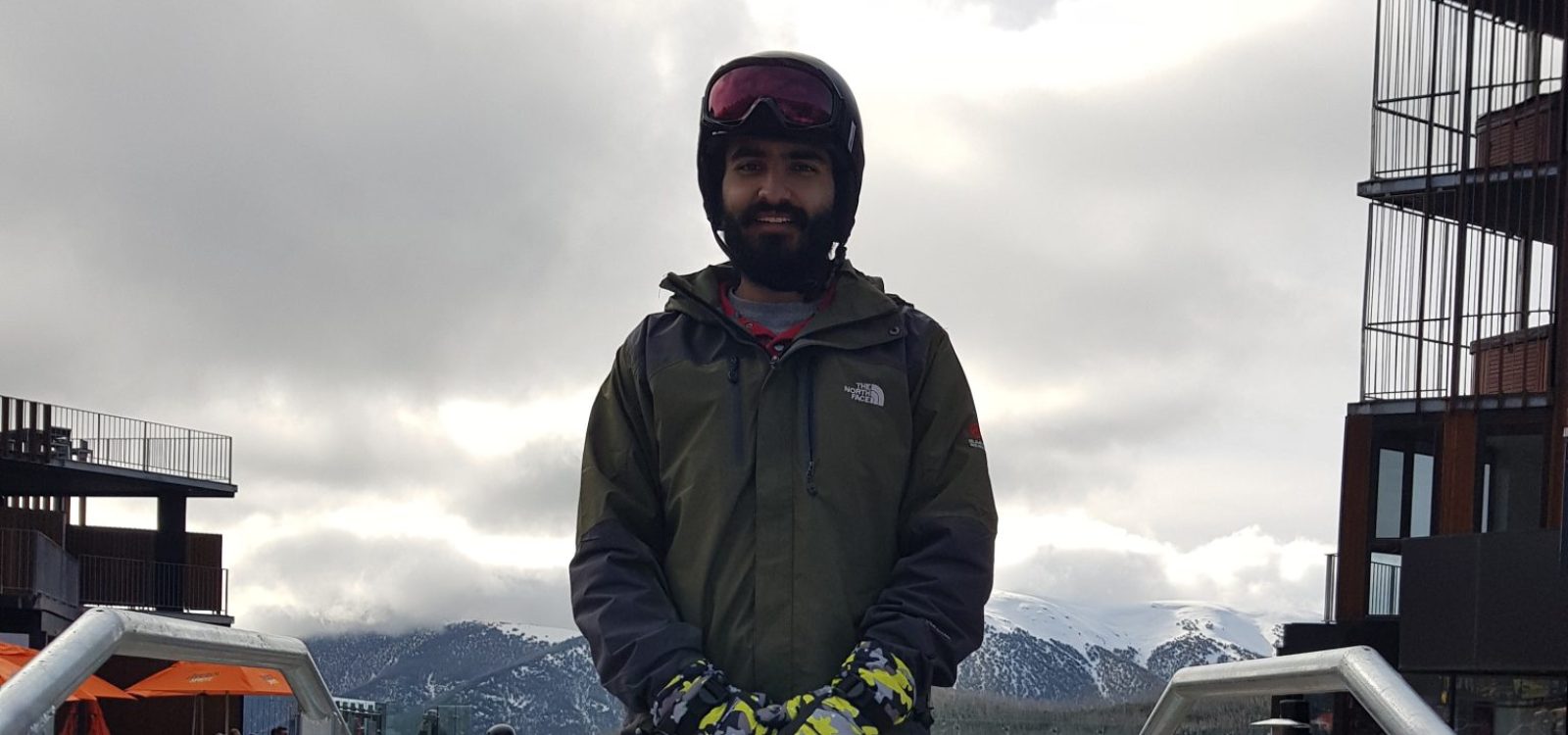 Under the Spotlight
Under the Spotlight with Gurpreet Singh
In our latest Under the Spotlight article, we chat with YAAB member Gurpreet Singh, a passionate and driven young actuary who is making waves in the profession.

Through his involvement with the Young Actuaries Advisory Board (YAAB), Gurpreet is on a mission to foster engagement and connection with the actuarial community.
Why did you join Young Actuaries Advisory Board (YAAB) and what drives your passion for engaging the young actuarial community?
I'm passionate about better engaging the younger actuarial community around Australia – particularly in Victoria, where I lead the Young Actuaries Program (YAP). With the help of my committee, our events and our initiatives, we help create a more connected community.
What part of your involvement with YAAB do you enjoy the most?
For me, one of the most enjoyable parts of YAAB is the ability to discuss ideas and connect with like-minded young actuaries across Australia.
What excites you about the Actuaries Institute's future direction and how is YAAB helping?
I'm excited about the Institute's willingness to listen to feedback shared by younger actuaries.
As roughly half of our members are aged 35 years or under, the Institute maintains a direct line of communication with YAAB – which is vital for the future prosperity of our profession.
What sparked your interest in becoming an actuary?
During high school, I enjoyed maths and accounting but didn't necessarily like the career prospects of accounting at the time!
What makes you proud to be an actuary?
I'm proud to be part of a tight-knit, global profession that celebrates our achievements and continually helps expand our knowledge base, particularly relating to prevalent societal issues like climate change.
Can you provide an overview of your career experience so far?
I began my career as a technology consultant before reverting to a general insurance pricing and analytics role in the industry, which aided my pursuit of the Fellowship qualification. I then joined PwC and worked across a variety of actuarial engagements across the private and public sectors. 
Reflecting on my 5+ years experience as a young actuary, I've learnt a lot – both within the workforce and through my educational journey. I've also been fortunate to have great support from my mentors and managers, who have provided guidance around things like managing deadlines.
What aspect of your current role do you find most fascinating?
In my current role, I've had access to a variety of work for both traditional and non-traditional actuarial clients.
In one instance, we helped equip the HR team of a client with analytics tools to track various metrics relating to their staff, such as composition and diversity. Through this implementation, it was rewarding to see the client embrace analytics for their staff planning, especially when navigating the uncertainty of COVID-19.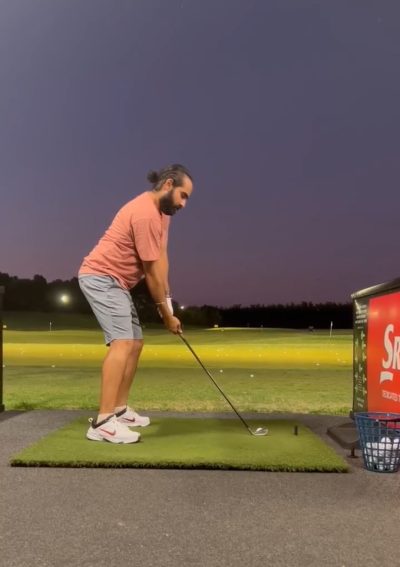 What is your proudest career achievement to date?
I can't pinpoint a single achievement, but I'm currently coaching my younger peers, and I feel immensely proud whenever I see their 'aha moments', when they've grasped and understood how something works.
What has been the most creative application of your actuarial capabilities in your career?
The most creative application of my actuarial capabilities occurred during the COVID-19 pandemic. I used analytics to assist with the reporting of contract-tracing efforts in Victoria to different local health units.
What is the most valuable skill an actuary can possess?
I believe the most valuable skill an actuary can possess is the ability to apply a variety of technical and soft skills to a range of clients operating in both the traditional and non-traditional actuarial space.
The creativity required to apply actuarial thinking to non-traditional problems and then communicate the approach with stakeholders from non-technical backgrounds is essential to not only the project's success, but for your own personal brand and growth.
What advice would you give aspiring actuaries aiming for a career like yours?
Stay open-minded by always seeking opportunities to learn and being receptive to constructive feedback.
What is something that you've always wanted to do but haven't had the courage to try yet?
One day, I would like to be brave enough to try scuba-diving. Until then, I'll stick with my golf lessons!
CPD: Actuaries Institute Members can claim two CPD points for every hour of reading articles on Actuaries Digital.