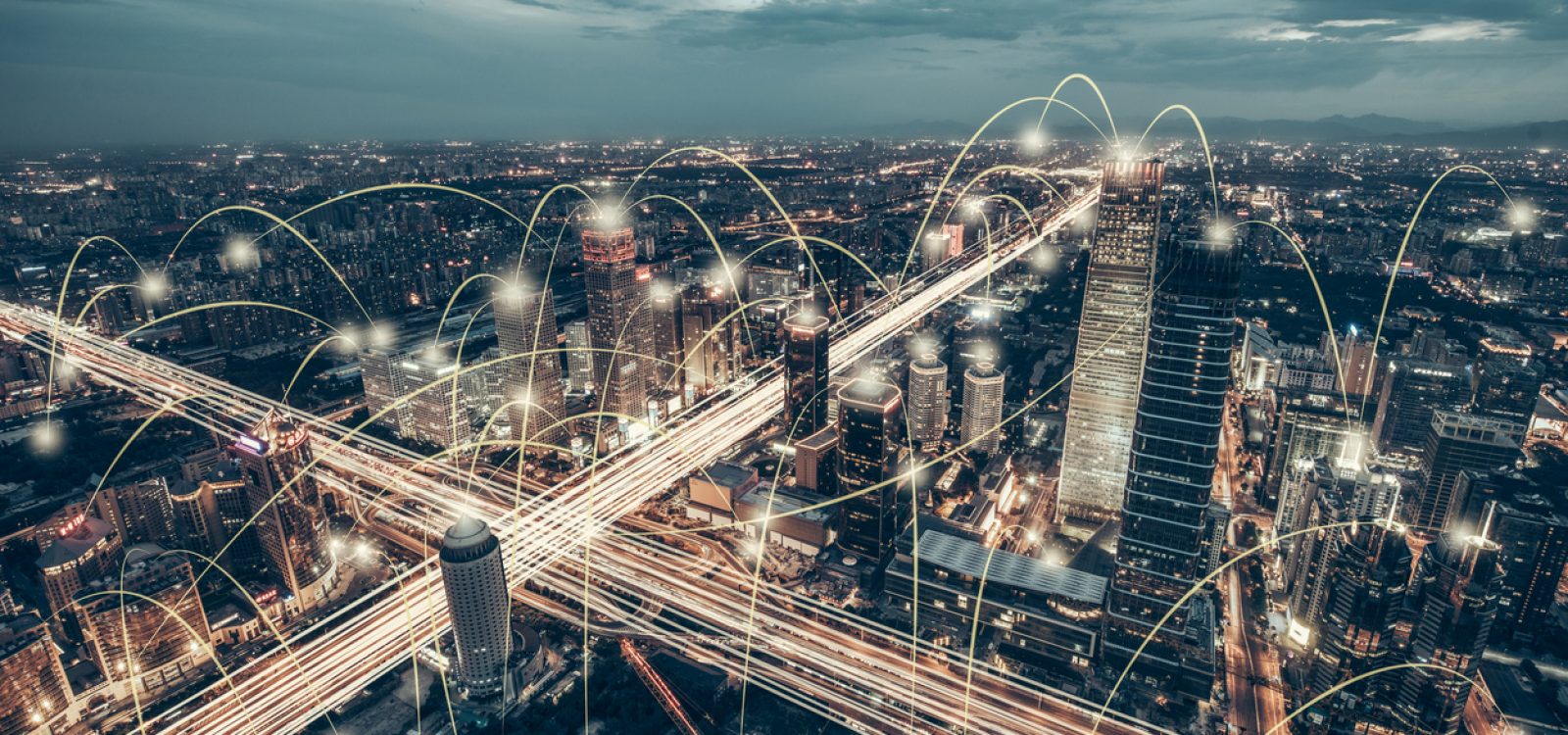 Inside Asia
Under the Spotlight – Asia Series – Daniel Huang
Daniel Huang is a senior data scientist with over nine years of experience. Daniel has been enjoying the diverse range of exciting data science work and a fast-paced lifestyle in Asia and today, he goes Under the Spotlight.
Summarise yourself in one sentence…  An adventure seeker that takes on (actuarially) calculated risks.
My interesting/quirky hobbies…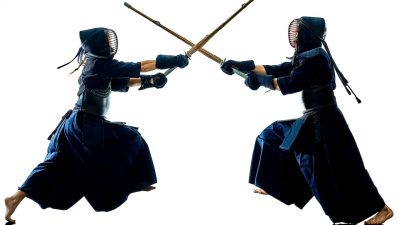 Kendo – A Japanese sword martial art where practitioners wear full body armour and aim to defeat each other with a perfect strike.
My favourite energetic pursuit…  It used to be motorcycle racing. Thanks to my wife, I have learnt the 'error of my ways' and moved onto road cycling and trail walking.
I'd like to be brave enough to…  Take the leap of faith and build a start-up.
In my life I'm planning to change…  My first born is coming in late June, so I'm preparing to become a dad.
Short description of career…  I joined Quantium as a consultant after graduating and had the opportunity to learn from some of the brightest minds in the industry. After six years in the firm and having delivered work to almost every general insurer in the east coast, I was offered an exciting opportunity to lead a project team in Shanghai to develop innovative health insurance products by leveraging the complete medical records of a few major cities in China (truly big data). The fantastic experience prompted me to stay in Asia and fortunately the client asked me to join them as an in-house consultant where I was able to drive exciting projects such as reshaping customer underwriting journey using analytics and developing facial recognition algorithm for detecting obesity as a digital engagement tool to drive online traffic. Now I am in Hong Kong, having joined BCG Gamma to 'Unlock the potential of those who advance the world'.
I became an actuary because…  I enjoyed problem solving and mathematics in high school and wanted a career where I can apply both to solve real world problems
I am most passionate about…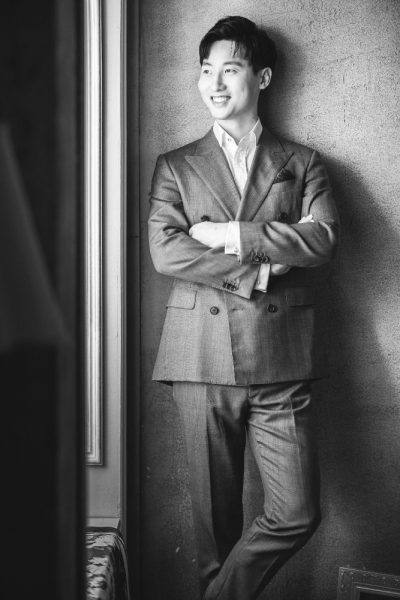 Exploring new things – whether it is finding new analytics solutions for work or exploring a new city and culture.
My proudest career achievement to date is…  Acknowledged by a handful of long-term stakeholders as an actuary that adds value and makes a difference to their organisations.
10 years from now, I will be…  Doing exciting things I cannot foresee today, and being a great dad to my 10-year-old.
Why I'm proud to be an actuary…  Collectively we are a profession with very high standards in professionalism and the work we deliver. I am proud to say that I belong to an elite group that is trusted by the business community.
The most valuable skill an actuary can possess is…  Being able to communicate the complexity behind numbers to drive impactful changes across the entire organisation.
At least once in their life, every actuary should…  Take the risky option with high reward.
My best advice for younger actuaries…  Hone your skills within mature actuarial practices, and be open to new opportunities and career paths those skills can take you
My vision on Asia…  Asia is undergoing a rapid digital transformation where traditional insurers and banks are investing heavily to build new value propositions, customer stories and journeys. Actuaries can be the bridge between the old insurance world and the new digital world to drive this transformation. This also means that we need to embrace new skill sets and find our unique value proposition as a profession in this new world.
My view on cultural differences is…  Culture in both work and social aspects are very different between Asia (itself made of many cultures) and Australia. During my stay, I am seeing a greater understanding of the western culture and less hesitation to interact with Australian actuaries from my local Asian colleagues thanks to globalisation and a large number of young talents educated in western universities. I have found most Australian actuaries make a lot of effort learning the local culture and always approach from a local prospective instead of their own to build trust and friendship.
What advice I would give to actuaries planning on working in Asia is… Things happen very quickly in Asia. It is common to see young executives who are very open to new ideas and not afraid to make changes. You will feel very empowered if you are working directly under the senior leadership. On the other hand, juniors are expected to follow (unless pure digital players like Alibaba) with much less impact compared to firms in Australia.
CPD: Actuaries Institute Members can claim two CPD points for every hour of reading articles on Actuaries Digital.