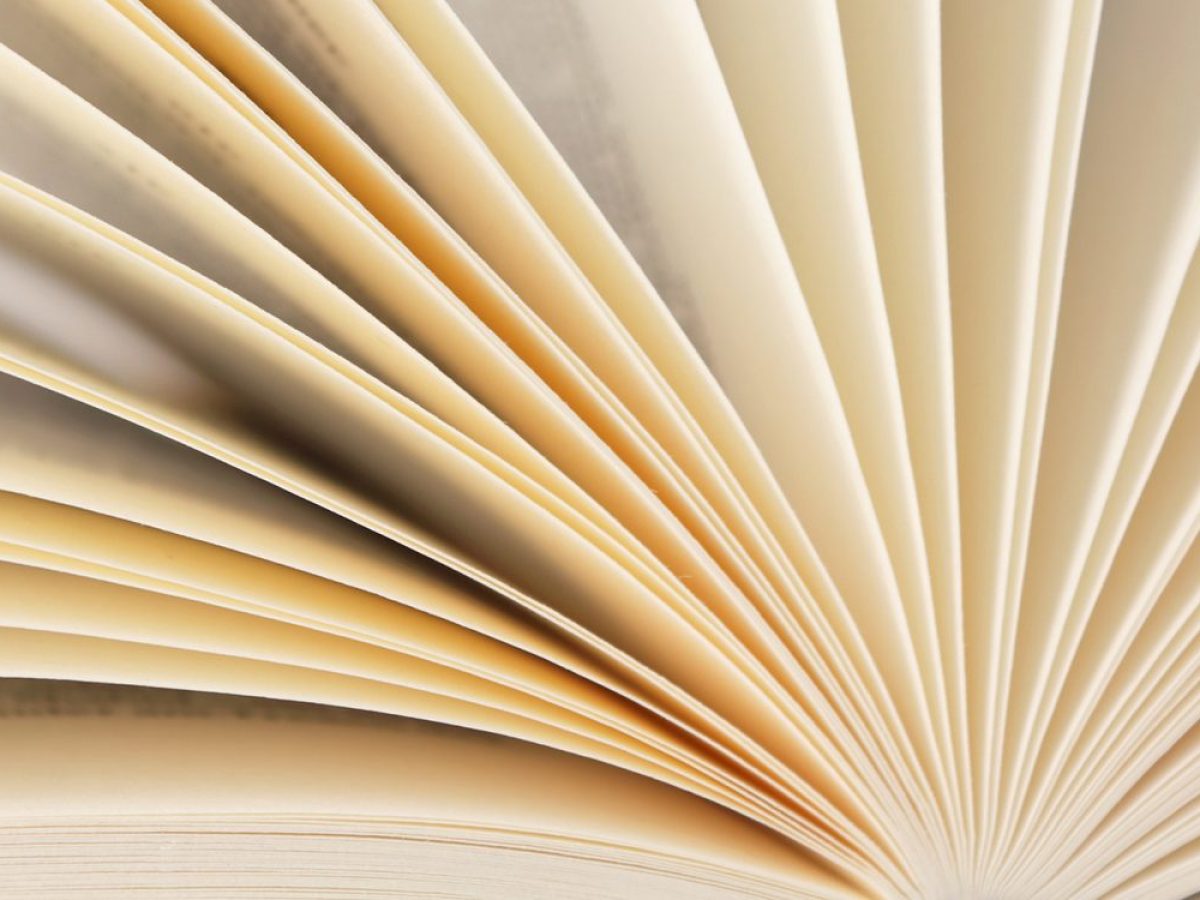 Review
Read Student Editor Lucky Joeng's review of Adele Ferguson's award-winning true crime book.
Review
Student Editor Lucky Joeng reviews 'Blockchain Basics - A Non-Technical Introduction in 25 Steps' by Daniel Drescher.
Review
Queenie Chow, 2021 President of the Young Actuaries Advisory Board (YAAB) recaps the highlights, greatest achievements and noteworthy events from the past year and gives thanks to all the volunteers who have given up their time to build up the actuarial profession.
Review
Aaron Cutter, of the Actuaries Institute's Data Analytics Practice Committee, provides a detailed review of 'Math for Programmers' in the context of learning Python for Data Analytics.