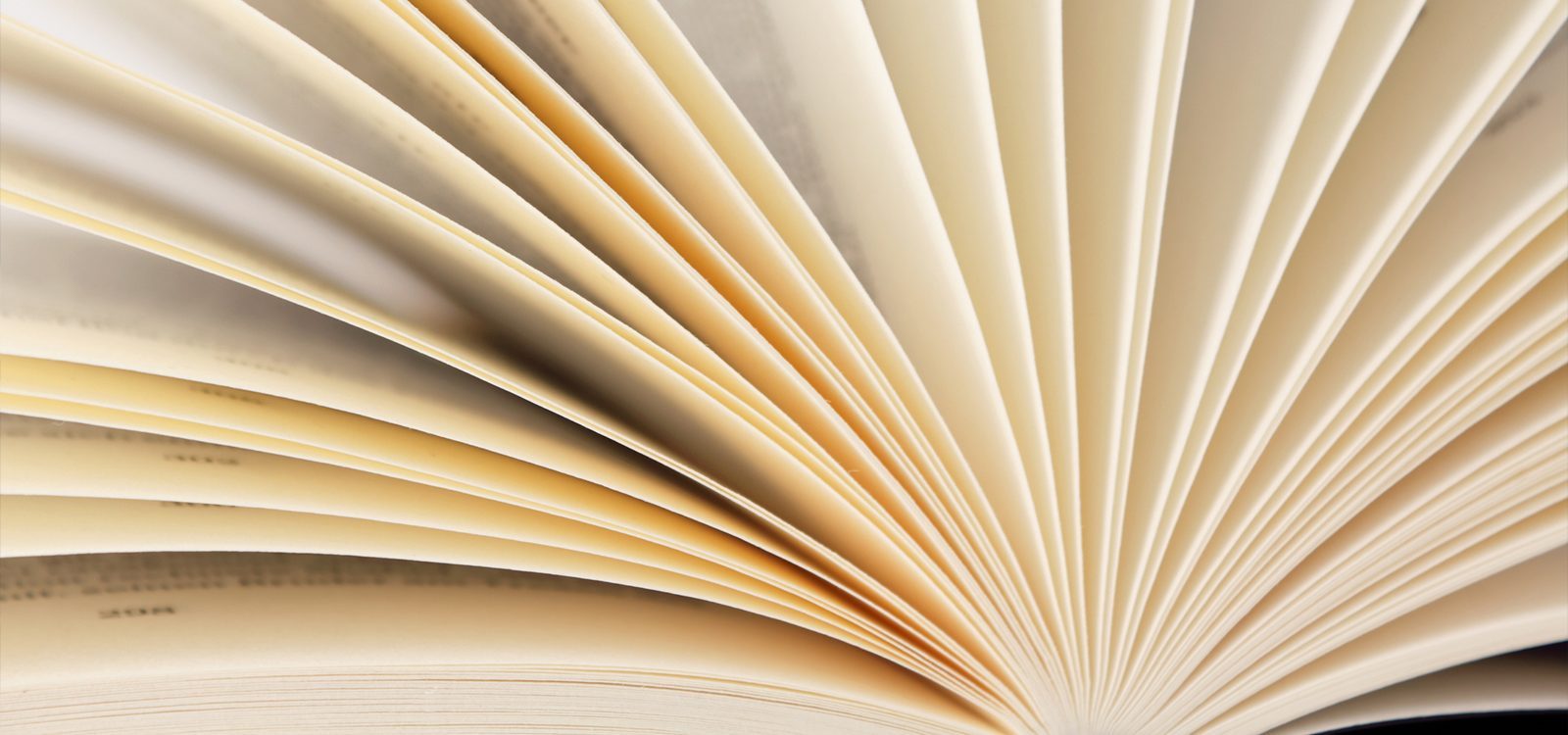 Review
'Banking Bad: Whistleblowers. Corporate cover-ups. One journalist's fight for the truth' review
Read Student Editor Lucky Joeng's review of Adele Ferguson's award-winning true crime book.
The Financial Services Royal Commission was an important event. It affected the insurance industry and our roles as actuaries. Such that the Actuaries Institute welcomed its final report, and its key recommendations should be noted by current and future actuaries.
That made me think, "How were these controversial practices discovered? And who brought them to light?". The answer: Investigative journalists.
Adele Ferguson is an award-winning journalist who investigated and published articles exposing unethical practices in the banking and financial services sector. In 2014, Adele's reports were featured on ABC's Four Corners and the cases she reported formed the basis of the Royal Commission.
Banking Bad unpacks the history of financial industry practices, the changes in regulations and the sales-driven culture that allowed the unethical practices to continue unnoticed or at times, covered up. The book showed that a toxic workplace culture can discourage well-intentioned staff from reporting unethical practices, which could have stopped illegal or at least unethical practices earlier and avoid damages
Did this book change the way I think? Yes. I used to think that:
It's very easy to spot and speak up on unethical practices.

Organisation culture is more about attracting talents.

Customers always know/understand what they want and need.
Now I think that:
In a toxic work culture (high pressure and profit-first culture), it can be scary to call out unethical practices, especially if the organisation has no procedures to handle allegations of misconduct.

Organisation culture extends to keeping each other in check and not tolerating unethical or illegal practices because those can harm the organisation's reputation.

Not everyone has the time or knowledge to understand financial products fully. So professionals have to put the customers' best interest first and provide services that are fit for purpose.
This book also made me realise more about why the Actuaries Institute expects its Members to follow the Code of Conduct, which aims to 'build and promote confidence in the Services provided by actuaries and in the actuarial profession'. The Code of Conduct also acts as a guide for members on how to speak up if they see non-compliance by others.
One point often emphasised in ethics courses is 'what can/should an actuary do with ethical ambiguity?'. This book helped me imagine my own 'what if' scenarios and what I would do, so if (hopefully not) I am in a dilemma, I can make a quick and informed decision (Hint: when in doubt, consult the Code of Conduct!).
I recommend this book to:
Student Members interested in current issues within financial industry.

For actuaries in management roles, this book serves as case studies why workplace culture and procedures are crucial to for easier detection and reporting of misconducts.
CPD: Actuaries Institute Members can claim two CPD points for every hour of reading articles on Actuaries Digital.