Report
MiCRO: Bringing insurance solutions to Central America's vulnerable populations
Senior Microinsurance Specialist for the International NGO, Mercy Corps, Josh Ling gives us an overview of microinsurance in Central America. 
The Microinsurance Catastrophe Risk Organisation (MiCRO) is a reinsurance company specialising in the design and implementation of natural hazard risk transfer solutions for low-income markets.  MiCRO was founded in the wake of the 2010 Haiti earthquake by the international NGO, Mercy Corps, and the largest microfinance institution (MFI) in Haiti, Fonkoze.  After first launching in Haiti, MiCRO went on to provide microinsurance coverage to over 60,000 Haitians.  In November 2016, the organisation launched its first product in Central America, "Esfuerzo Seguro", an index-based bundled earthquake, drought and excess rainfall insurance for low-income Guatemalans, that will also launch in the El Salvador market in 2017.
Microinsurance is a type of insurance that serves populations that do not have access to more traditional insurance products.  Insurance penetration across Guatemala, Honduras, Nicaragua and El Salvador, the initial four Central American countries selected by MiCRO, is 1.7%. 
But more than a risk transfer solution that merely increases the penetration of insurance, MiCRO sees its insurance product design process as a platform that creates a broader dialogue on risk management for vulnerable populations. 
MiCRO partners with local institutions to provide linkages to disaster risk reduction programs for its target clients, as well as bundling its insurance offering with savings and loans products offered by local financial partners.  This approach not only provides a more holistic risk management solution, but makes the insurance risk transfer solution more effective in transferring the residual risk after other risk mitigation activities are accounted for.
Central America is a region that is highly exposed to natural hazards with the effects of climate change making natural disasters an ever more common occurrence.  Earthquakes, hurricanes, tropical storms, and droughts continually cause damage that is particularly acute for vulnerable low-income populations who lack an adequate safety net.  Although risk exposure may differ slightly across different parts of the region, Esfuerzo Seguro bundles coverage for earthquake, excess rainfall and drought at a level nationwide premium to provide accessibility and an easy to understand product to all potential clients.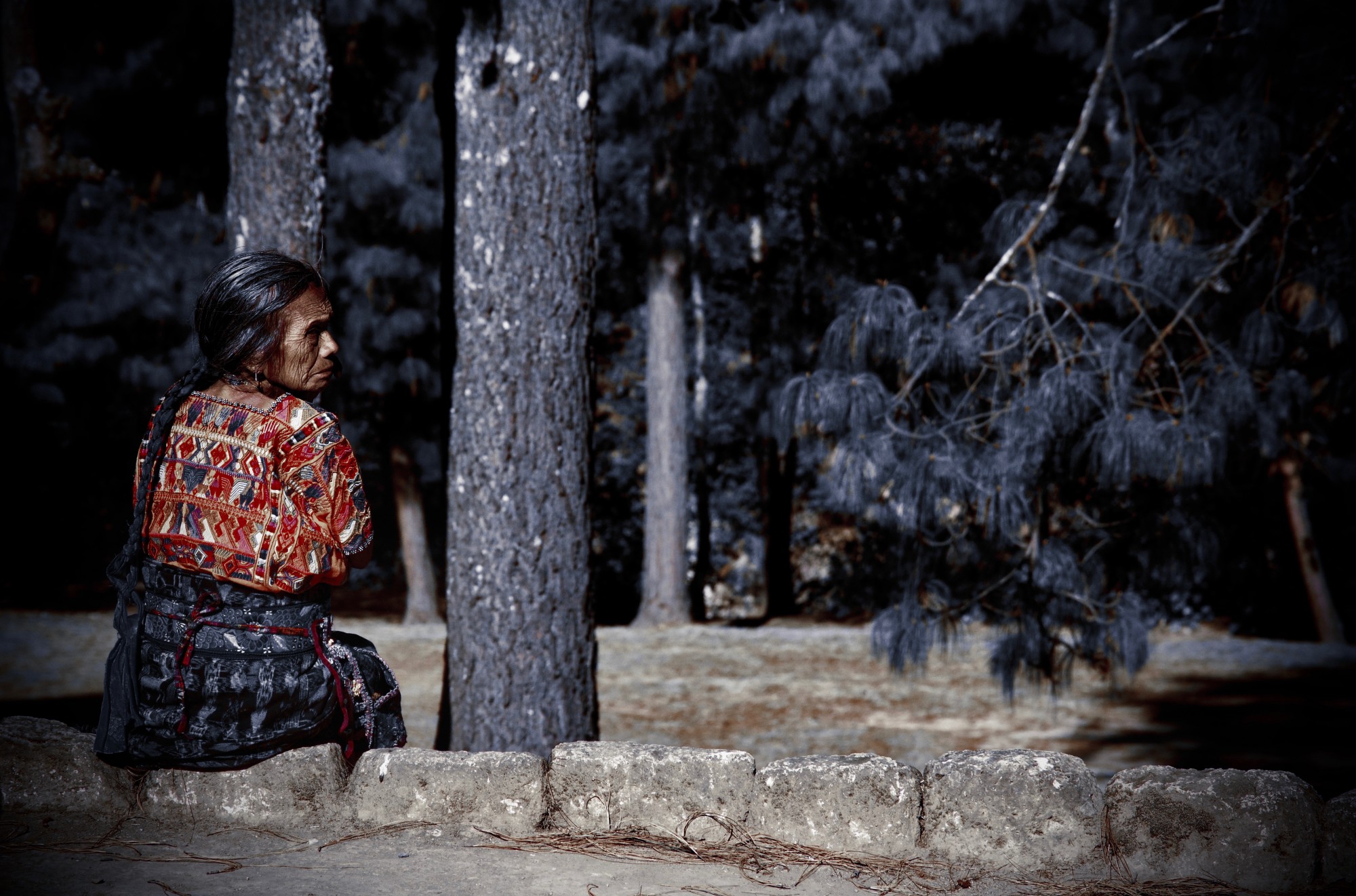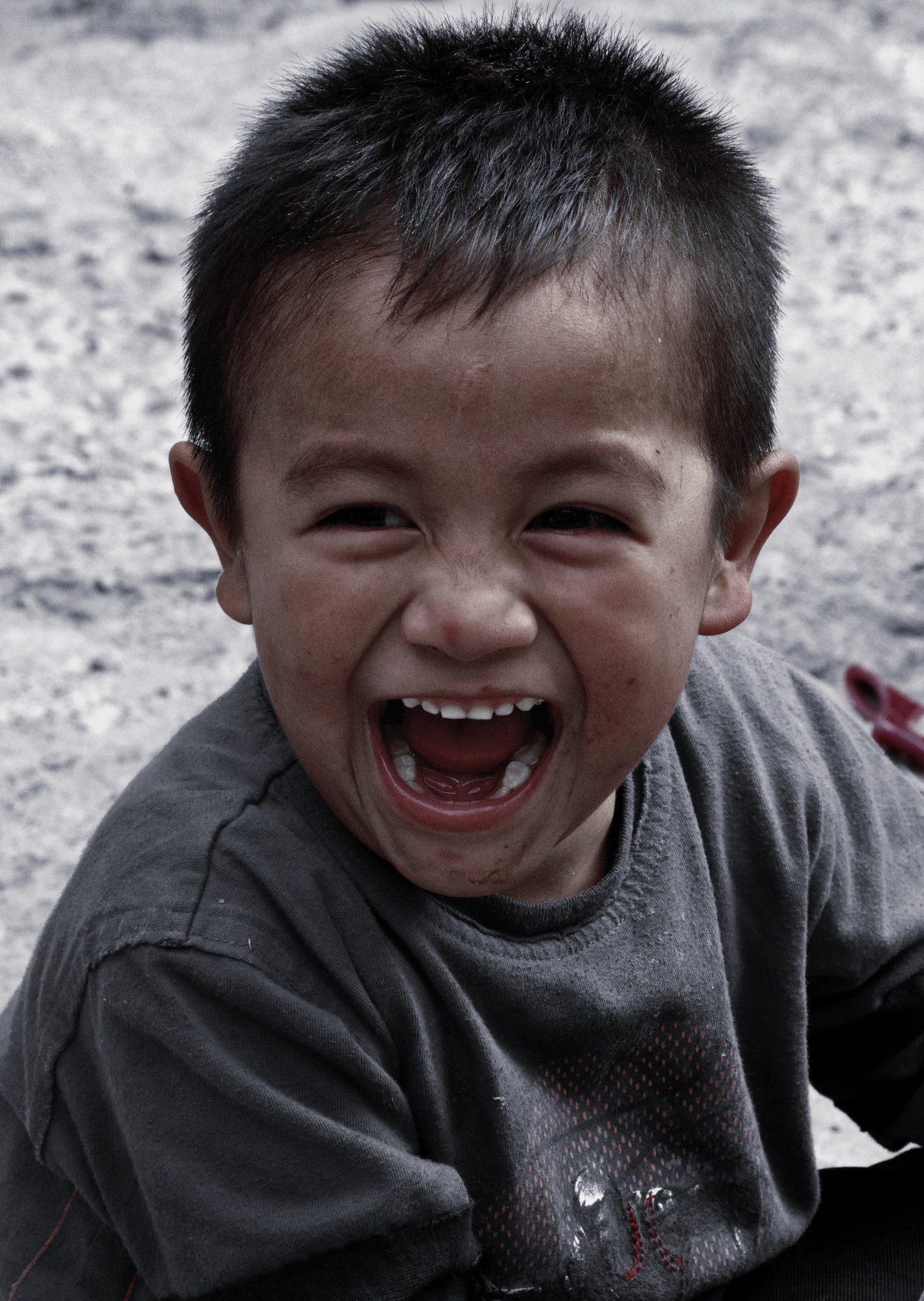 A challenge not uncommon to microinsurance is a lack of data upon which to price the product.  As an index insurance, payouts under MiCRO's product depend on the observed levels of a pre-defined index that utilise satellite data to measure rainfall and droughts, and ground vibration measurements to determine earthquake magnitude.  Index insurance provides transparency and allows the product to minimise the administrative costs associated with loss adjustment.  However, the creation of a reliable (and viable) index insurance requires a strong correlation between observed index levels and losses experienced on the ground.
Esfuerzo Seguro was designed using around 15 years of historical data.  Compounding the challenge of scant climate data with which to design and price the product, climate change suggests that future weather patterns are likely to be significantly different from those observed over the last 15 years.  For an actuary, a pricing exercise such as this one presents a far more daunting challenge than mortality improvements observed on a life table over a 50-year period.  In fact, the complex modelling of Esfuerzo Seguro was performed by a hydroclimatologist, who developed indices based on observed monthly levels of vegetation, and three-day accumulated rainfall, both of which correlated with historical losses and are used to cover the risks of drought and excess rainfall respectively.  MiCRO verified the correlation to actual losses by interviewing numerous potential clients living on small two hectare farms in various areas of rural Guatemala.  A price was then calculated based on a payout structure that maximised the insurance coverage for the most catastrophic events, whilst still falling into the price range acceptable to vulnerable populations with a low disposable income.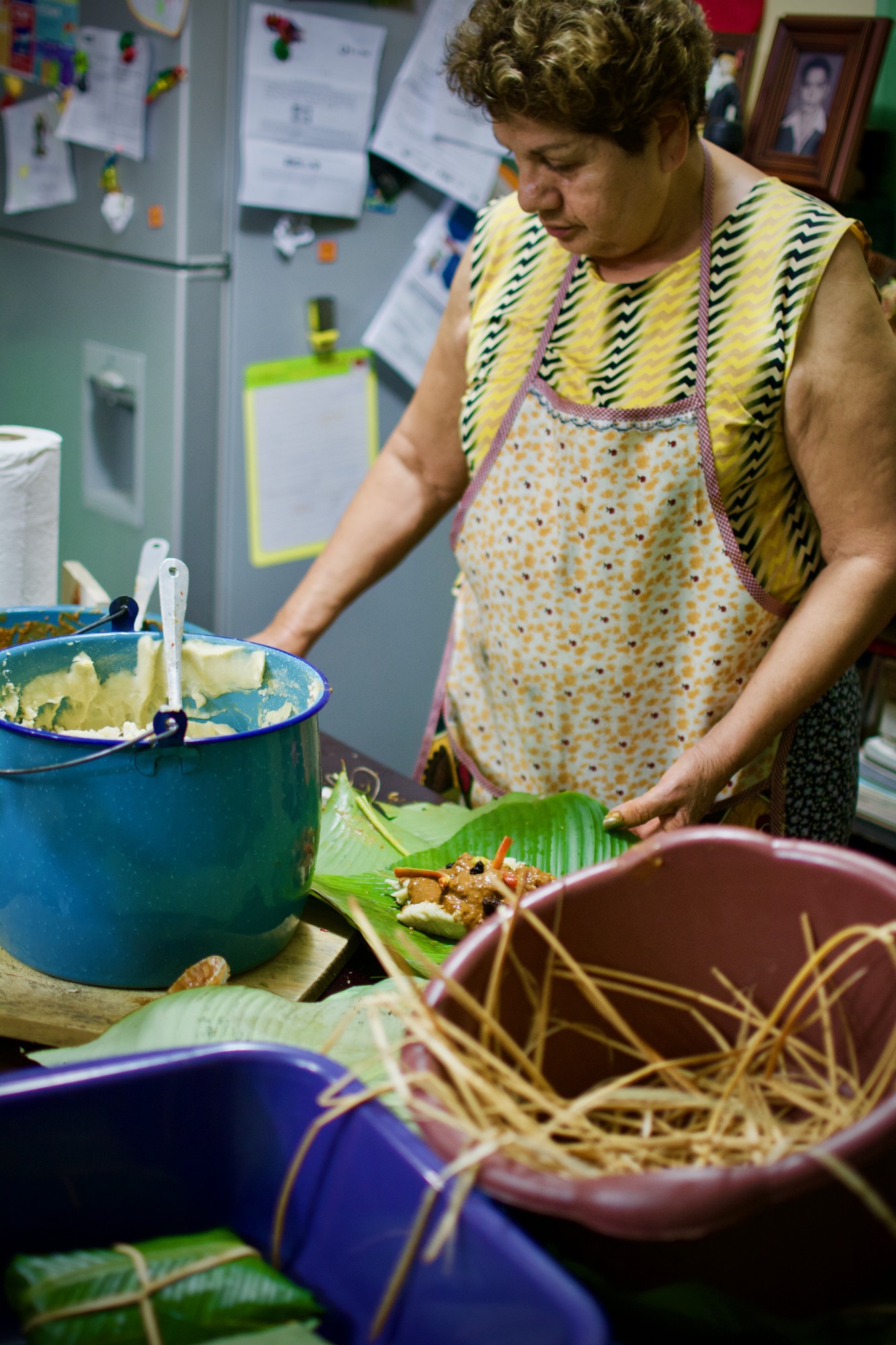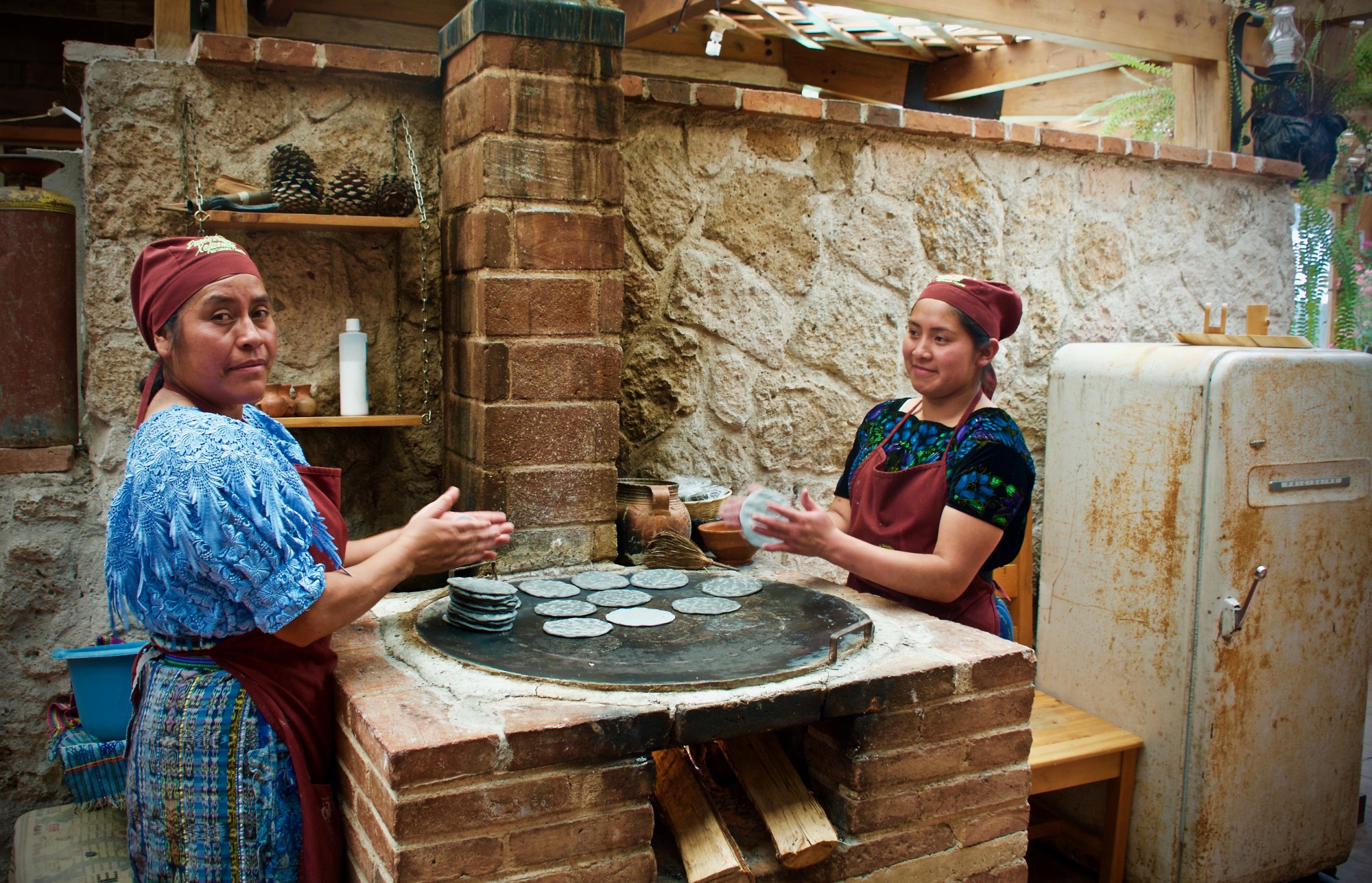 As any good actuary knows, any single prediction of the future has a very small probability of occurrence.  In the context of climate hazards that are difficult to model, one of the most significant jobs is the creation of a monitoring system that can assess the quality of the index design.  If the index insurance is consistently over- or under-paying in a particular region, for a particular hazard, when compared to original assumptions, pricing and product design must be adjusted to ensure the product's long term viability.  Although microinsurance has clear social objectives, the price charged is sufficient to cover all claims and administrative expenses incurred by the product.  This enables the product to continue to be offered into the market, and to be reinsured to minimise the capital strain on local insurers as the portfolio expands its scale.
One final challenge encountered by microinsurance initiatives is that target market clients typically do not have an understanding of how insurance and other financial products work.  Given that most low-income individuals have their first experience of financial products through loans and savings, MiCRO has partnered with local MFIs to offer insurance linked to loans and savings.  By protecting the initial balance of an agricultural loan against the risk of natural hazards, for example, an individual may be inclined to more efficiently invest the proceeds into their productive activities.  Microinsurance can make credit more effective, and can be offered together with or through the same trusted brand the clients know from their credit and savings.
More than anything, however, clients learn about the benefits of insurance by experience.  When a drought destroys part of a harvest, MiCRO's policyholders will experience financial relief from an event that otherwise could have forced the sale of assets or the need for a second job just to repay the loan.  The uninsured individuals within a community will also see the benefits that others gain from being insured, hopefully persuasively enough to convince them of the value of having insurance.  This is how MiCRO's story has started in Guatemala and will soon start in El Salvador.  Each new policy sold means that more of the losses from natural hazards are now covered by the capital markets, allowing low-income populations to continue to build their livelihoods without taking a step backwards.  As a social business, each new policy takes MiCRO on a path towards financial sustainability, where Central America is just the starting point for its contribution towards covering the estimated 4 billion individuals that could benefit from microinsurance worldwide.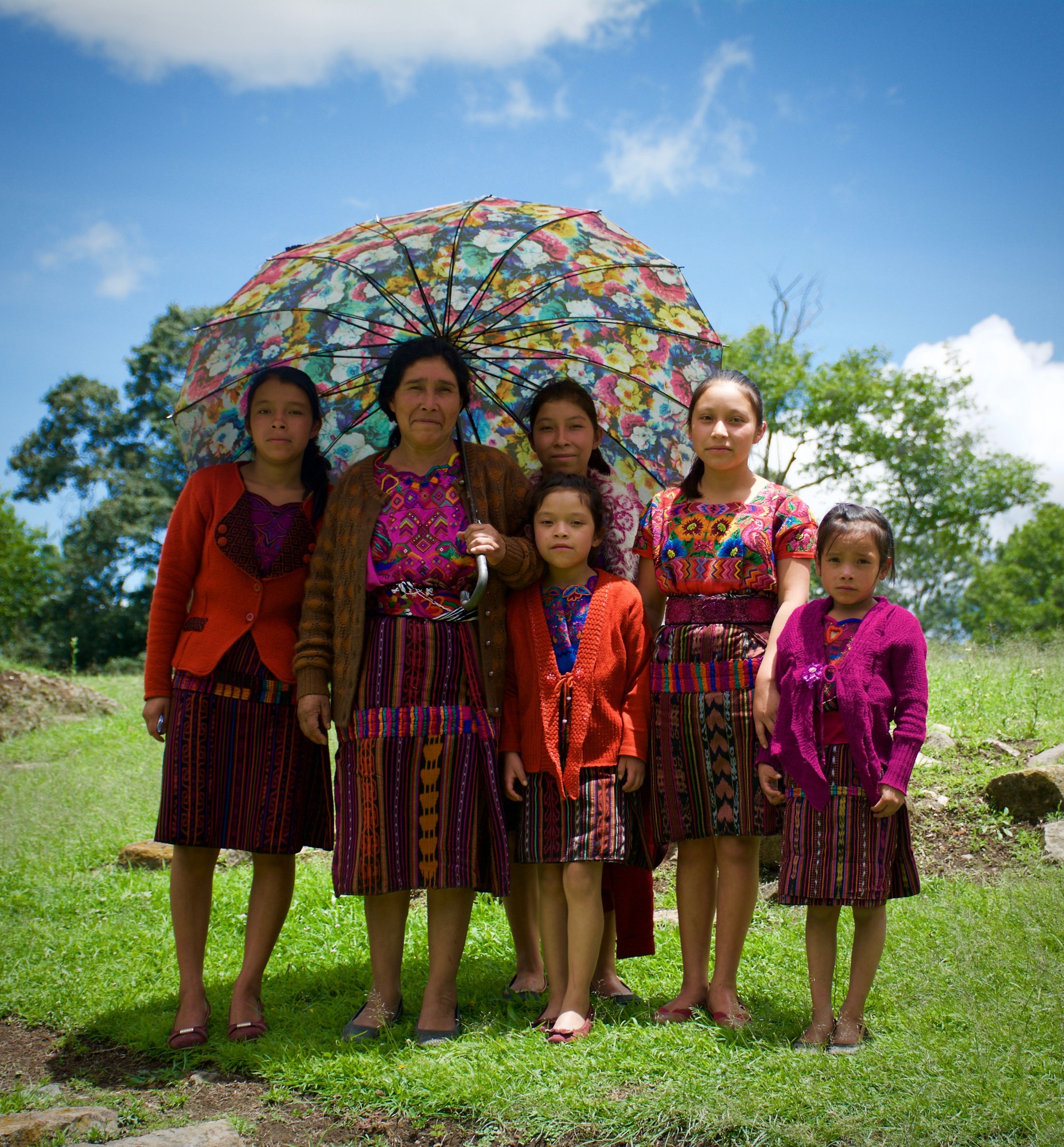 CPD: Actuaries Institute Members can claim two CPD points for every hour of reading articles on Actuaries Digital.