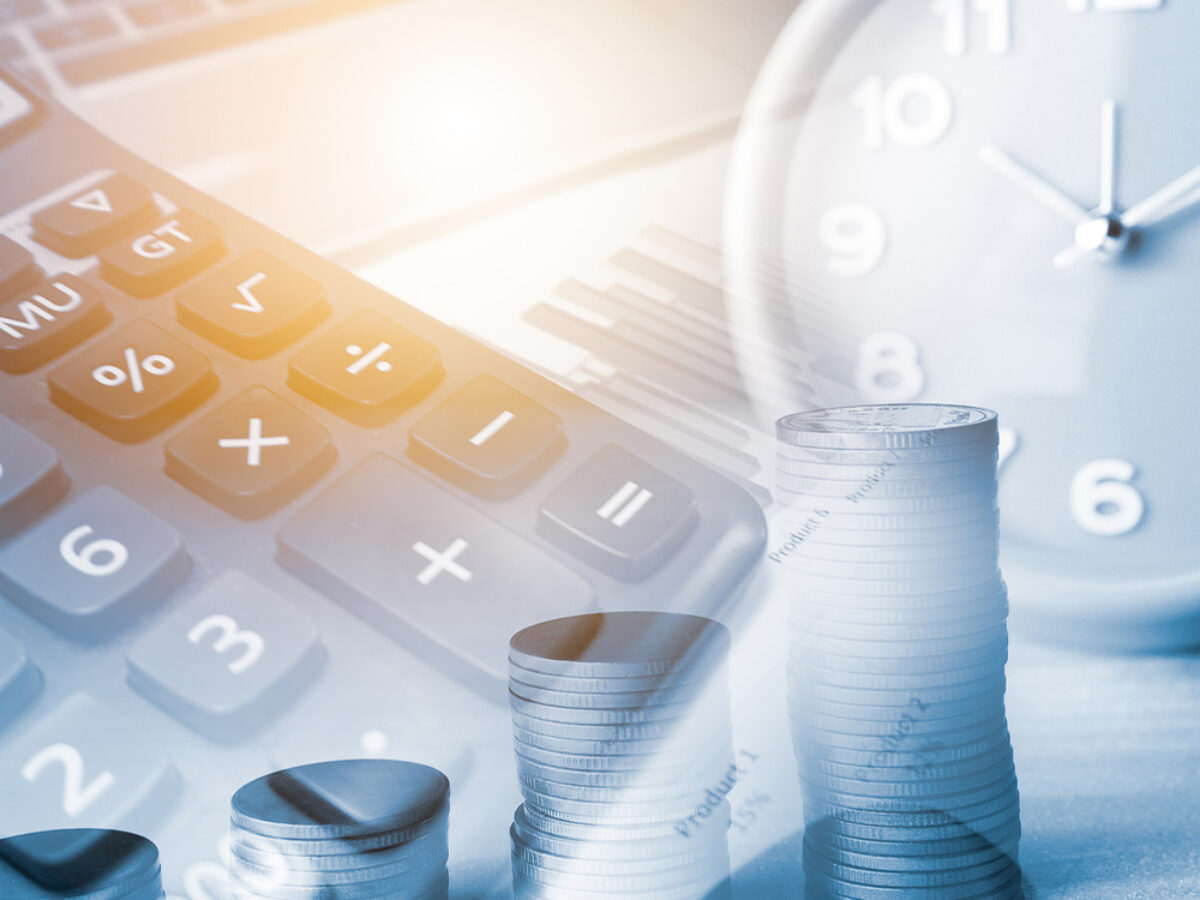 Retirement Incomes
Estelle Liu, Jim Hennington and Anthony Asher recap the key points from their research into retirement income modelling.
Current Issues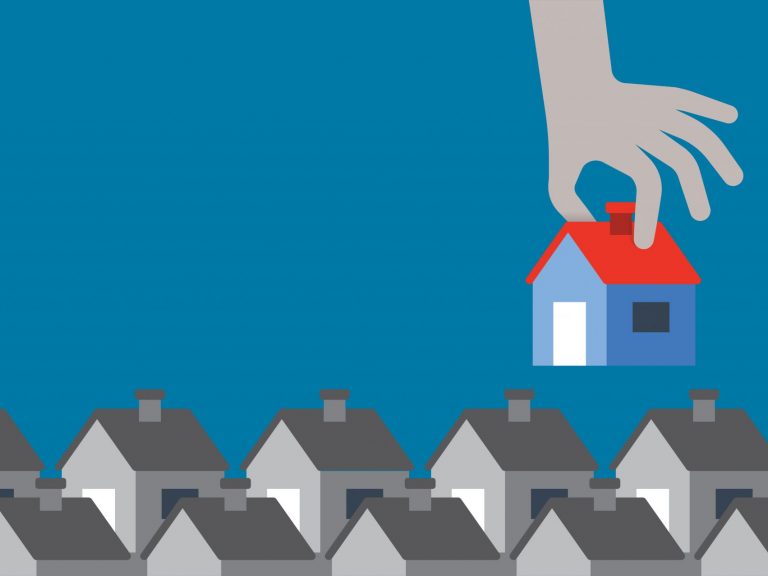 Current Issues
The Retirement Income Review highlighted the significant role that home equity could play in helping to fund the retirement of senior Australians.  The potential use of home equity to extinguish debt was also recognised, which is important for increasing numbers of senior Australians who retire from the workforce still in debt.  In the shorter term, home equity release could play a role in enabling people who have been adversely affected by COVID-19 economic impacts to stay in their homes.
Retirement Incomes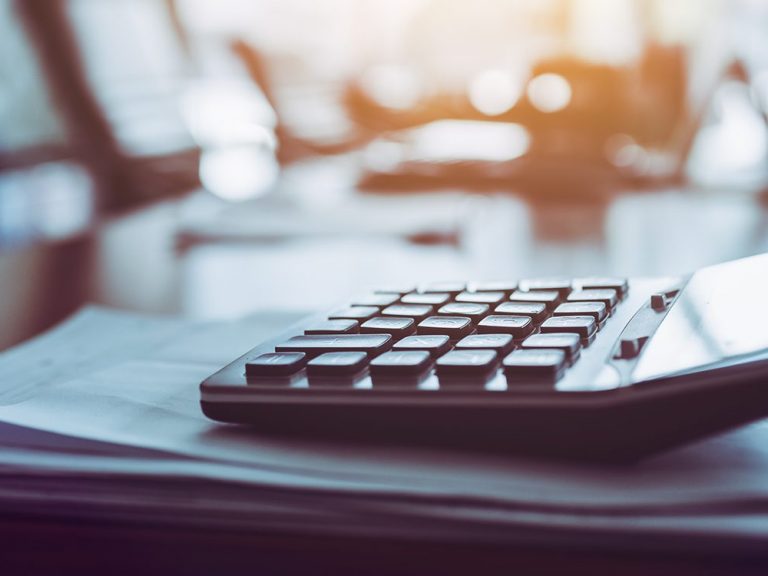 Retirement Incomes
The government recently announced the retirement income review. Consequently, we have seen the re-stirring of a number of views on what superannuation is, how the old age pensions sits alongside the superannuation system, and the old chestnut of franking credits.
Public Policy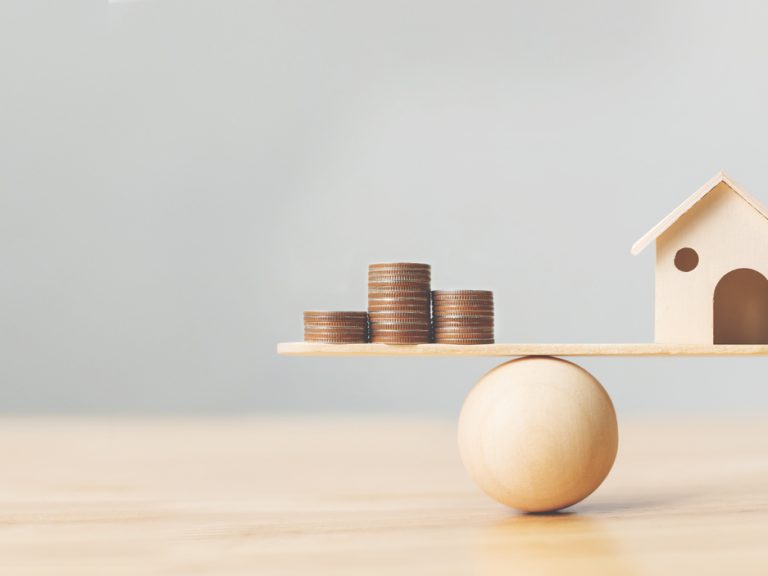 Public Policy
This latest Dialogue paper written by Andrew Boal, and published by the Actuaries Institute, argues that the current taper rate creates a potential 'trap' for retirees who don't draw down and spend their retirement savings fast enough.