Retirement Incomes
Are funds managing the risks members face to their retirement outcomes or are funds instead managing their own business risks?
Retirement Incomes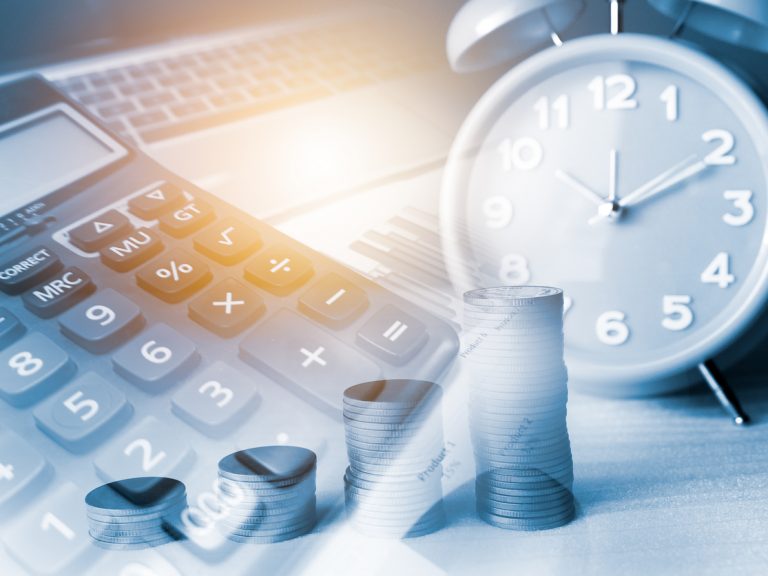 Retirement Incomes
As Australia's population ages, issues have been recognised in the superannuation and pension systems. Anthony Asher gives an update of what the Retirement Incomes Working Group is doing to make positive changes to the current systems and guide future product design. 
Columns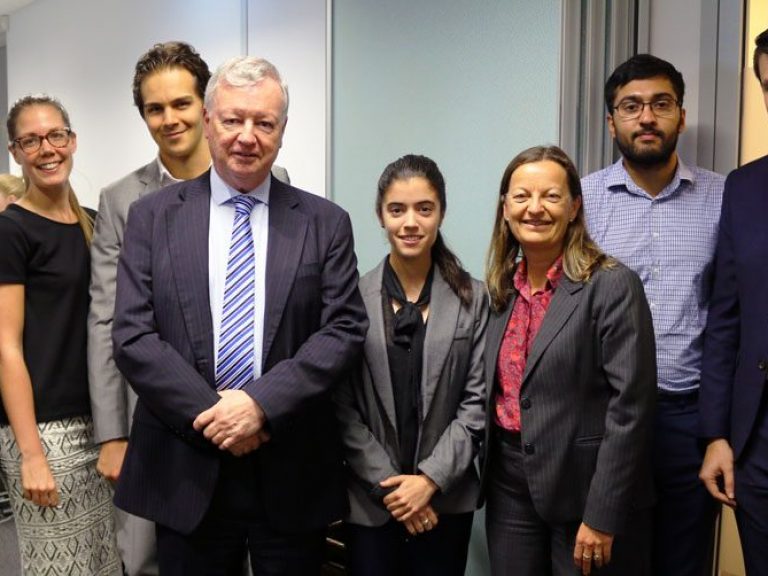 Columns
With Rice Warner nominated as 'Employer of the Year' in the Women in Financial Services Awards 2018, Lesley Traverso discusses the actuarial firm's 'Valuing Females Policy' which includes additional superannuation contributions.
Retirement Incomes Retirement Incomes
Are life-cycle funds an opportunity cost to members or a tool for managing a member's risks through their different life stages?