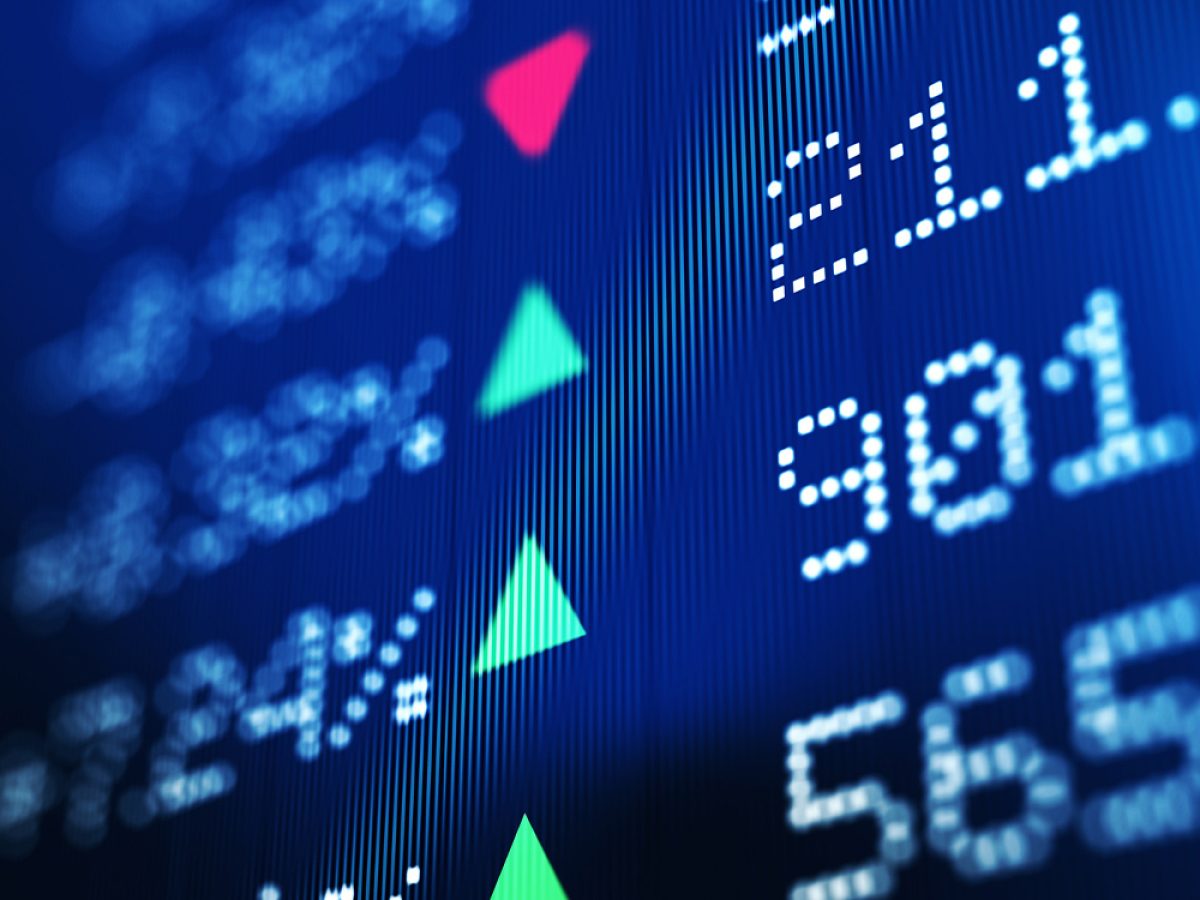 Retirement Incomes
Former chief actuary of Denmark Per U.K. Linnemann unpacks retirement income inefficiencies and avenues to overcome them.
Public Policy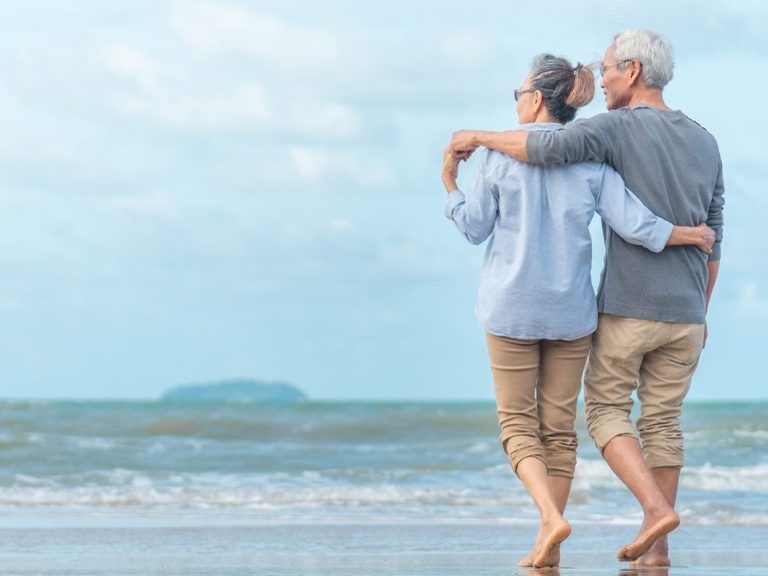 Public Policy
When you retire, your salary stops. For people in the 'middle Australia' cohort – who aren't wealthy enough to self-fund their retirement but who still want a lifestyle that's higher than what the Age Pension provides, the maths to determine how much superannuation to safely withdraw is difficult.
Retirement Incomes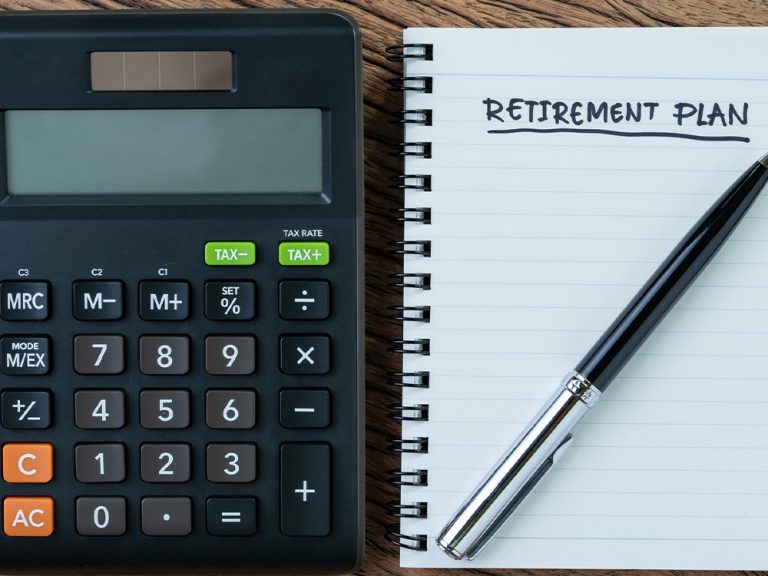 Retirement Incomes
By 1 July 2022, every superannuation fund needs to release a summary of their retirement income strategies. For the retirement tragics among us, this date will be the most exciting since the 648-page Retirement Income Review landed in late-2020.
Retirement Incomes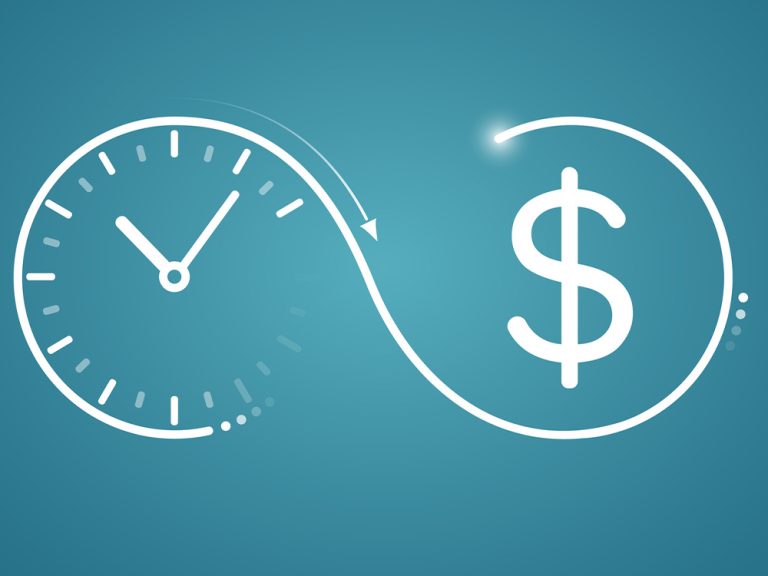 Retirement Incomes
The Retirement Income Covenant Explanatory Memorandum suggests that trustees should consider assisting members with 'specific drawdown patterns that provide higher incomes throughout retirement'. For this, Colin Grenfell suggests an alternative account-based pension drawdown pattern, and tests this using historical investment performance.