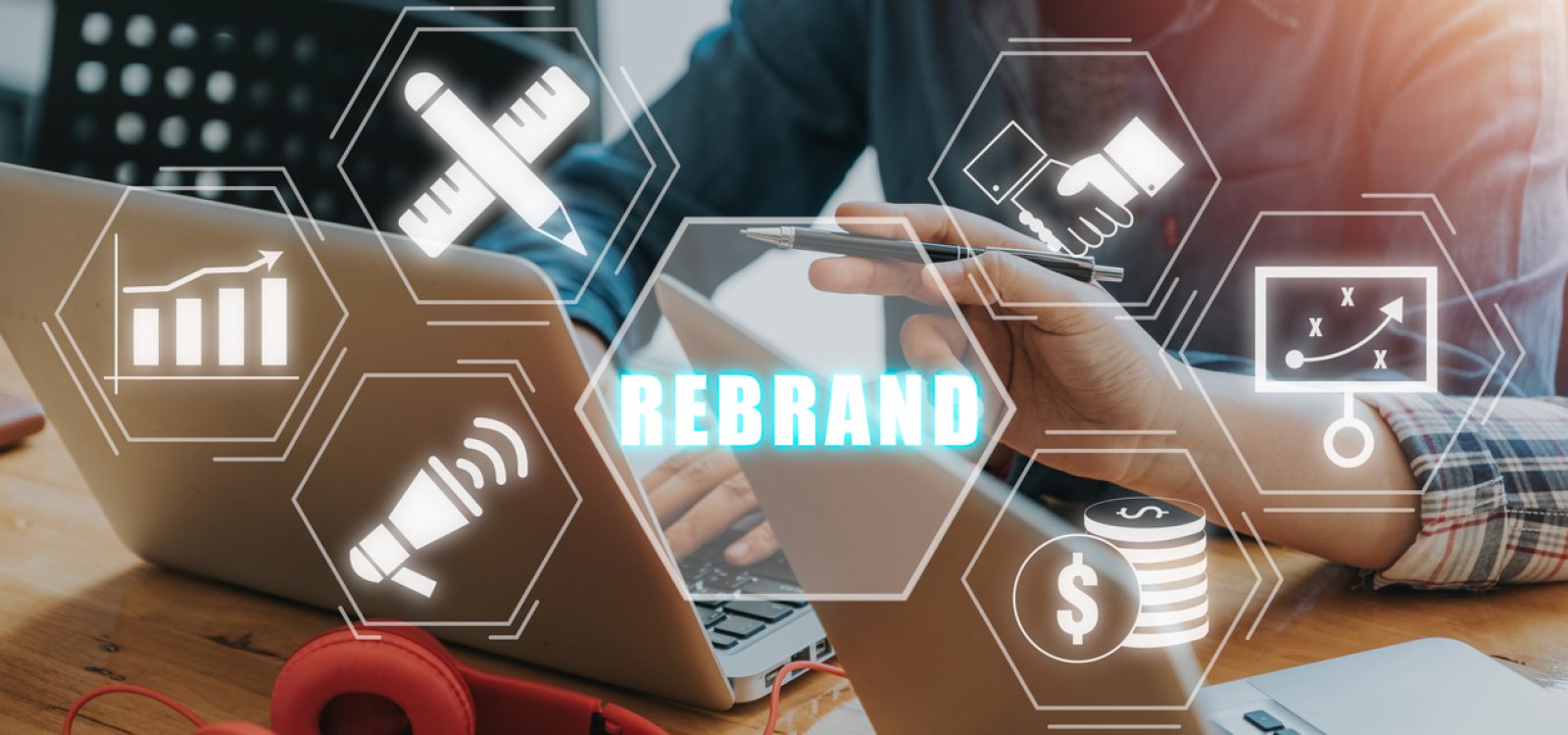 Features
A new brand to reflect the modern actuary
It has never been a better time to rebrand, as we activate our new growth strategy and take the global stage at ICA2023.
Last year, the Institute team worked with members and stakeholders to articulate the value actuaries bring via the 'Use Data For Good' campaign. Now, we're focused on revitalising the Institute's brand to show the impact that actuaries make on society, business and government — today and into the future.
The Institute has had a few looks since it was founded in 1897, with the last refresh in 2009. Over that time our community has grown to over 5,500 actuaries, with half our current members aged under 35 and 20% based overseas. We've also grown into new areas such as data science and climate risk, with the next generation keen to pursue social purpose-based careers.
We need a new visual identity that reflects the modern and future-focused actuary. A brand that is simple, and effectively represents a profession that is immersed in data science and uses data for good. In short – simple, clean and future-proof.
Our new brand has been designed to engage with:
Actuaries in core practice areas – general insurance, life insurance, superannuation and investment, risk management and health.
Actuaries in emerging and future areas – data science and AI, climate risk, agri-business, FMCG, start-ups, utilities and supply chain, federal and state government.
Current and future actuaries/employers – career advisors, students, employers of actuaries and data scientists, employers of risk managers, companies engaging with consulting services.
It needs to be everything to everyone – respecting the profession's history, while also representing the actuary of today and of the future.
The Institute's brand history
The Actuaries Institute brand started with the shield and gradually changed over the years. The last rebrand was 13 years ago, with a glyph refresh in 2018. The 125-year logo was created in 2022 to commemorate the anniversary, which we continue to use.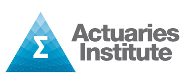 The journey, the process
After an extensive selection process, we appointed the Houston Group to undertake our rebrand. The Houston Group is a leading strategic and creative firm trusted by many Australians companies for their rebrands, including Qantas, Lendlease, AMPOL, UTS and Charles Sturt University.
Houston has undergone a month-long immersion, interviewing members from each career stage and practice area, on top of a market analysis of global associations, and relevant professional services companies. They have audited the Institute's design system and communications, workshopped with the Institute Team, and socialised creative concepts with the CEO, President and a panel of members prior to presenting to Council on 1 May.
Throughout the process, Houston have focused on defining:
The role and brand of Actuaries Institute
Defining what 'brand Actuary' currently means
Exploring what a 'modern Actuary' looks like
The insights from these interviews were invaluable, and we have included a snapshot below: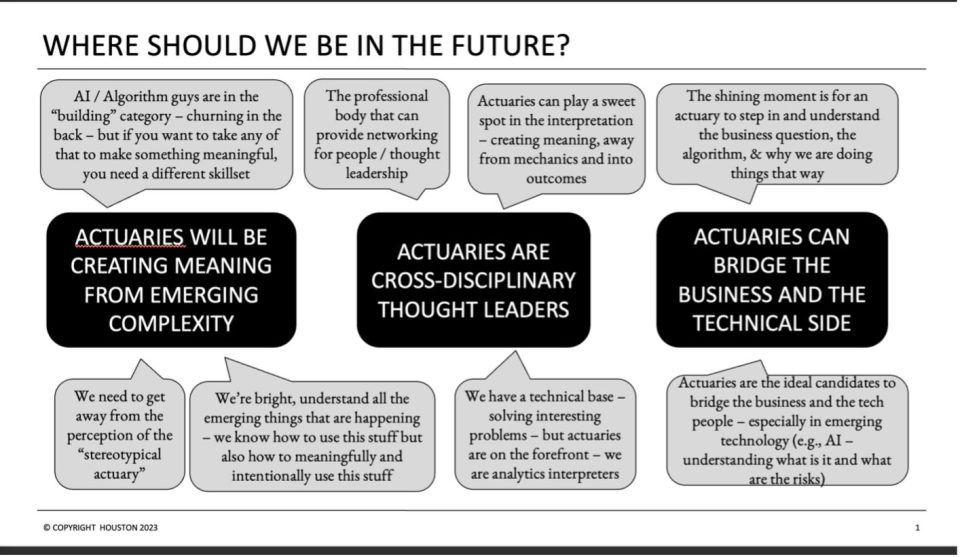 From this, the Houston Group distilled the Key Objectives of the New Brand, called a reverse brief: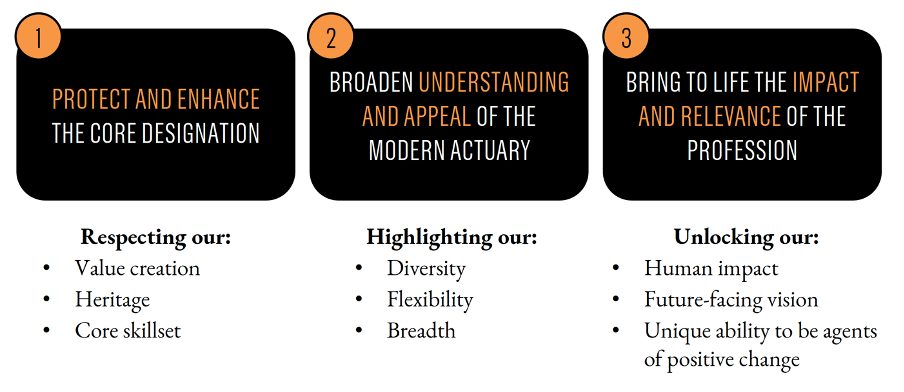 Stakeholders from every department at HQ attended a 'territories workshop' where creative directions were floated with the group and a direction was chosen.
New brand launch
The development of the Visual Identity is well advanced, and Council have now signed off on the new core brand concept.
But you will have to wait a little bit longer to see it…our members will get a sneak peek of the new brand soon, with a soft launch in late May before ICA2023. Watch this space! 
Our new brand will be fully launched during Naomi's speech at the Congress, with the Actuaries Institute booth featuring our brand reveal. It's an exciting time for the Institute and members as we create a brand that truly reflects a vibrant and leading profession. We look forward to sharing this with you soon!
CPD: Actuaries Institute Members can claim two CPD points for every hour of reading articles on Actuaries Digital.