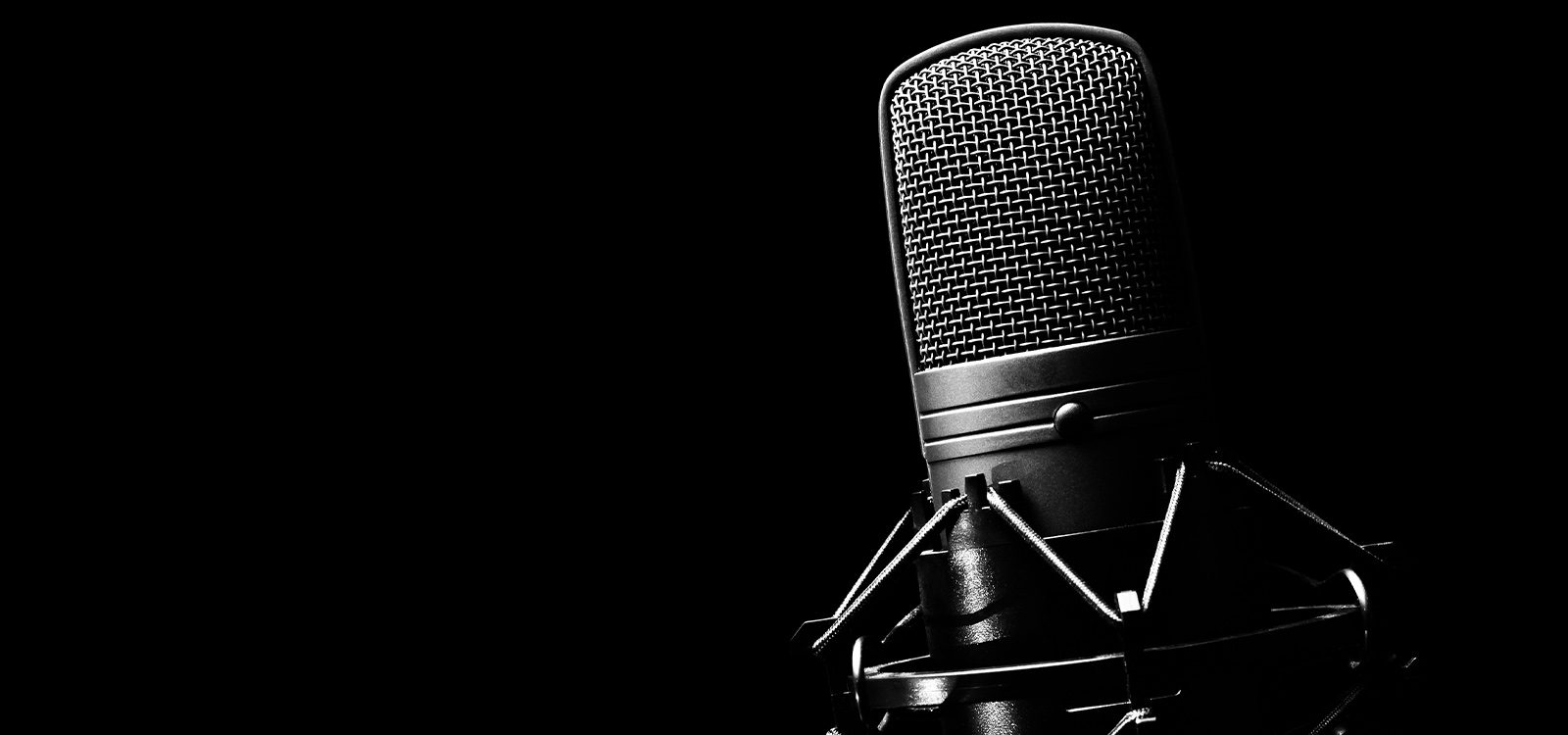 Podcast
Top 10 Actuaries Institute podcasts of all time
In celebration of International Podcast Day, we've dug into the archives and crunched the numbers to determine our top 10 podcasts of all time. Check out the list below!
Across a catalogue of 98 episodes, Members, influential actuaries, industry experts and celebrity guests have gone on air to showcase their skills and provide invaluable thought leadership and commentary on major societal topics. With two CPD points available per episode, the Actuaries Institute Podcast has also provided Members with the opportunity to bank points to help fulfil their annual CPD requirements.
For almost four years, the Actuaries Institute Podcast has provided a platform for the biggest and brightest actuarial minds to pass on their wealth of knowledge to thousands of listeners from around the world – for free! In total, there are almost 30 hours of content, including discussions focused on all major practice areas and events with Dr. Karl Kruszelnicki, Institute CEO Elayne Grace, Order of Australia recipients, past Actuaries of the Year, and many more.
So, take a trip down memory lane, as we reveal your top ten Actuaries Institute podcasts of all time!
Featuring Martin Mulcare, Jess Pollard and Ian Pollard. Released: 5 April 2019. Plays: 636
This episode was the first of a four-part series, where Martin Mulcare interviewed Ian and Jess Pollard to discuss their co-authored book Mental Spinach.
Ian and Jess are father-daughter and a self-described 'Yin and Yang' duo, who collaborated on the Mental Spinach pocketbook to "nourish you in love, work and play".
Through Mental Spinach, Ian and Jess aim to inspire others to reflect on their values, desires, strengths and opportunities to navigate big decisions and design a rich and sustainable life.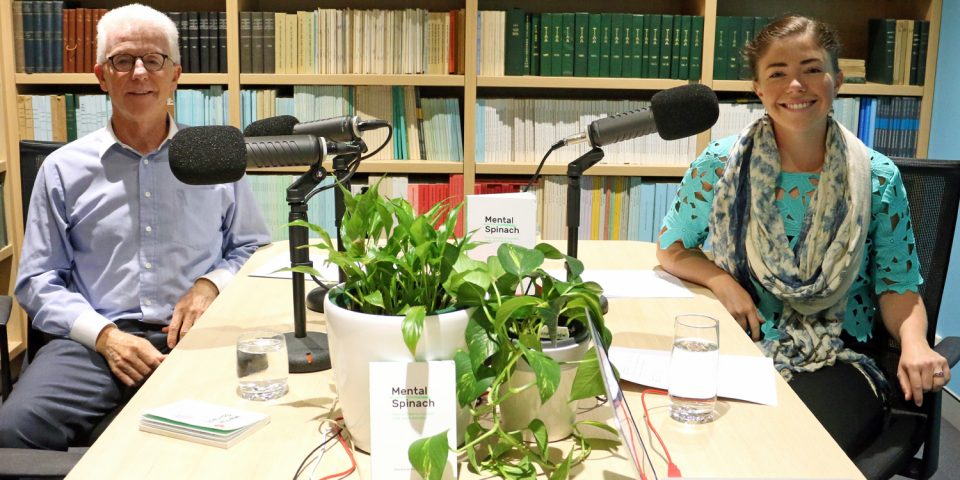 Featuring Tiberio Caetano and Anthony Tockar. Released: 4 September 2018. Plays: 638
In this podcast, Tiberio Caetano, Co-Founder and Chief Scientist at Ambiata, one of the most respected data science companies in Australia, cleared up some of the confusion surrounding artificial intelligence by unpacking the complex problem of ethics.
This episode was released at a time where artificial intelligence was building momentum and many companies were beginning the harness its use.
Tiberio explained two sub-problems within ethics: the valuation problem, which is about the desirability of a given world, and the causation problem which is more of a navigation problem about what one has to do to obtain the result they want.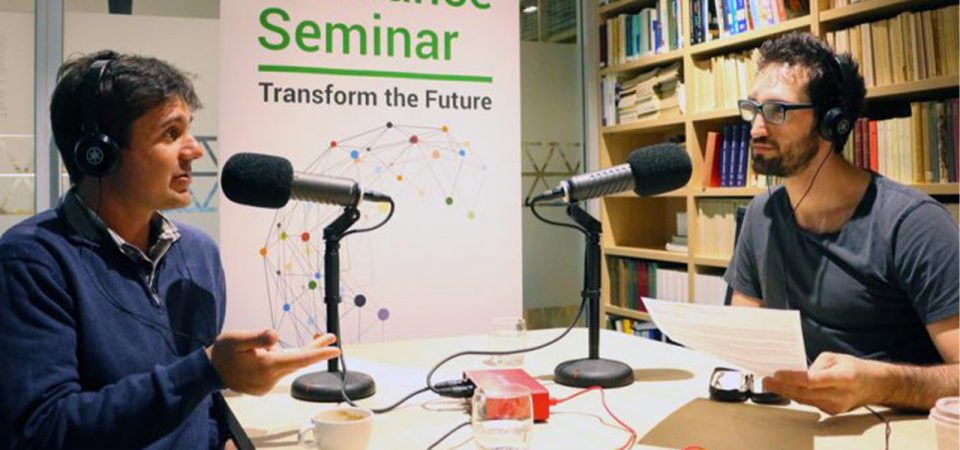 Featuring Sharanjit Paddam and Geoff Summerhayes. Released: 11 June 2019. Plays: 654
Sharanjit Paddam (then-Head of ESG Risk at QBE Insurance) was joined by Geoff Summerhayes (then-Executive Board Member at APRA) to discuss APRA's Information Paper, Climate Change: Awareness to action, and how APRA planned to respond going forward.
APRA surveyed 38 large banks, insurers and superannuation trustees last year to assess their views and practices related to climate-related financial risks. The survey found a substantial majority of regulated entities were taking steps to increase their understanding of the threat, including all of the banks, general insurers and superannuation trustees surveyed.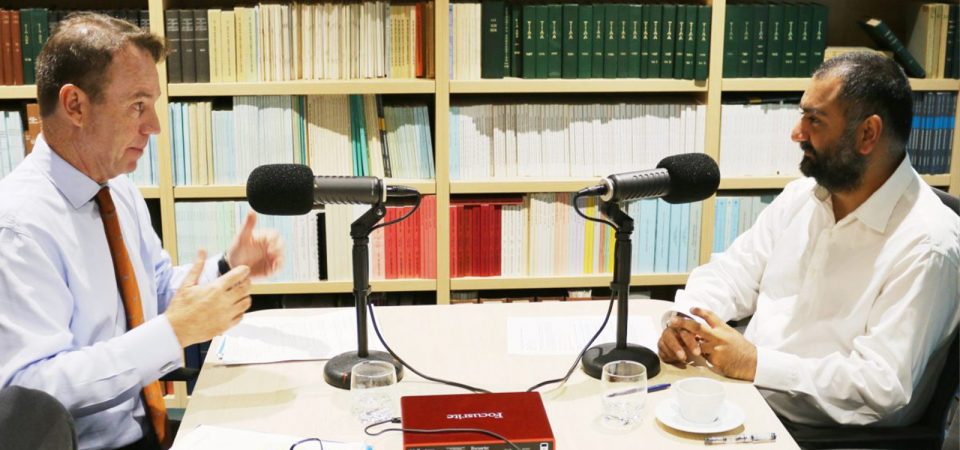 Featuring Angat Sandhu and Katherine Gobbi. Released: 25 October 2018. Plays: 661
Angat Sandhu (then-Actuaries Digital Chief Editor) and Katherine Gobbi (then-Chief Executive Officer at EMLife) shared their unique insights into claims management, it's place in the insurance value chain, future opportunities and key trends in the area.
As EMLife CEO, Katherine lead a team of life insurance claims specialists dedicated to making life easier for insurance partners and their customers with over 15 years' experience in personal injury claims management and working with regulatory bodies. She met with Angat to discuss issues in claims management, scrutiny of general insurance and what improvements are needed.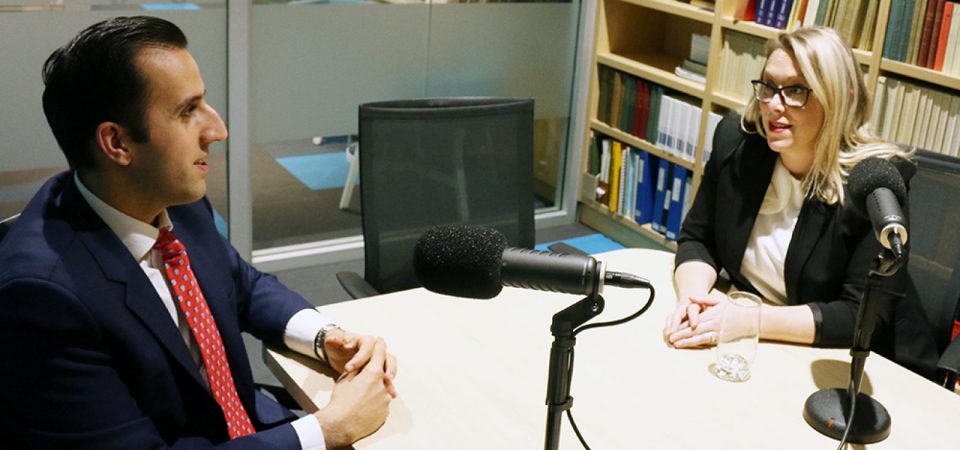 Featuring Dr. Raymond Yeow and Dr. Kevin Cheng. Released: 27 September 2018. Plays: 672
This episode was released in the buildup to the 2018 Future of Heath Seminar. In this episode, Australian General Practitioners, Dr. Raymond Yeow and Dr. Kevin Cheng, discussed the state of healthcare, the challenges and the opportunities the industry faced.
A key point of discussion was Dr. Kevin's Osana care model – an outside the box healthcare model 'dedicated to prevention'.
Furthermore, Dr. Raymond and Dr. Kevin previewed the latter's plenary session presentation at the 2018 Future of Health Seminar.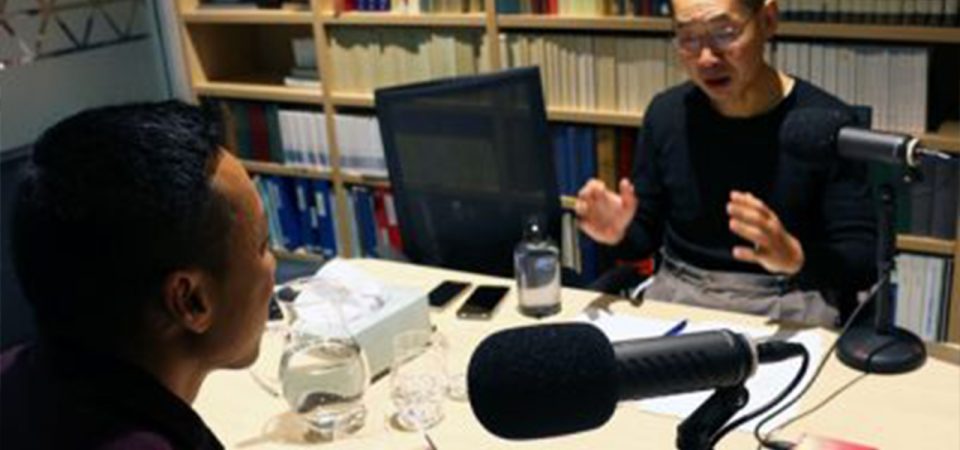 Featuring Rein van Rooyen and Estelle Lui. Released: 21 June 2019. Plays: 676
Recorded at the 2019 Actuaries Summit (now known as the 'All-Actuaries Summit'), Rein van Rooyen (Head of Investment Performance and Operations at QSuper) joined Estelle Liu (then-Consultant at Rice Warner) to discuss the Superannuation, Projections and Disclosure Subcommittee's key activities, submissions and collaborations with the Retirement Income Working Group. 2019 was a productive year for the SPD Subcommittee on many fronts. Find out why!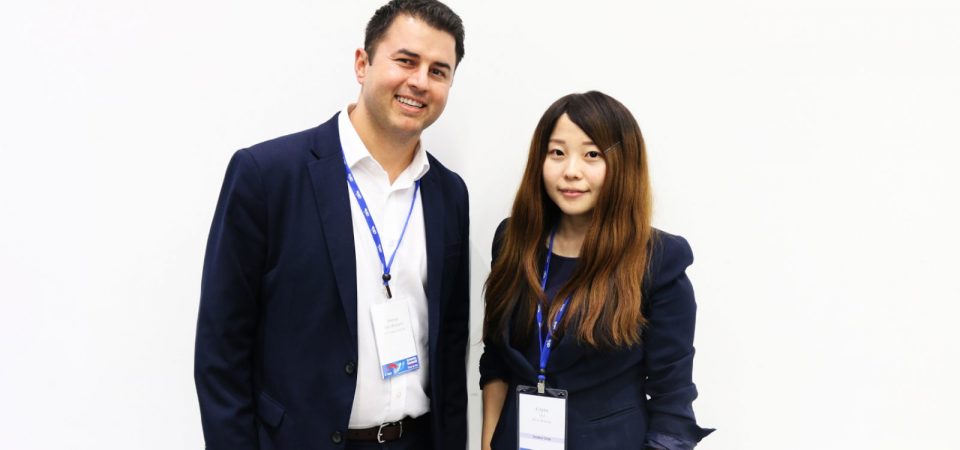 Featuring Estelle Pearson and Tony Coleman. Released: 7 September 2018. Plays: 684
Estelle Pearson and Tony Coleman reflected and shared their unique insights into the Royal Commission in HIH Insurance, which was conducted following company's collapse in the early 2000s.
Tony was President of the Actuaries Institute when HIH folded, in what was the largest corporate collapse in Australia's history, in March 2001. The events that followed radically affected his Presidential year. As the Commission's and the media's attention turned to actuaries for explanations of the collapse, the Institute took the opportunity to suggest possible solutions early in the piece.
As the actuarial expert to the HIH Royal Commission, Estelle assisted Justice Owen and Council to understand the fundamentals of insurance, and how reinsurance and actuarial reserving works.
The pair also discussed the importance of "fessing up" to questionable behaviour and stepping back from "protecting the company", to see the bigger picture.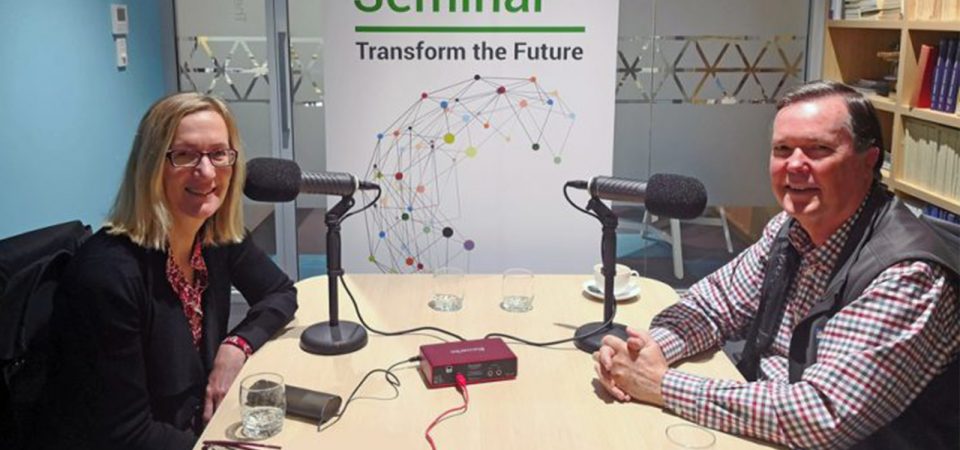 #3 – Modelling COVID-19 infections – lessons and reflections
Featuring Martin Mulcare and Matthew Tiong. Released: 19 June 2020. Plays: 746
Released at the beginning of the COVID-19 pandemic, Martin Mulcare interviewed Matthew Tiong (Senior Consultant at NMG Consulting) on his role in creating a predictive model to help guide the Institute's COVID-19 Working Group, and the profession, in tackling the challenges posed by COVID-19.
In this podcast, Matthew talked with Martin about the key findings from his modelling research and some ideas for modelling a potential second wave of infections.
In a sign of the time, this podcast was recorded virtually. It is the only virtual episode to make the top ten countdown.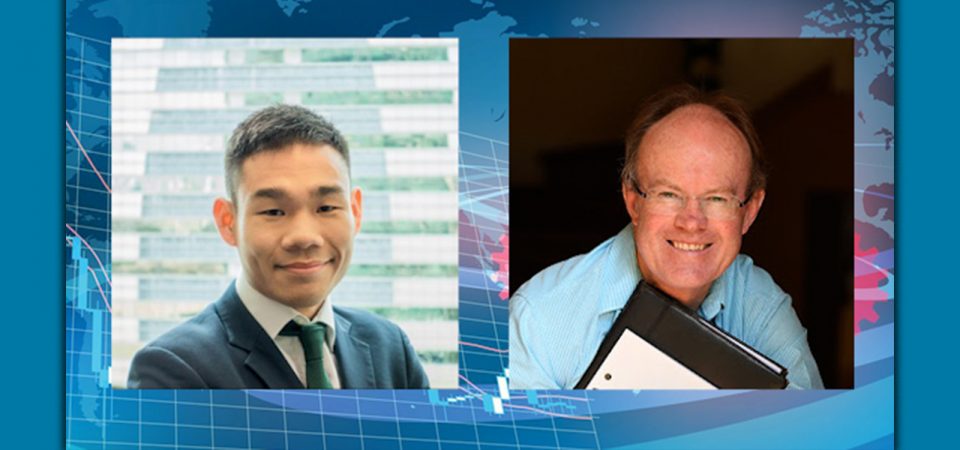 Featuring Anthony Tockar and Tiberio Caetano. Released: 31 October 2018. Plays: 780
In a follow up interview to The Ethics of Machine Learning, which came in at #9 in this countdown, Anthony Tockar and Tiberio Caetano discussed the finer details of being an effective data scientist.
Data science combines both statistics and computer science. Actuaries are skilled in the former through their modelling and forecasting work, but for the latter, they must upskill. As an actuary who transitioned into data science, Anthony said he spent most of his learning time on computer science. He highlighted the importance of having a good handle on the underlying flow of data that informs the modelling in this episode.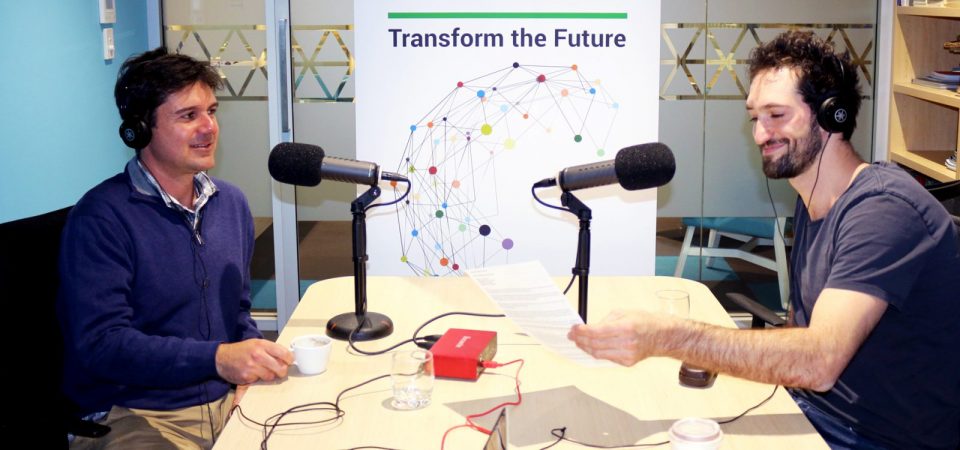 And with a whopping 858 plays to date, the mantle of the #1 Actuaries Institute Podcast of all time goes to…
Featuring Elayne Grace and Geoff Atkins. Released: 19 October 2017. Plays: 858

In the inaugural Actuaries Institute Podcast, Institute CEO Elayne Grace sat down with Geoff Atkins to discuss the key points from the Green Paper Mental Health and Insurance. This episode formed the beginning of the four-part 'Peace of Mind' series, which narrowed in on the important subject of mental health, with a focus on insurance.
This episode kick-started the Institute's ongoing foray into the podcast space. With 98 episodes already recorded, we're looking forward to breaking through the 100 episode barrier and beyond!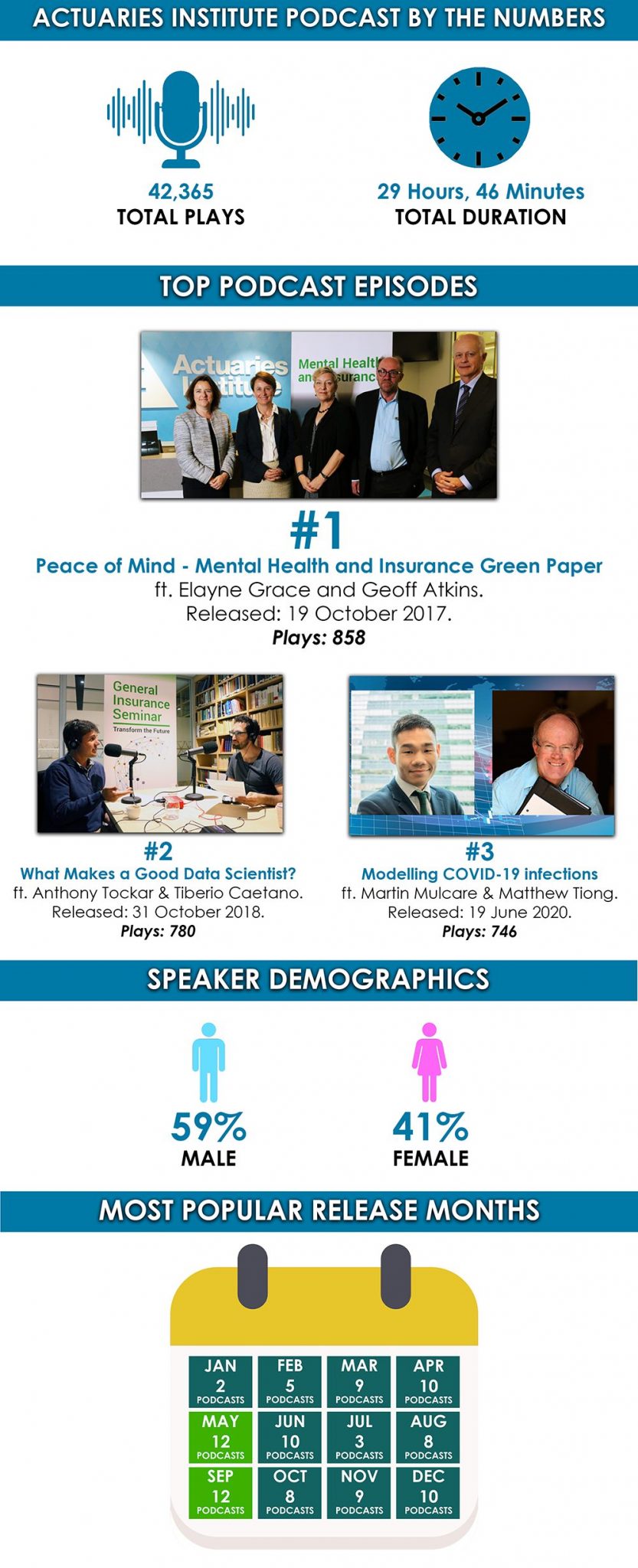 CPD: Actuaries Institute Members can claim two CPD points for every podcast listened to.